Feedback from our valued Coastrek community...
"What a brilliant experience - thank you to you all for all your time and effort it is probably one of the best organised events I have ever taken part in so thank you!"
Coastrek Participant – Toni Boss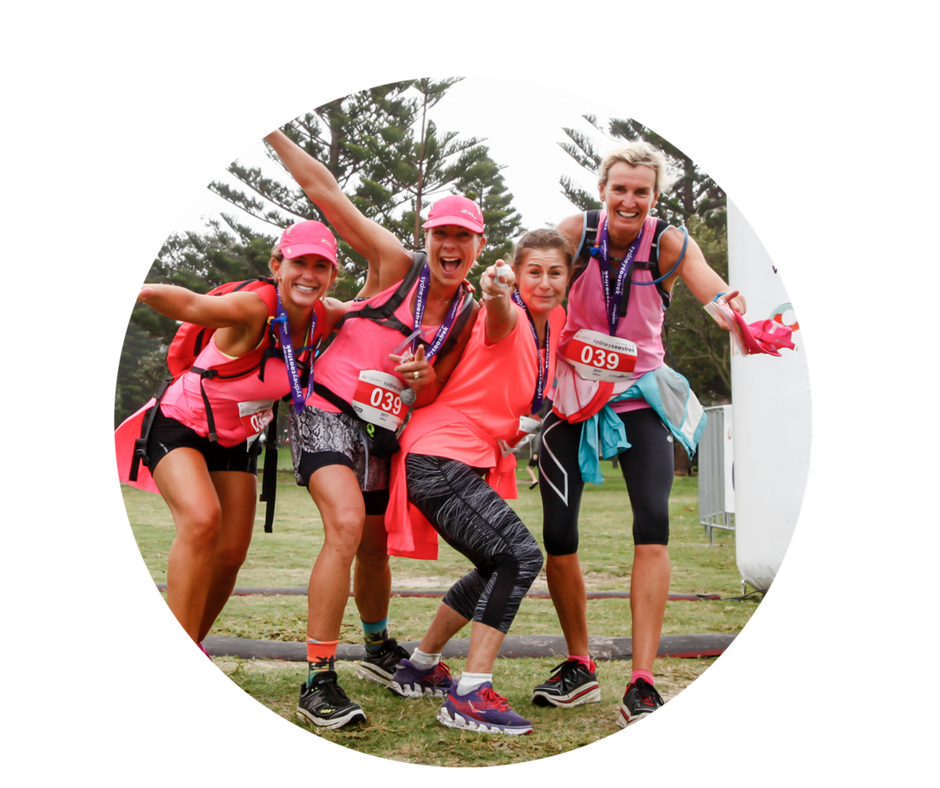 "I knew we were going to enjoy the Coastrek event but I had no idea just how much we were actually going to LOVE it."
Coastrek Participant - Prue Clubb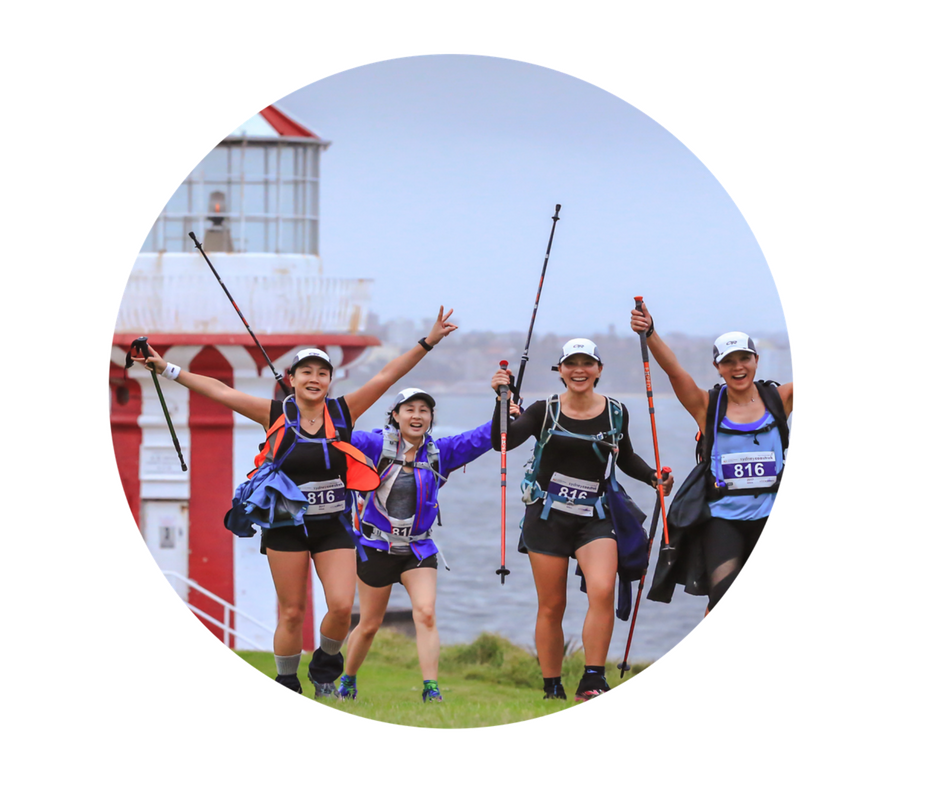 "It was one of the greatest and most memorable experiences I have undertaken in my 54 years..Thank you"
Coastrek Participant - Sue Roseby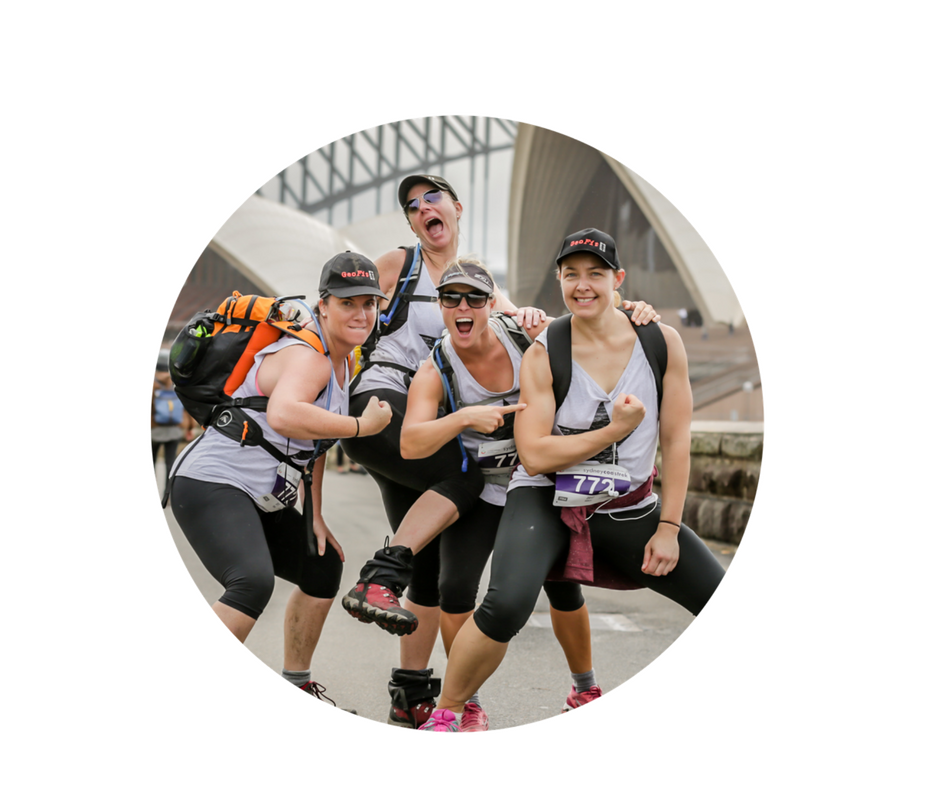 "Thankyou for organising such a fantastic event. I have lost 5 kilos training for this event and feel the fittest and healthiest I have felt for about 15 years!"
Coastrek Participant - Barbara Scanlan