An everyday guide to happiness
by Tania Taylor 08 Jul 2016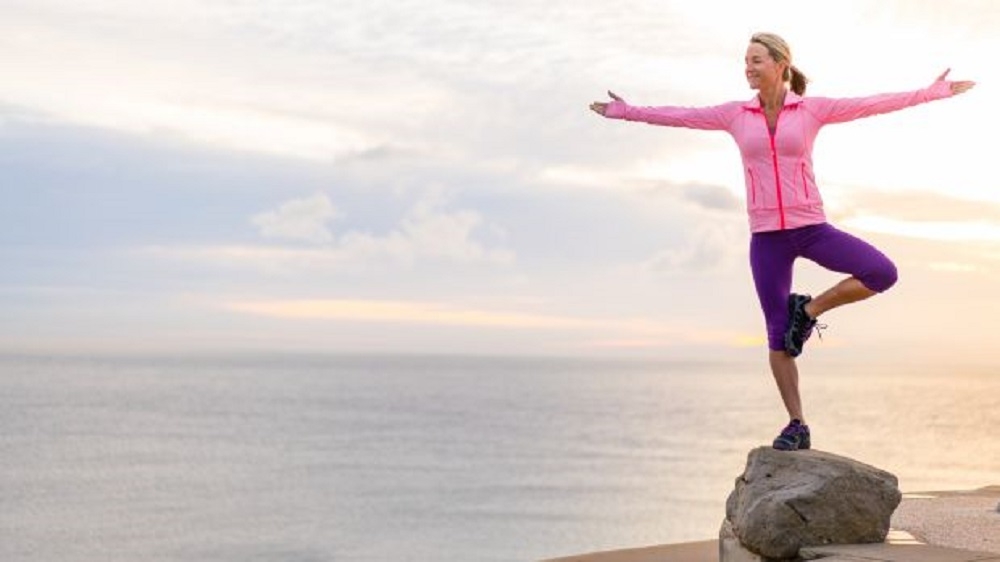 10 things to do every day for 10 weeks:
Wake up and spend ten minutes in a quiet place stretching and breathing, focusing only on the moment and keeping your mind clear of all thoughts.
10 push ups, 10 crunches, 10 squats x 2 rounds.
Drink 10 glasses of purified water a day.
Do not eat/drink these ten things and get rid of them if they're in your pantry and fridge: sugar, white flour, preservatives, bottled sauces, take aways, margarine, fizzy drinks, anything with a number in the ingredients, processed meats, anything containing thickeners.
Eat a selection of the following power foods: blueberries, oranges, almonds, plain yoghurt, spinach, tomatoes, fish, celery, cacao, coconut, good quality fats/butter.
Write down your most important goals for the next ten weeks and read them every day – stick them somewhere you can't miss them!
Give someone you love a hug – for at least ten seconds!
Exercise every day and make it count by being present.
Wake up and commit to ten hours of being positive – avoid telling yourself you feel tired, angry or lazy – because that's how your day will turn out!
Read something inspiring for ten minutes a day.
You'll be amazed at how good you feel.
Author


Lisa Marshall | Director
Lisa Marshall is the Director of Wild Women On Top and Event Director of the successful Sydney and Melbourne Coastreks. Lisa coaches teams of women to take on challenging treks in the wild, and inspires them to eat REAL food, train hard, and contribute to a community of supportive, inspiring, fun loving friends.
Related Blogs