Juliet Haslam is inspired
by 26 Apr 2018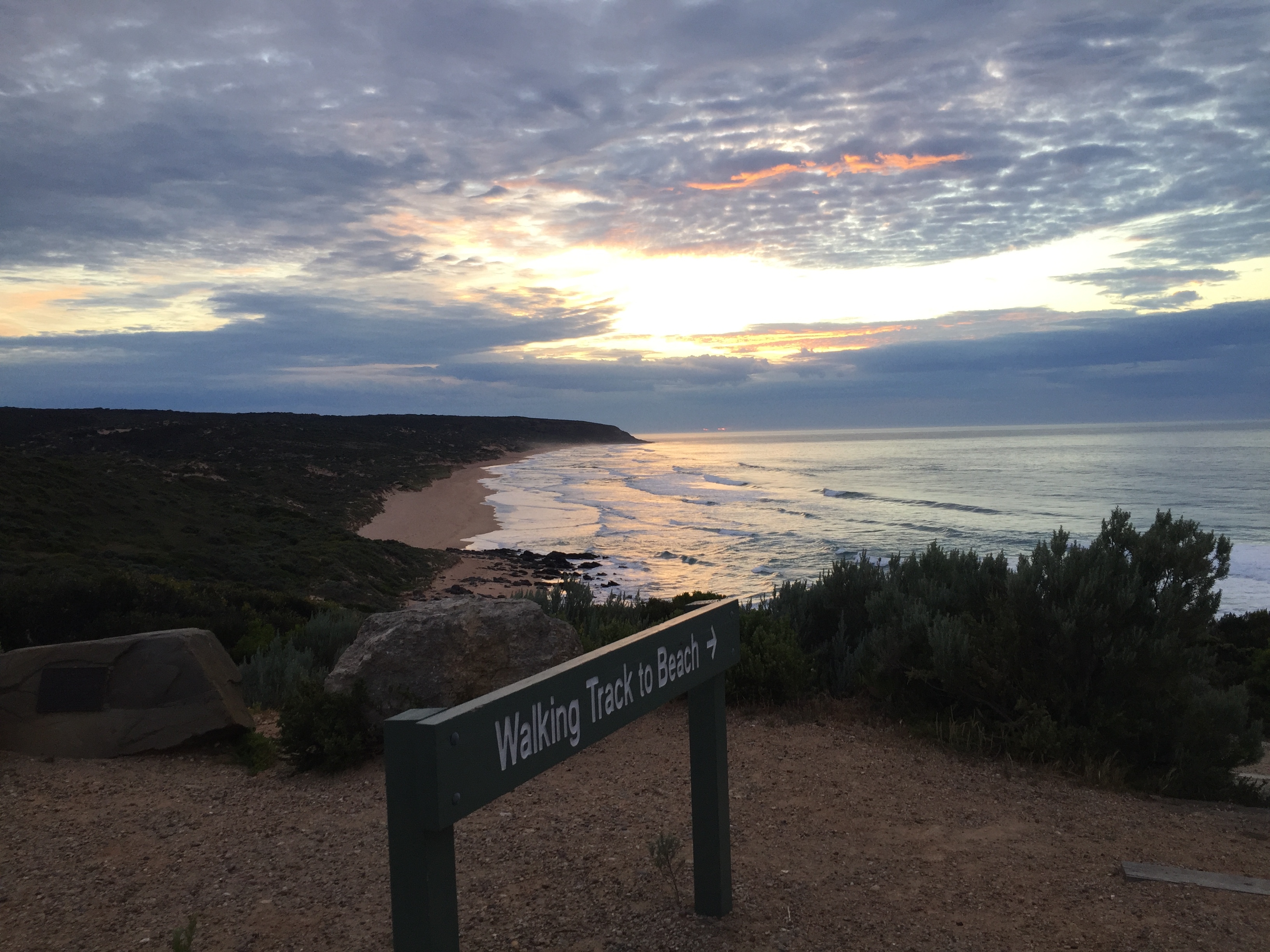 "I am a working Mum of 2 x teenage boys, a time poor wife and a pretty average cook! I am lucky enough to be an Ambassador for a bunch of great causes, now including the new Adelaide Coastrek and supporting beyondblue which I am so excited about!
I have always loved to keep fit and play sport. From a young age I played and loved hockey until retiring at 31, since then I have enjoyed a real mix of different sports including running, cycling, basketball, tennis and boxing.
I fell into hiking/trekking purely because I had a bad calf injury from playing social basketball (not very well!) and couldn't run for a long time. I never actually counted walking as exercise! Then I discovered all of these amazing trails literally in my own backyard. I started to explore, climb hills, jump creeks and discover more and more new trails which gave me a huge buzz. I would come home from a hike absolutely exhausted (usually after getting lost!) but exhilarated because every time I went out, I kept finding more incredible trails and tracks! Being out in nature, getting a sweat up hiking up and down hills, loving the fresh air and head clearing time and space, it has all become quite addictive. My 2 boys come out with me between all of their various sports trainings, I hike with friends and our dog is literally in heaven!
I'm hoping to motivate and inspire family, friends and everyone to give trekking a go! I find it exhilarating and want others to experience and enjoy it as much as I do. Fitness, fun, fresh air and friendships, what more could you ask for!"
Related Blogs