'Inspiring Stories' August Winner - Marg Marshall
by 20 Sep 2016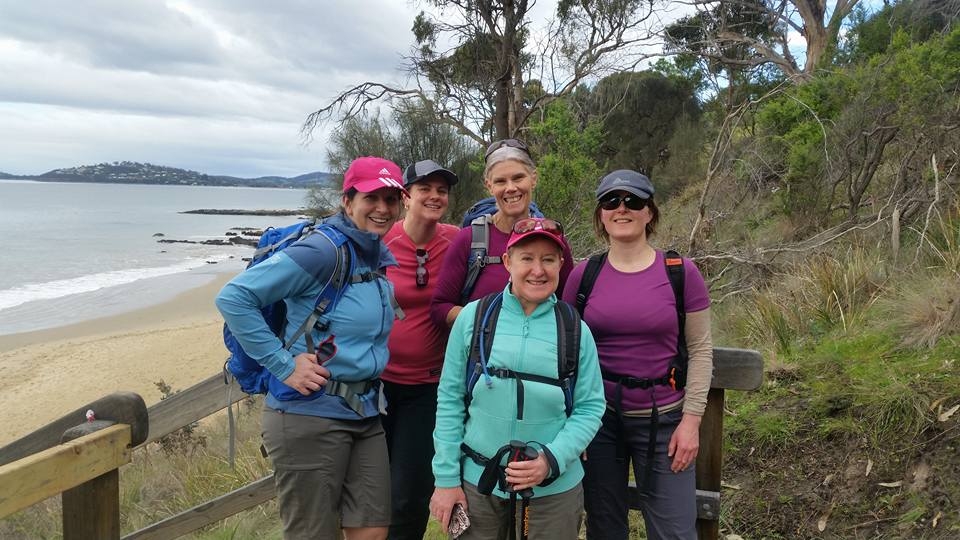 (Photo Above: Marg with trainer and 'chief encourager' Jo Cordell-Cooper)
Congratulations to Marg Marshall our August winner of 'Melbourne Coastrek Inspiring Team Stories'


We were so inspired by Marg's story that we just had to share it with the Wild Women On Top community!

For the last 9 years, Marg has been on a journey to fitness. Diagnosed with Symphysis Pubis Dysfunction, when she was pregnant, she lost her ability to walk after her daughter's birth.
Through pilates and personal training, Marg was able to put away her crutches on her daughter's second birthday! Marg has had a constant battle to stay fit, with two relapses ending up back on crutches, she is now celebrating being off crutches again for two years!!
With Melbourne Coastrek being her fitness goal and a great team of supporting friends, from all of the Wild Women On Top Coastrek Team, we wish Marg all the luck in the world! Wooohooooo!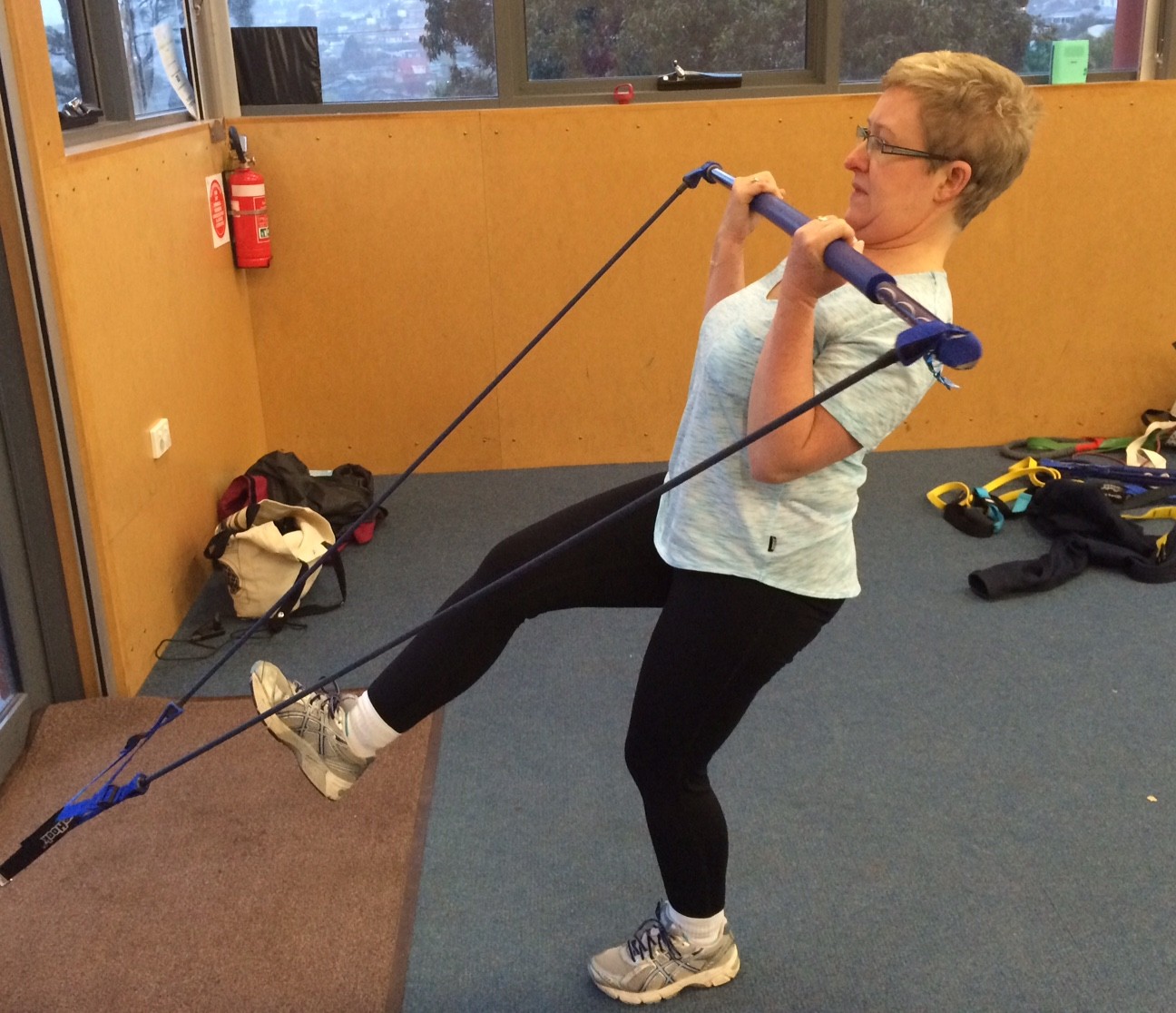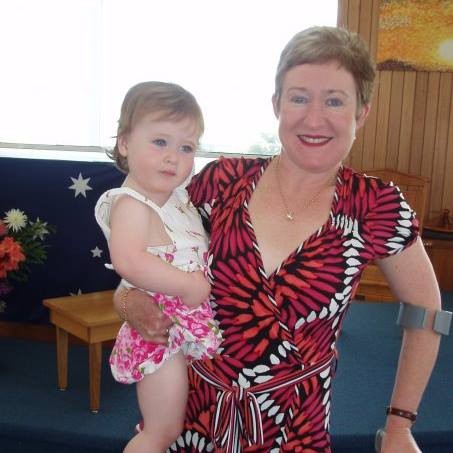 Related Blogs