Thank you Partners & Supporters
Thank you to our fantastic Sponsors, Supporters and Product Partners who help make Coastrek the amazing event it is. We could not give our Trekkers and Volunteers the great experience they have without your support.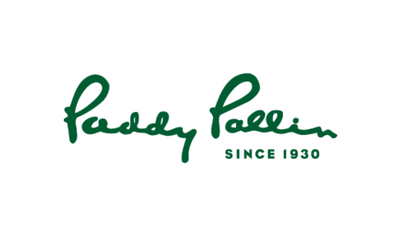 Paddy Pallin
Paddy Pallin have been outfitting walking enthusiast for 85 years. You'll value their expert knowledge and gear selection. Their lightweight technically advanced clothing, footwear and equipment, from the worlds leading brands, can be relied on. In support, Coastrekker's get 20% off everything* in store and online. To get your unique code see your Virtual Goody Bag in your Welcome Pack email you will receive once you sign up to Coastrek.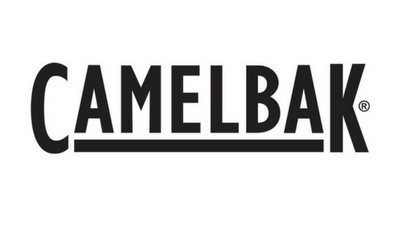 Camel Bak
CamelBak specalise in producing hands-free hydration packs, water bottles and accessories - all key gear list items for training and Coastrek event day. Coastrekkers receive a 20% discount on all CamelBak gear! Look out on Adelaide Coastrek event day for the CamelBak LUV Stop where you can fill up your bladders and keep hydrated. You can also bring your CamelBak reservoir or water bottle for a free CamelBak service. Check out your Virtual Goodie Bag under Preparation on the website.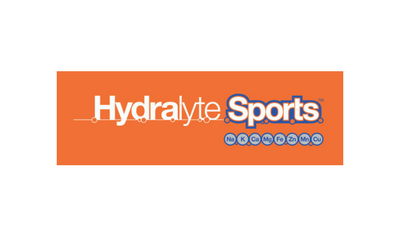 Hyrdalyte
Hydralyte Sports is the perfect electrolyte replacement drink for Coastrek. It is important before, during and after exercise! Hydralyte Sports is a clinical rehydration and electrolyte replacement solution designed to maintain fluid balance, healthy body functions and optimal exercise performance. It is low in sugar and high in electrolytes. Click here to find out more...

Appelinna Hills
Our family owned and operated business is situated at Forest Range in the beautiful Adelaide Hills. We provide the best quality apples for Adelaide's finest fruit & vegetable stores. We guarantee our tasty apples! See more from Appelinna Hills.

Real Foods Corn Thins
Don't confuse CORN THINS® with tasteless rice cakes, as CORN THINS® are made primarily from corn (not rice), so taste great – like healthy popcorn squished into a crispbread. And who doesn't like popcorn?
Not only are CORN THINS® slices a great tasting crispbread, but they are super healthy, gluten & GMO free, and very affordable. Available in the biscuit category of most supermarkets. For more information go to www.cornthins.com
Think Products
Our simple belief is this; if you're going to snack, eat something decent. Think Products are proudly supporting Coastrekkers on Event Day by providing mini munch: the perfect, nibble-sized, dry-roasted almond and berry snack. A fabulously-healthy, pop-in-your-pocket, pick-me-up for body and mind.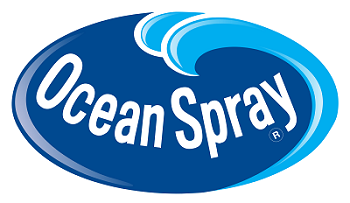 Ocean Spray Craisins
Ocean Spray is a vibrant agricultural cooperative owned by more than 700 cranberry farmers who proudly nurture cranberries from farm to family tables. Cranberries are an exceptional fruit with 1-of-a-kind health benefits, and natural polyphenol antioxidants to help support women's health. Enjoy them in cranberry beverages, sauce, or Craisins® dried cranberries as a versatile ingredient or convenient snack.
Physiyoga
Movement is Medicine. When you move well, you feel well. Our mission is simple – to have you moving well and feeling better. We treat the whole person – not just a bunch of body parts. We use the innovative ConnectTherapyTM approach to Physiotherapy, giving us a framework with which to determine the true underlying cause of an individual's problem. Whether your goal is relief of symptoms, injury management and rehabilitation or optimising your sporting performance. We care about getting you back in action, doing the things you love.

The Biomechanics Lab
The Biomechanics Lab is a purpose-built podiatry, gait analysis and rehabilitation clinic which provides some of the best clinical facilities available anywhere in Adelaide, South Australia. We provide clinical podiatry services to patients with musculoskeletal pain, sports injuries, orthopaedic problems, children and growing athletes, recreational runners and athletes who want to improve their physical performance.