Help us raise $2,000, hiking for wellbeing
A donation to beyondblue makes a difference to the wellbeing of people in Australia.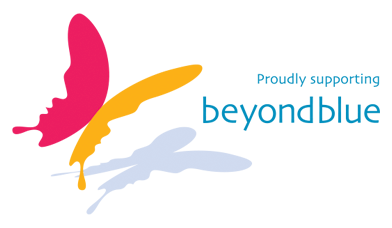 A big thank you to Our Sponsors
The real heroes who are kindly supporting us achieve our goal.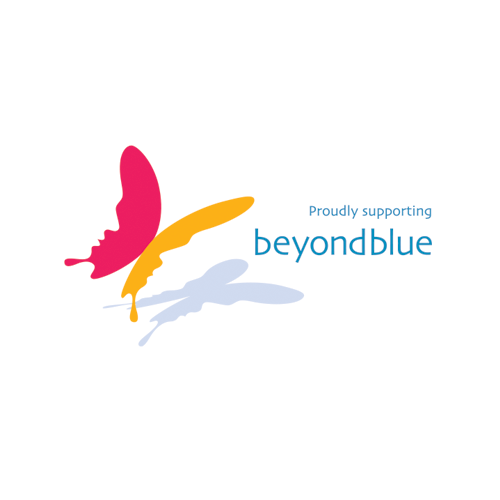 Sharone Carter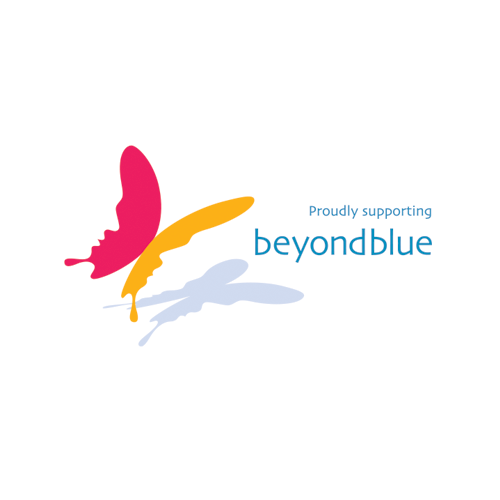 Colleen Agnew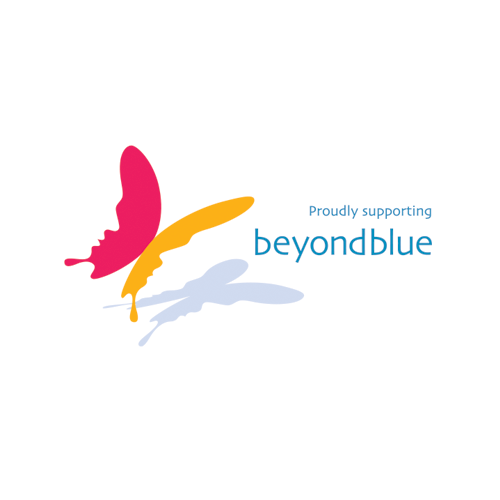 Fran Mann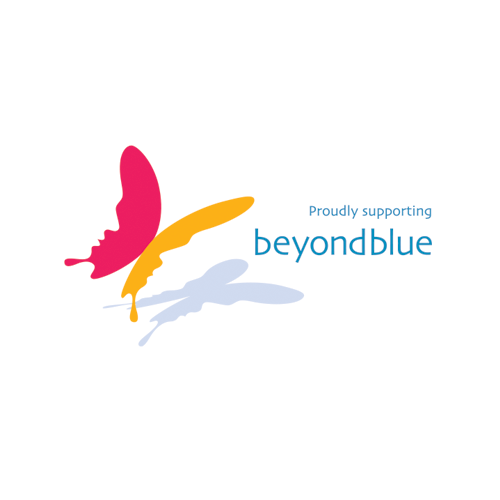 Sandra Wood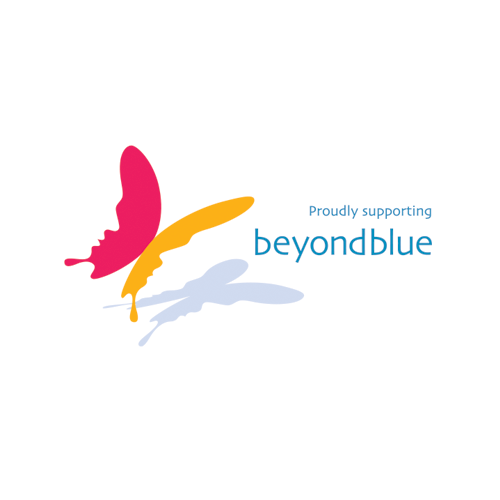 Rhonda Bryan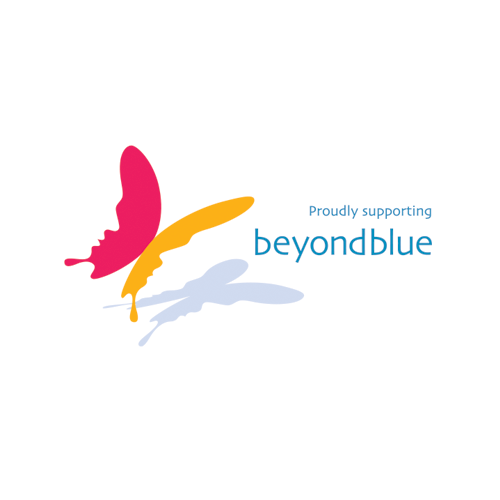 Terese Kingston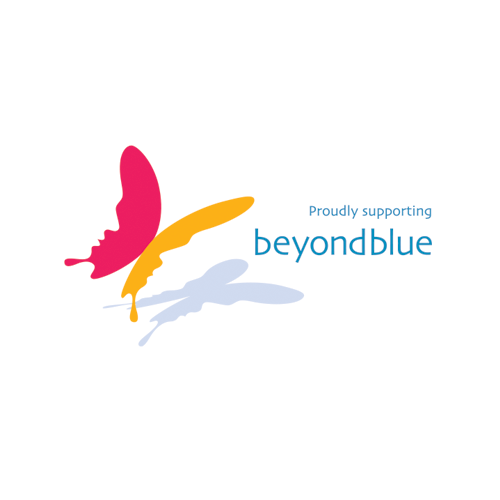 Jackie Deguara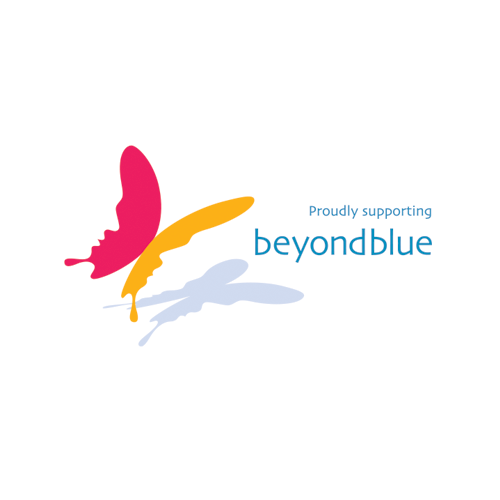 Kel & Troy Collis ??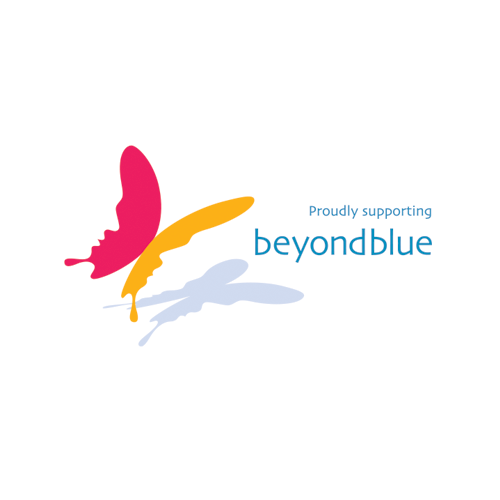 Darryl Dhu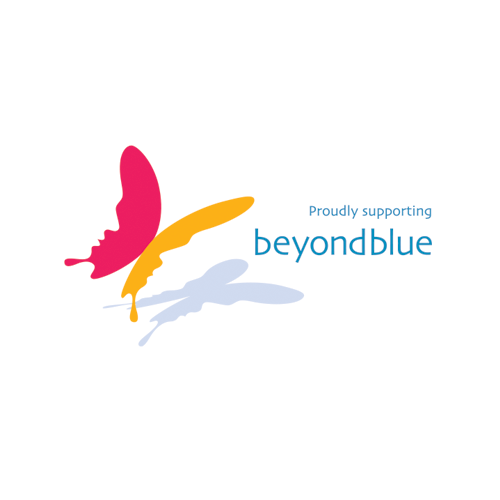 Jenny Smith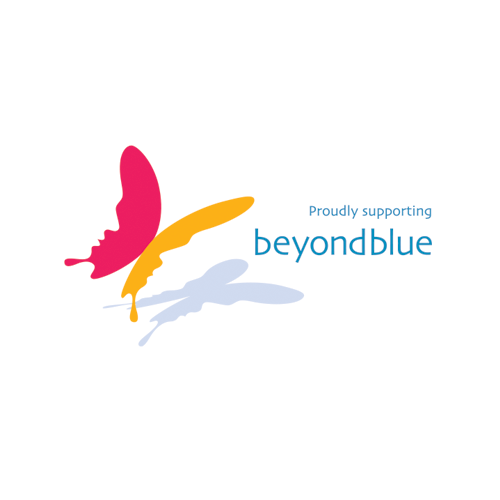 Sharon Doyle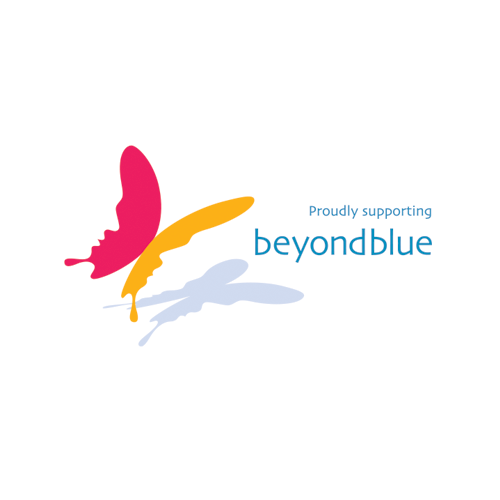 Brendan & Nicole O'grady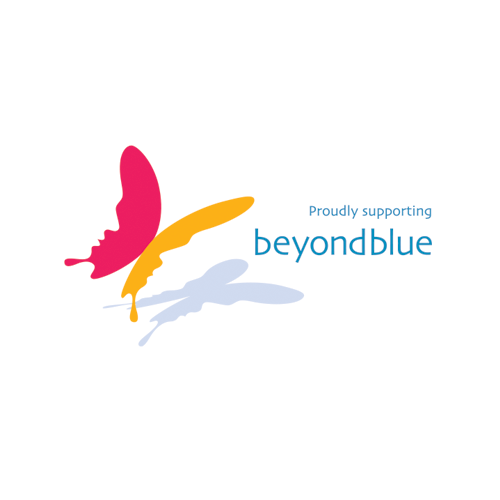 Leanne Whitaker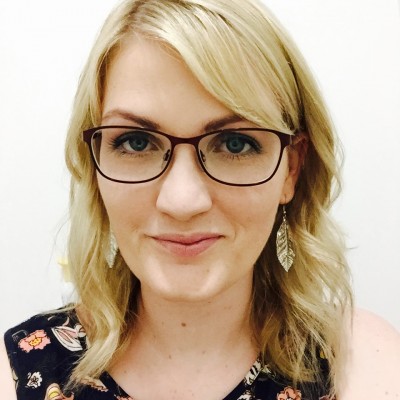 Christine Richmond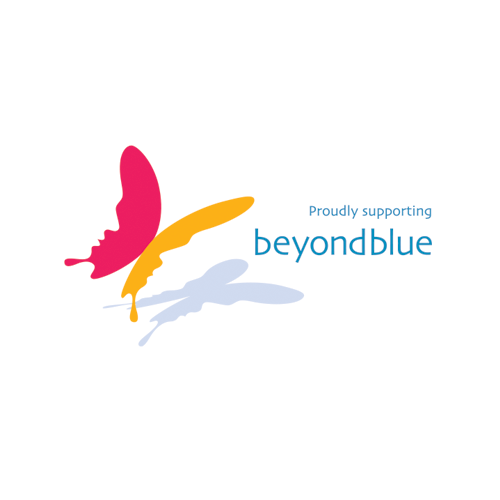 Debbie Mcdonald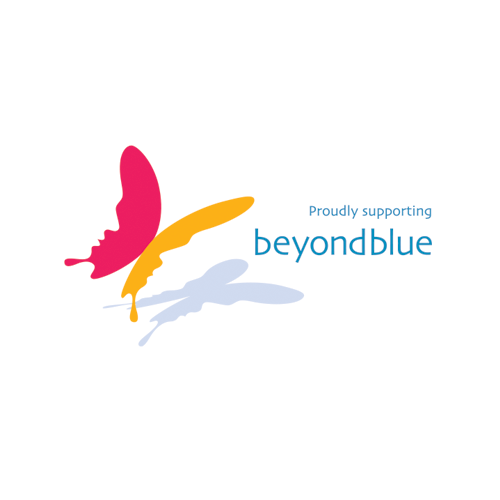 Christie Stonehouse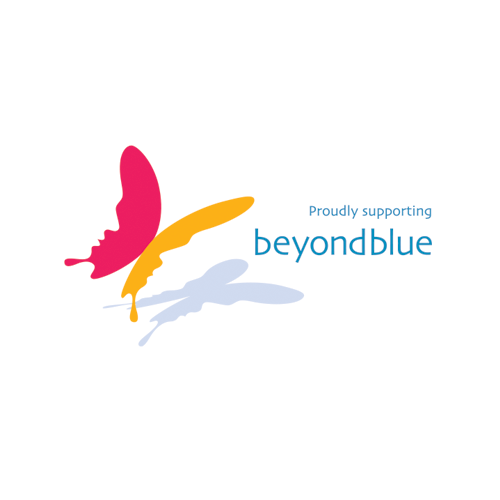 Lesley Veitch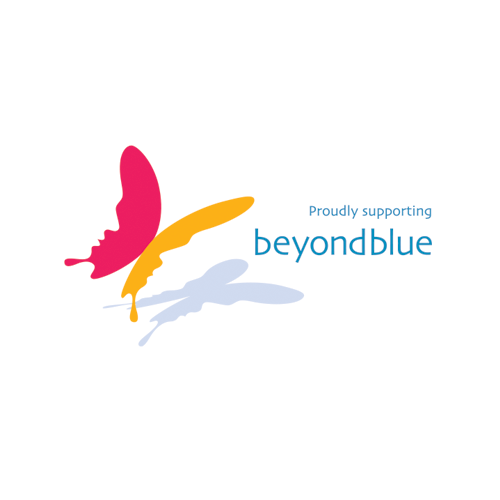 Kristina Sonter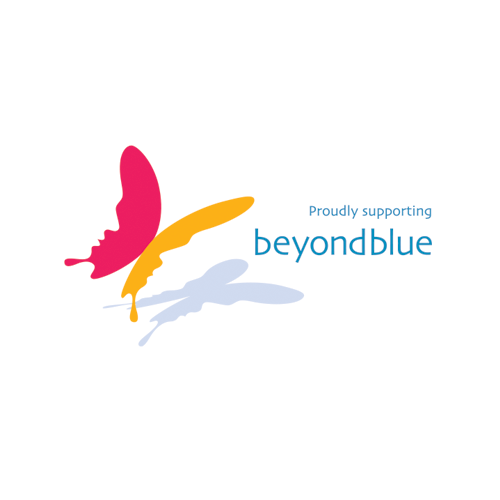 Brett Mcdonald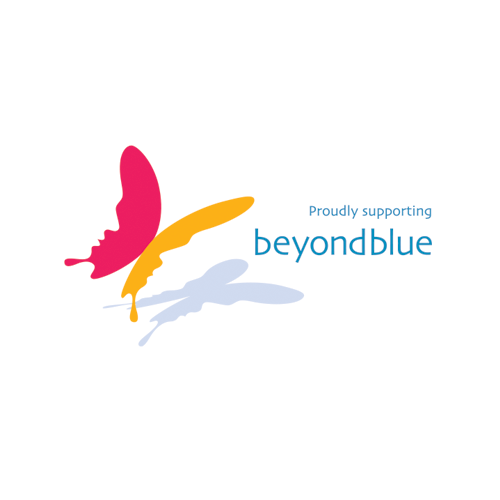 Russell Little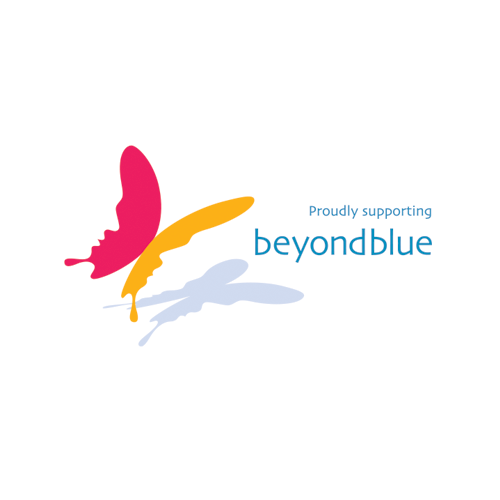 Damian Snell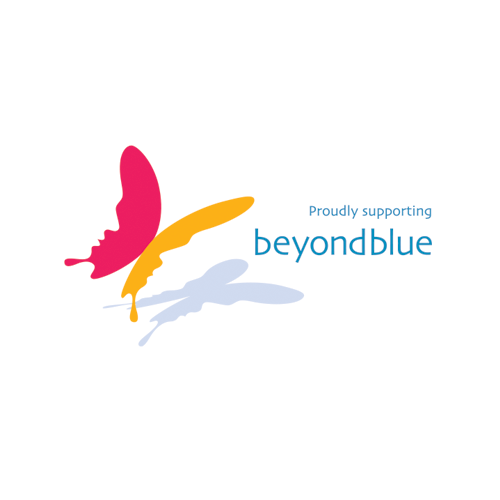 Anonymous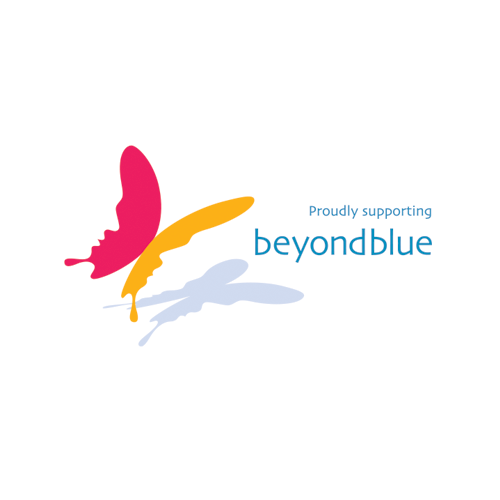 Amanda Hewer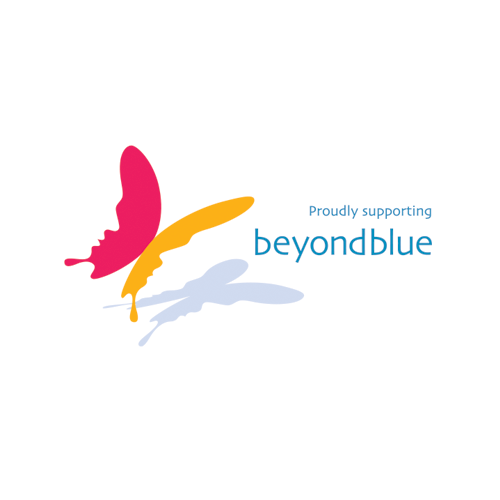 Melanie & Paul Smith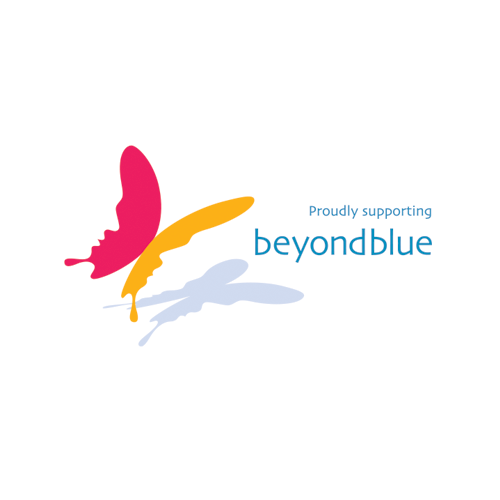 Anonymous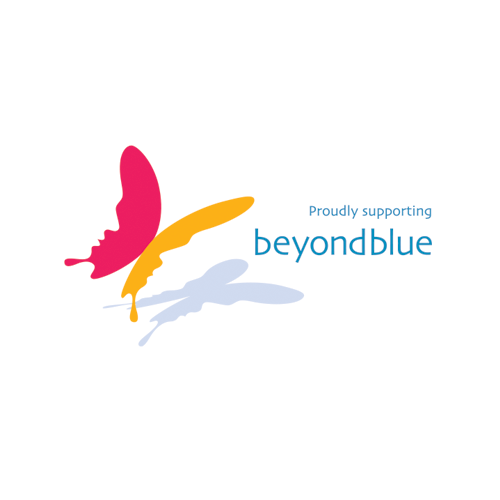 Nick Hewer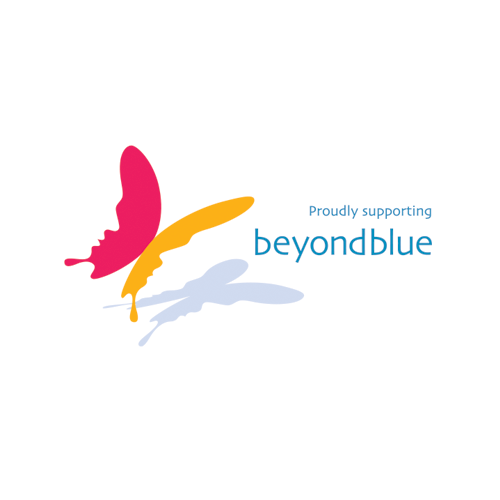 Nick Hewer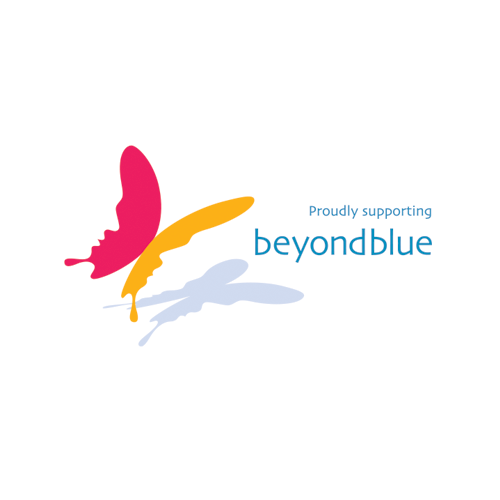 Nick Hewer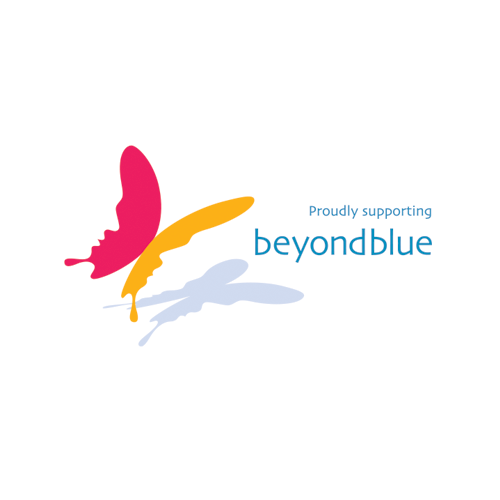 Nick Hewer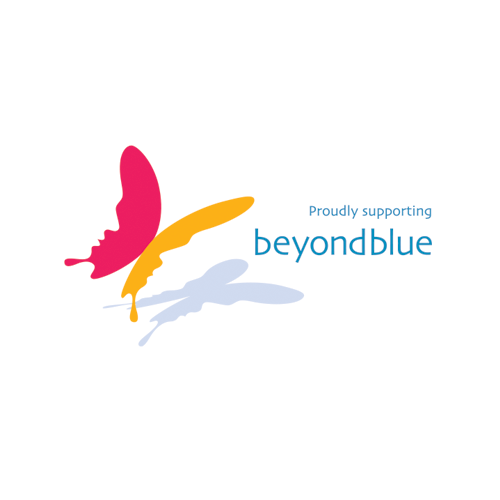 Oliver Carter Beck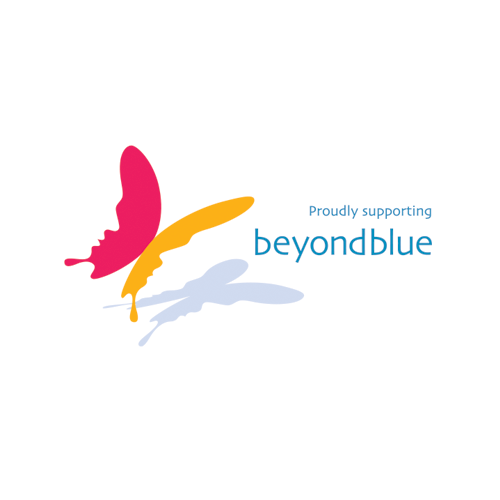 Bruce Fisher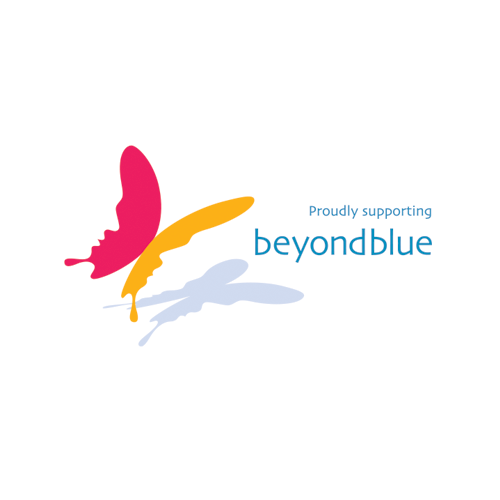 Julie Keane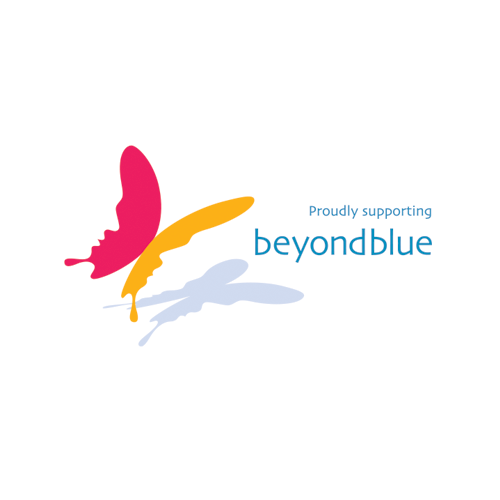 John Hinschen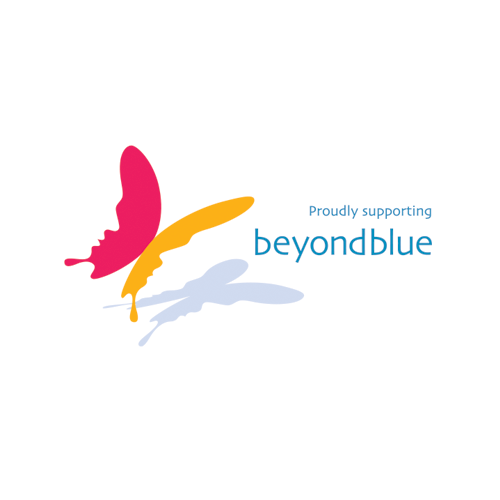 Sally Sala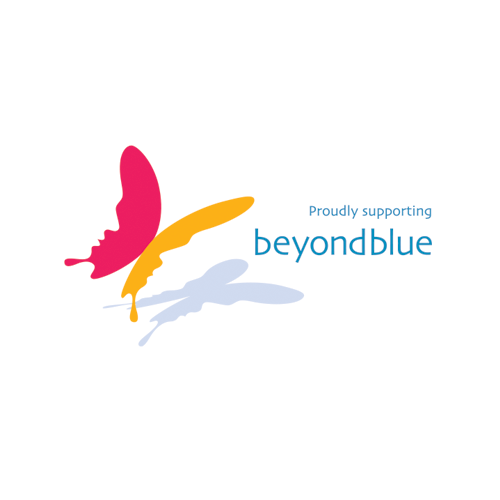 Amanda Blines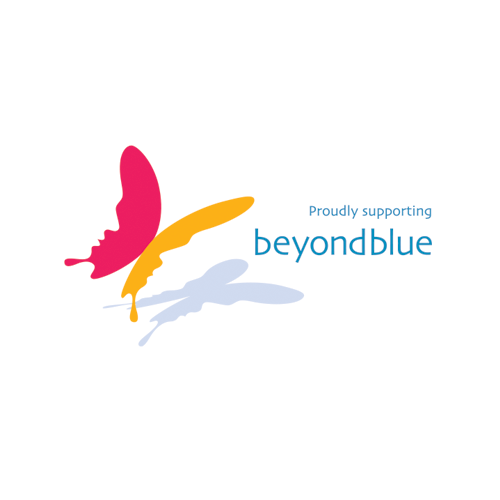 Anthony Gofton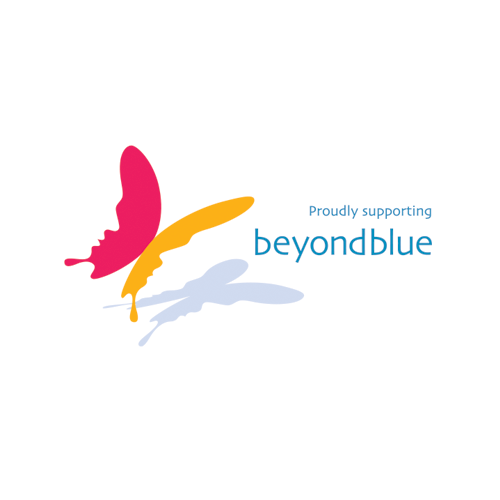 Maree Impact Fertilisers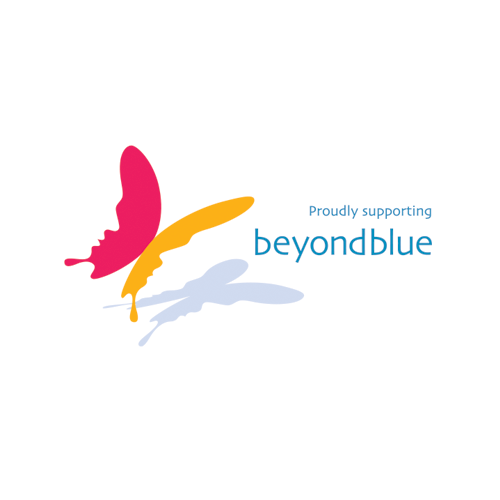 Emily Gregg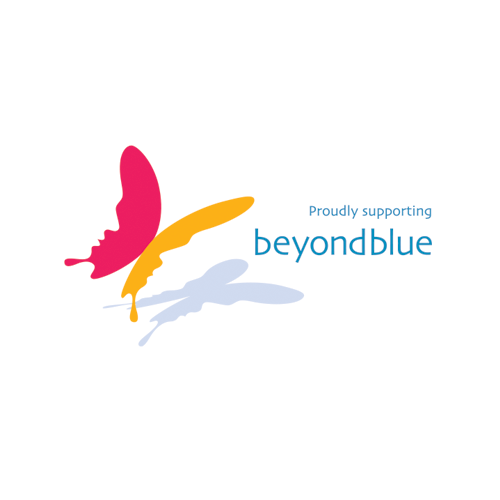 Rochelle Macdonald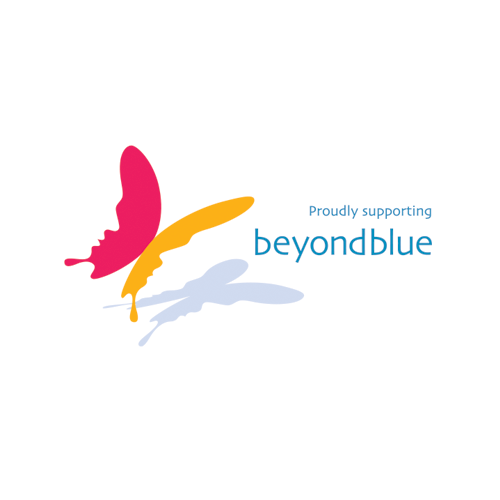 Gaynor Miller
Keryn Hank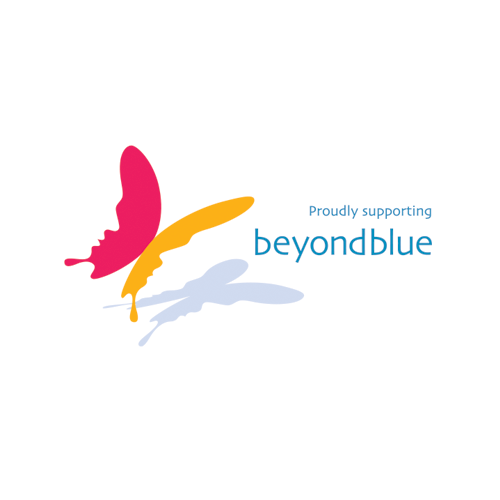 Keryn Hank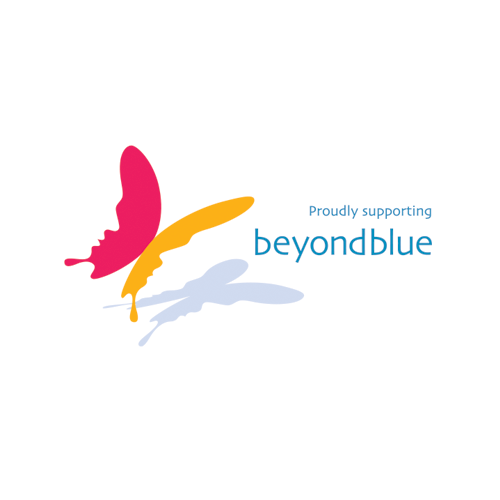 Keryn Hank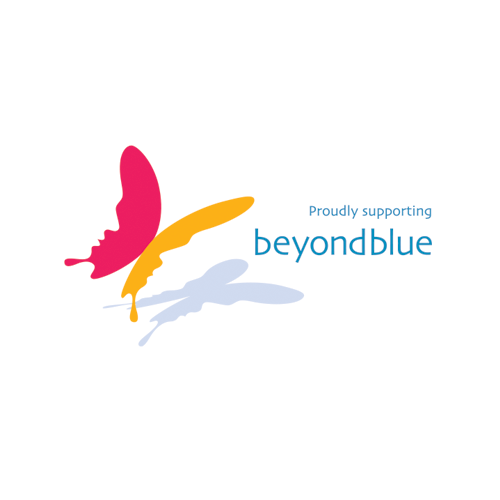 Anonymous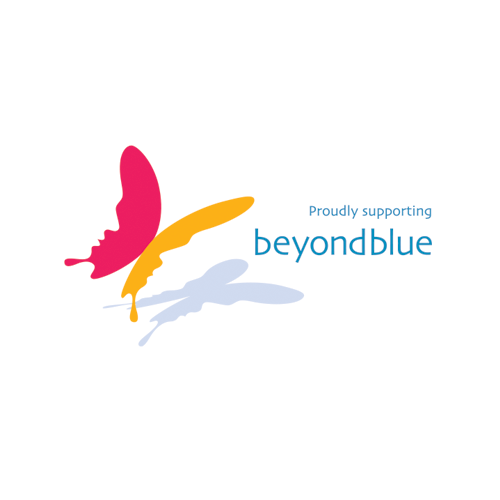 David Mann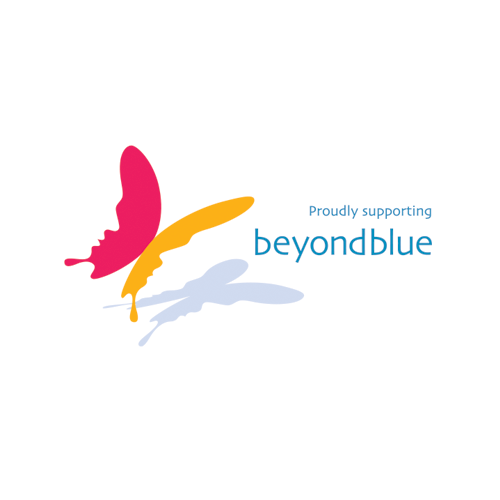 Kelly Anderson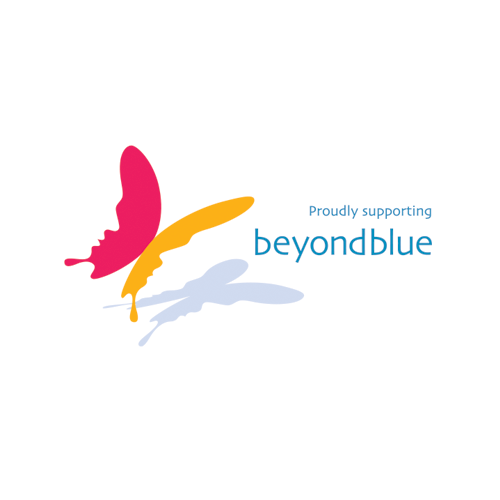 Patricia Branford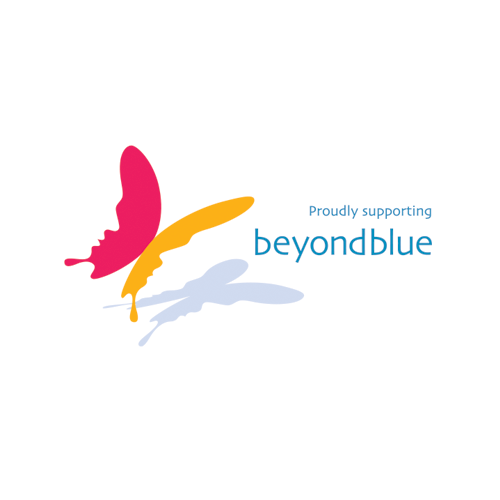 Eddie Mallan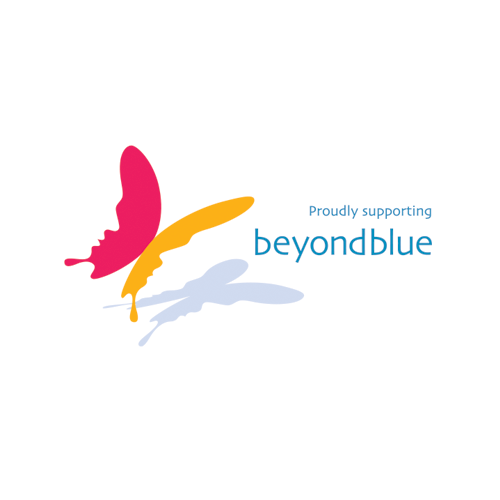 Gwenda Gosley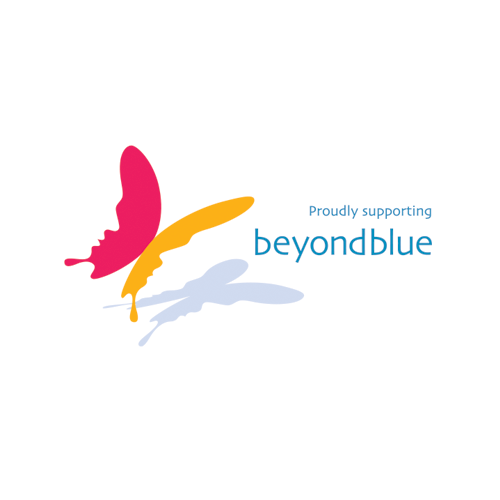 Ashleigh Borg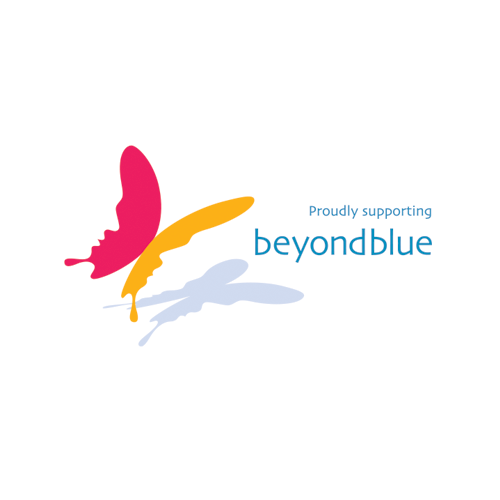 Fiona Hewison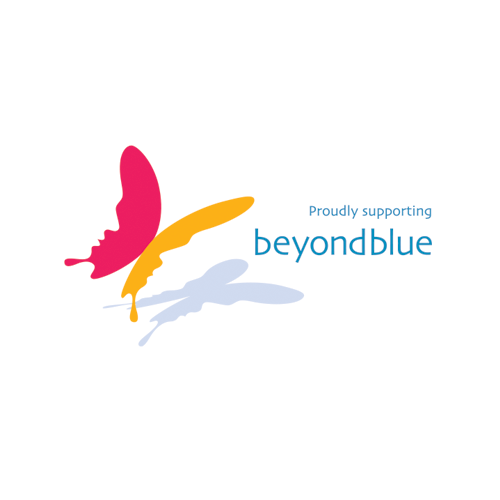 Beverley Hewison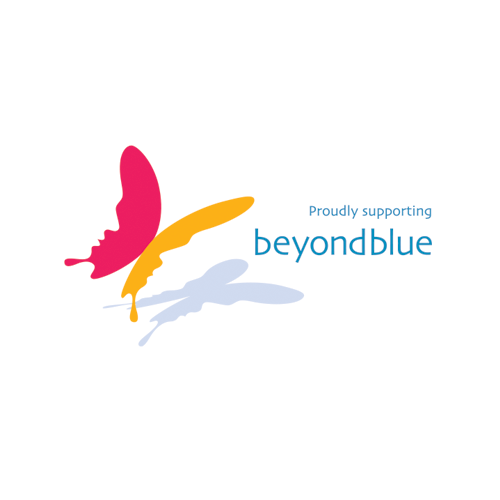 Cindy-jo Zahmel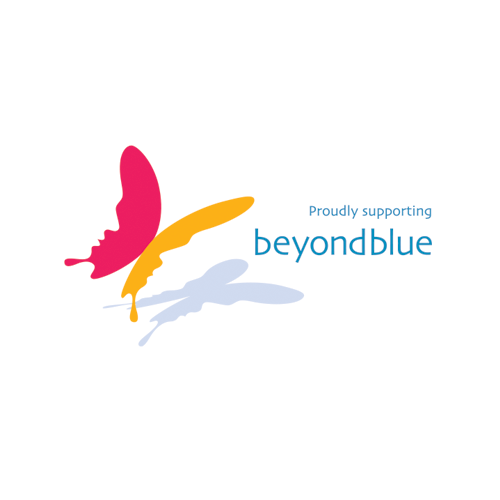 Gary And Karen Riches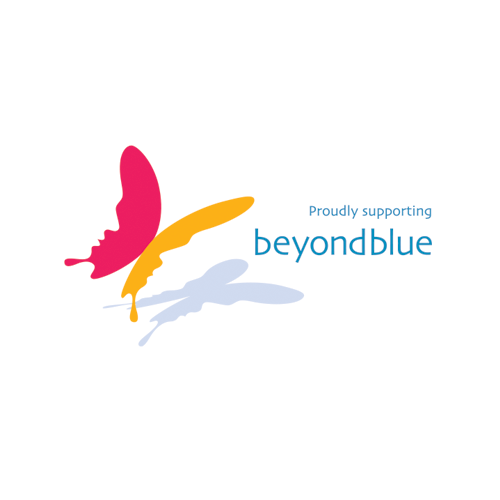 Jane Mcdonald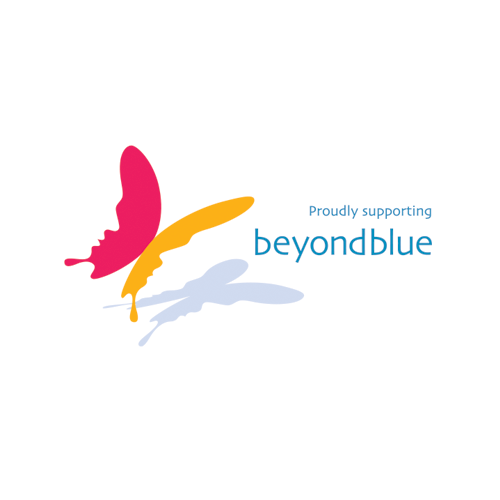 Trish Thorpe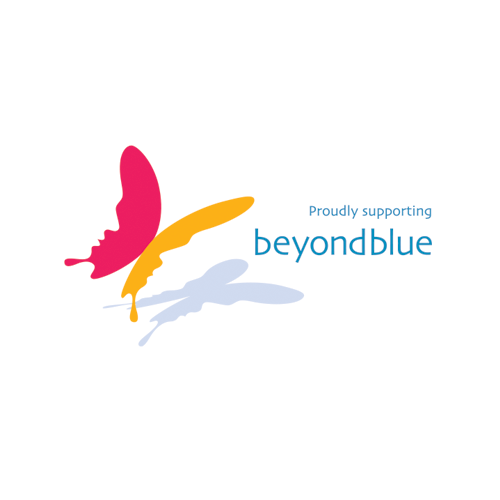 Sharone Carter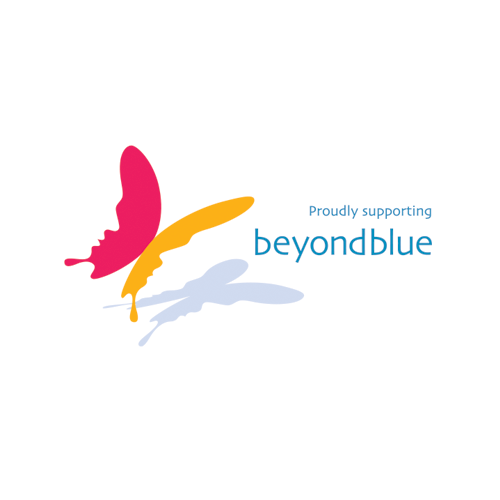 Vlad & Kate Burmaz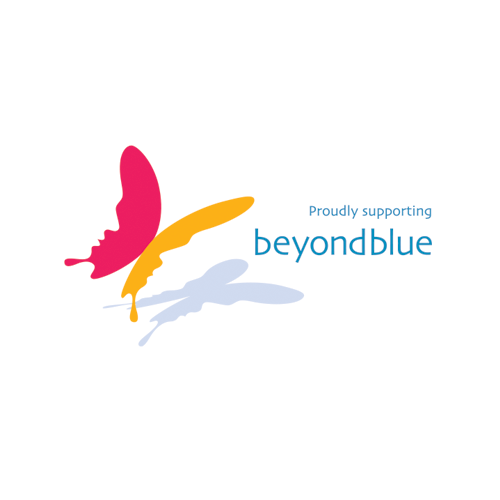 Kristine Hamlyn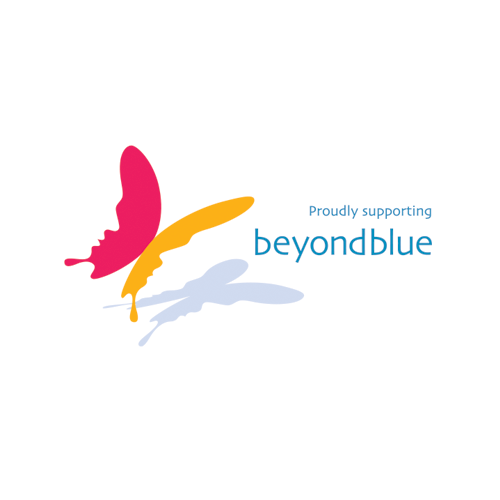 Colleen Gyde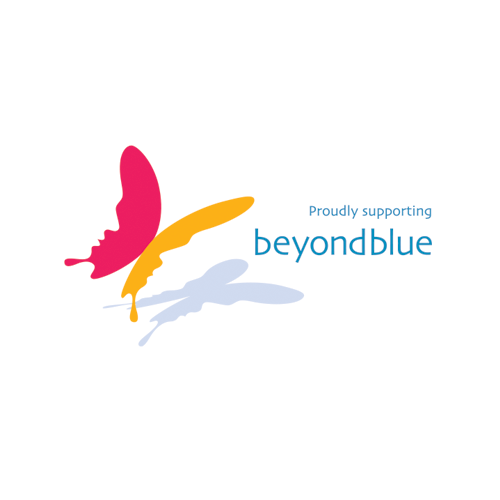 Tanya Hurley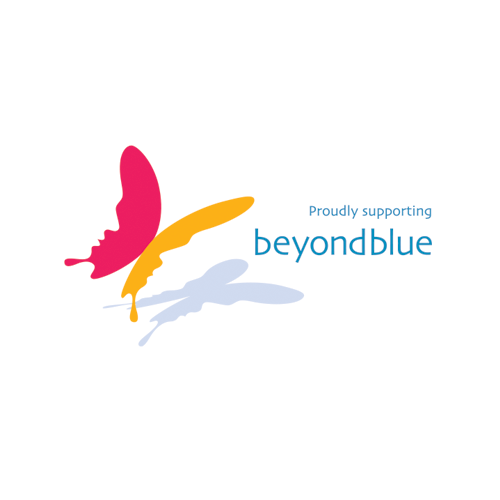 Sharone Carter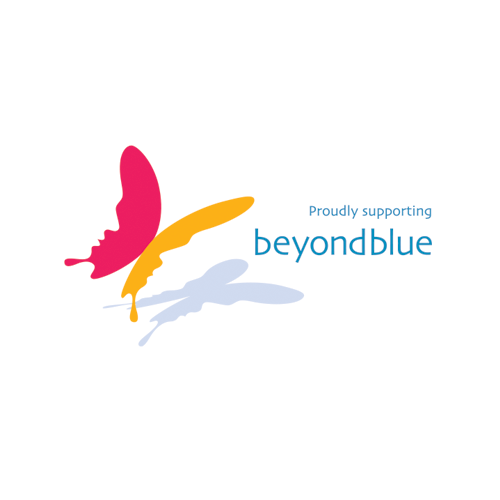 Julie & Zoey Mills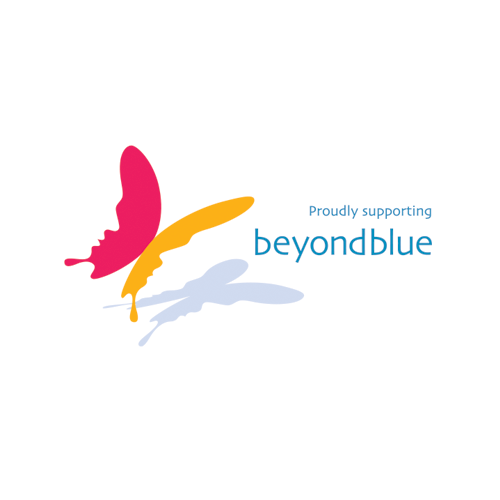 Anonymous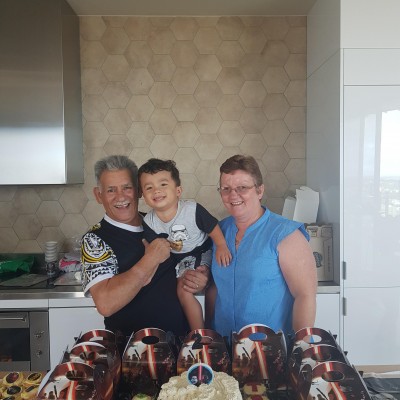 Tanya P Clubb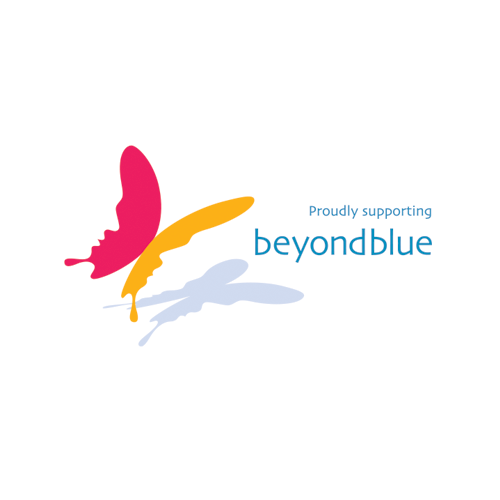 Simona Duke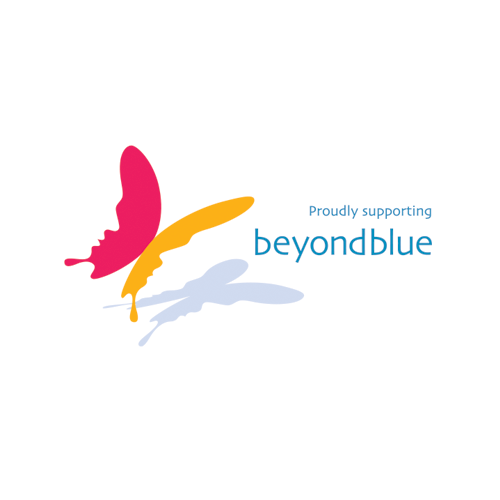 Kath O'brien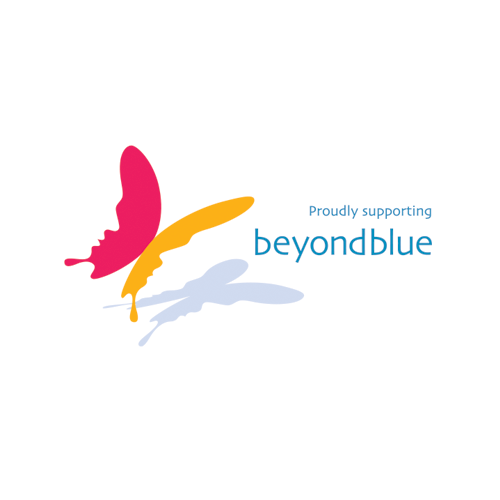 Geoff Spencer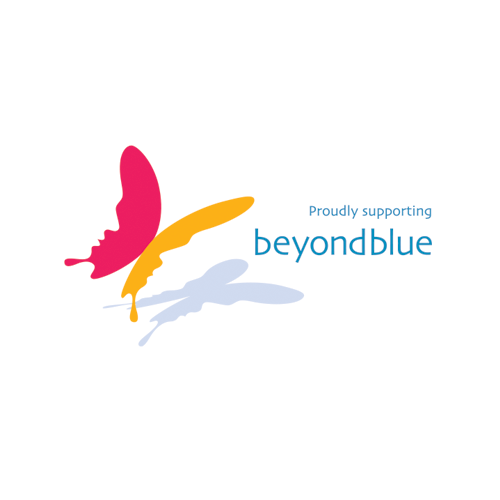 Kylie Herbut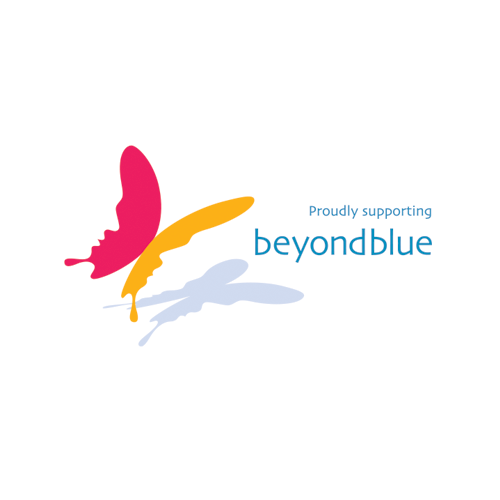 Sarah Alcock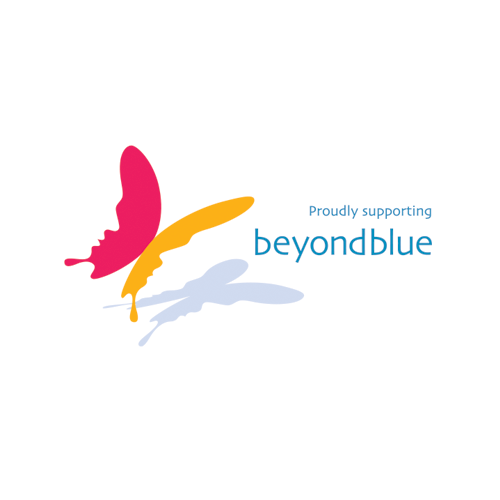 Natalie (&chris) Ramsey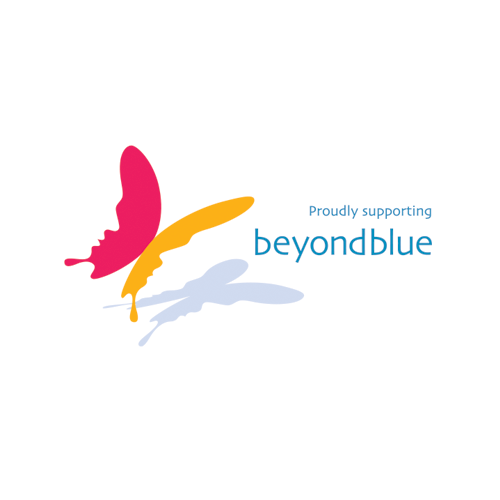 Melissa Frazer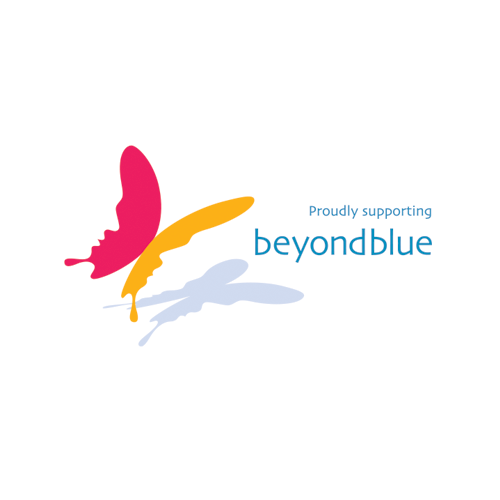 Chrissie Hore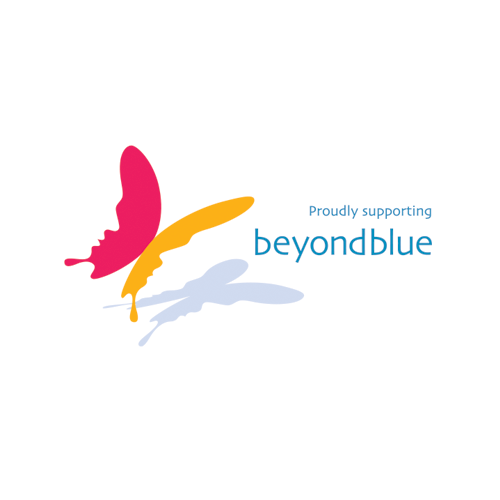 Muscle Garden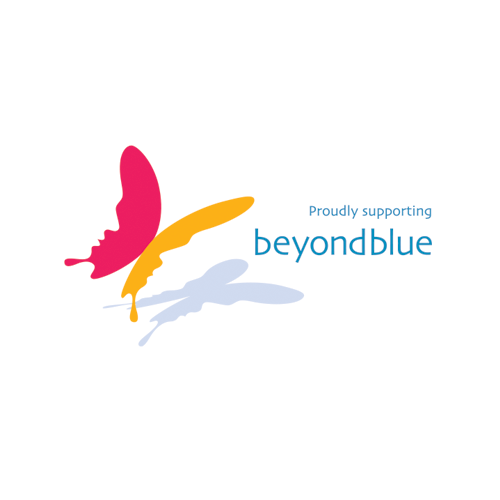 Anonymous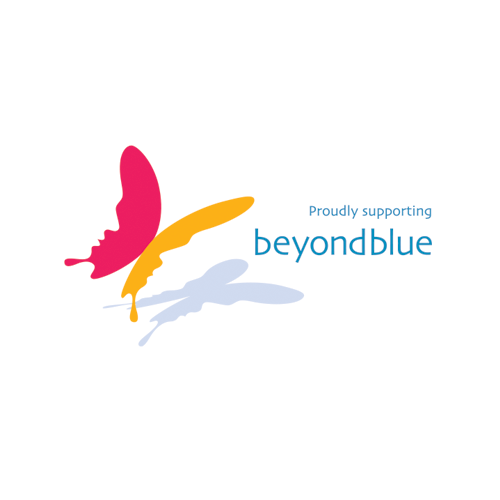 Sarah Hatherly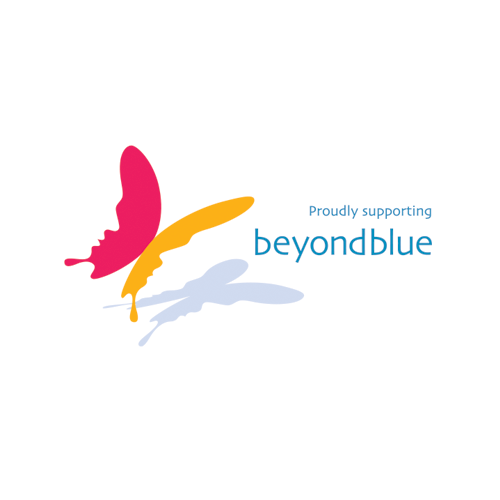 Anthony Boge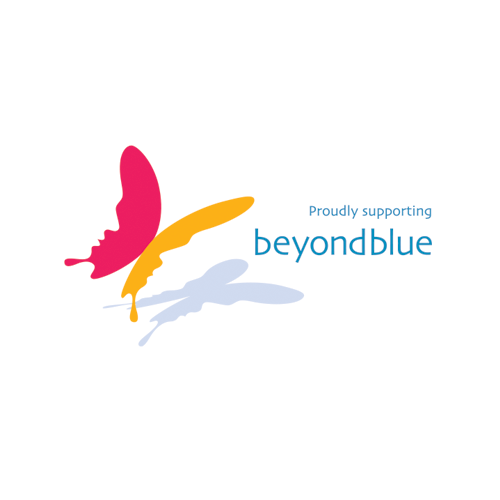 Melinda St Leger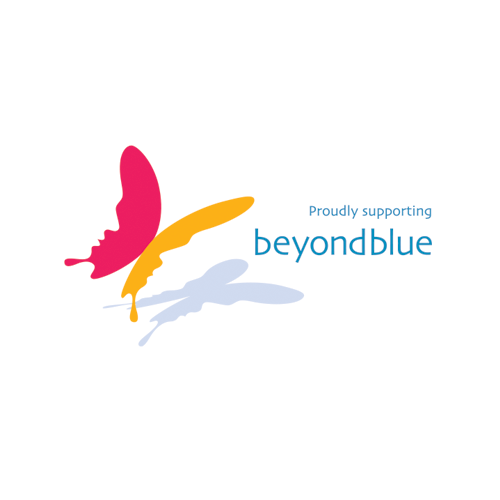 Anonymous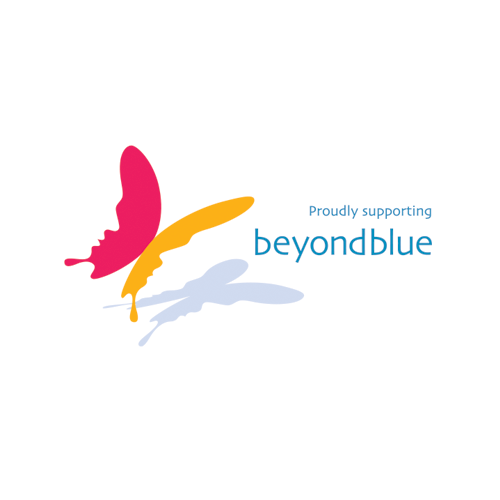 Kristine Hamlyn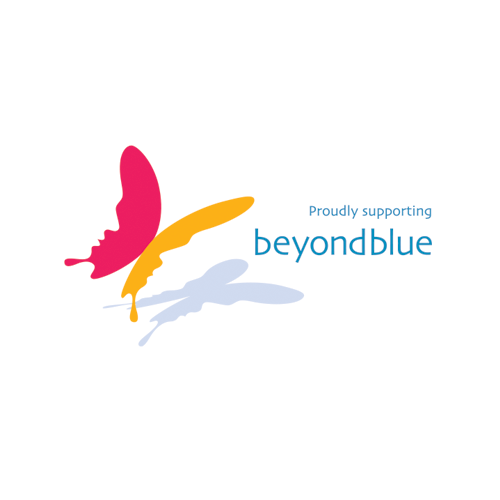 Melanie Dickie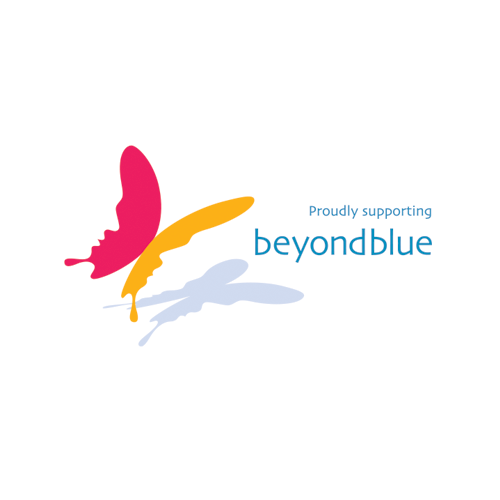 Matt Holmes
Donna Emery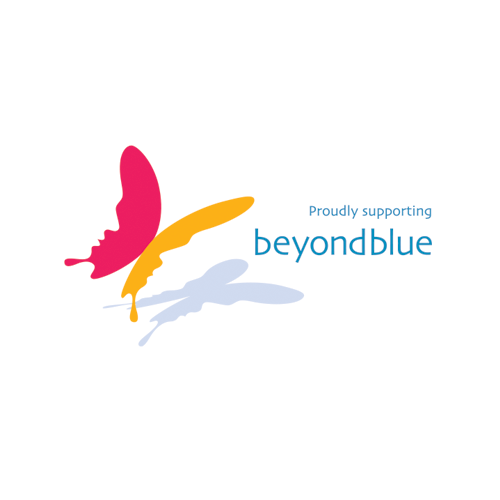 Grace Jon Justin Blenkarn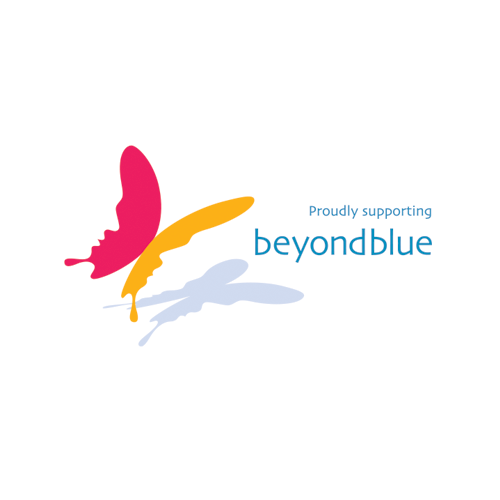 Bronwyn Kapitzke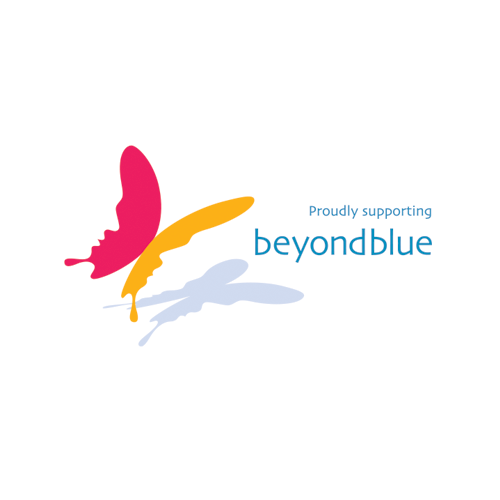 Jessica Viant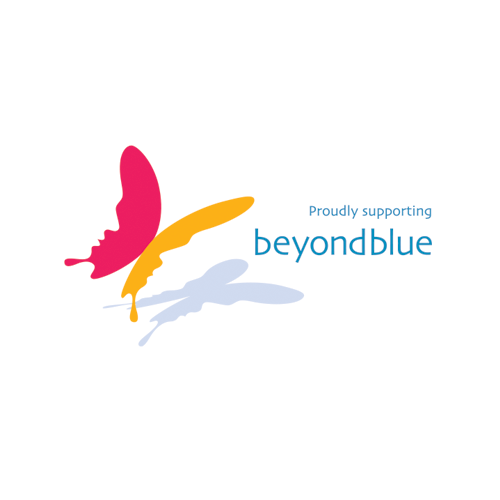 Anonymous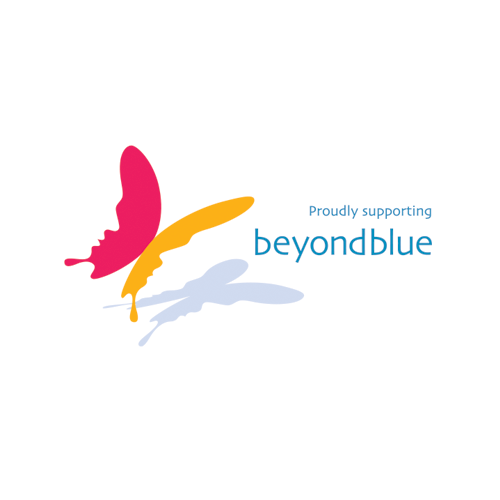 Nilsen Lads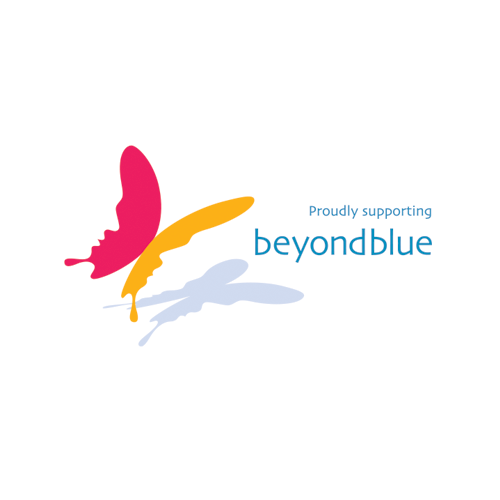 Geoffandsandra Mackay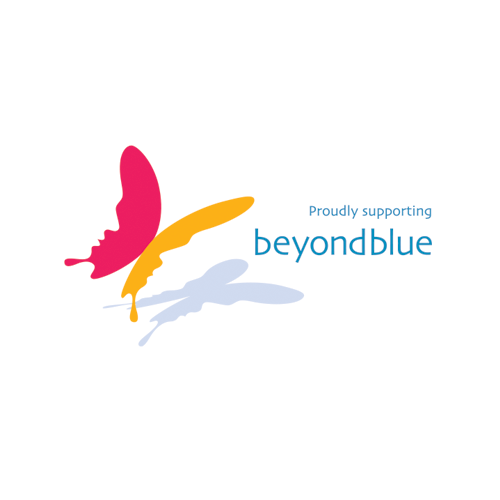 Alicia Ruiz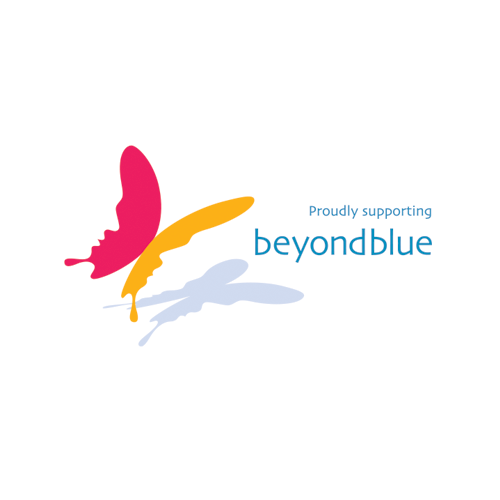 Lauren Rowett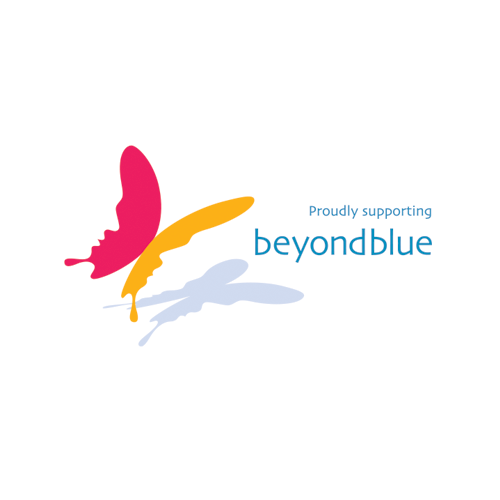 Steve Bell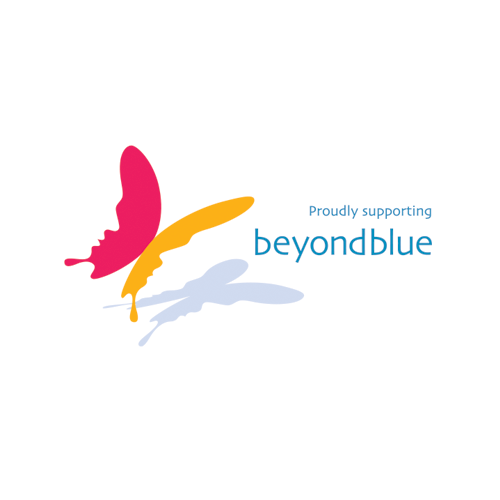 Claire Thirkell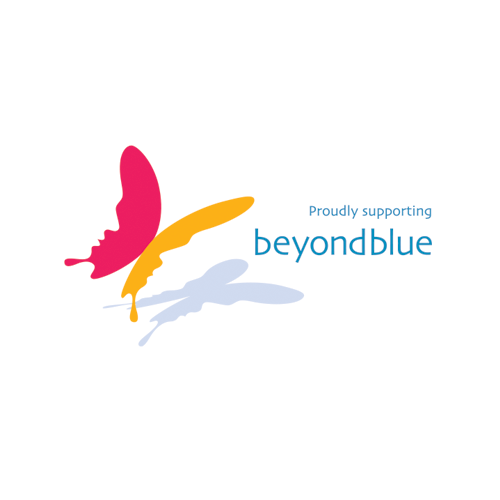 Jenna Johnson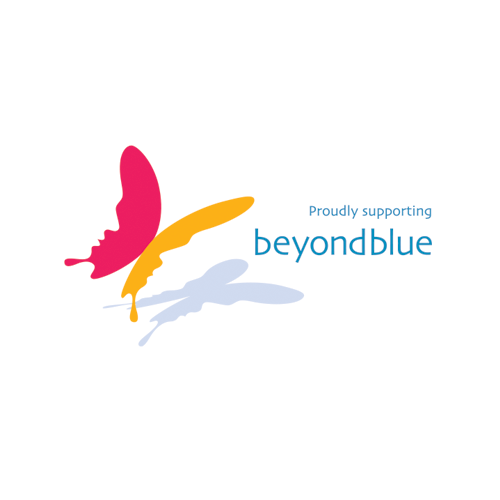 Monique Potter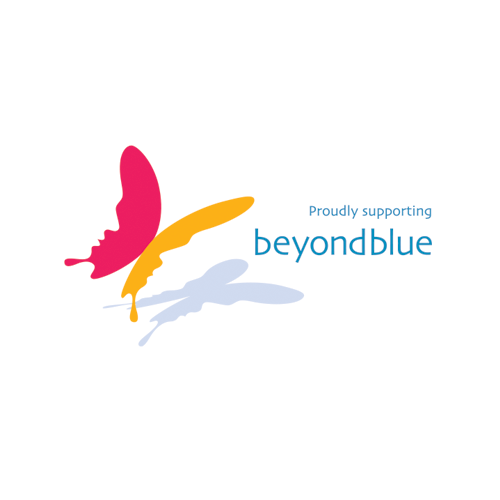 Cheree And Nick Kirk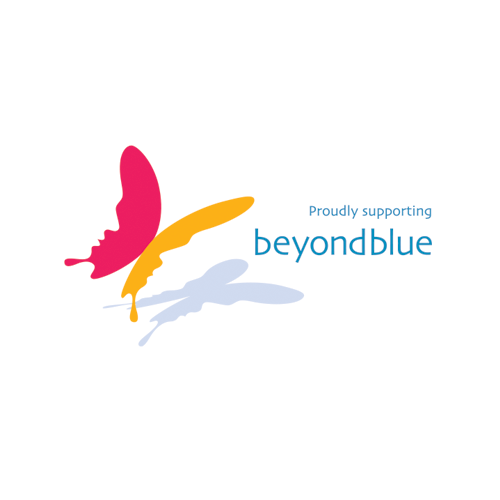 Glenn Hall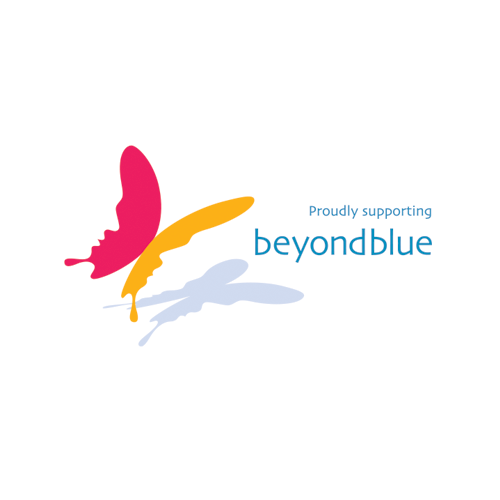 Cherie Holland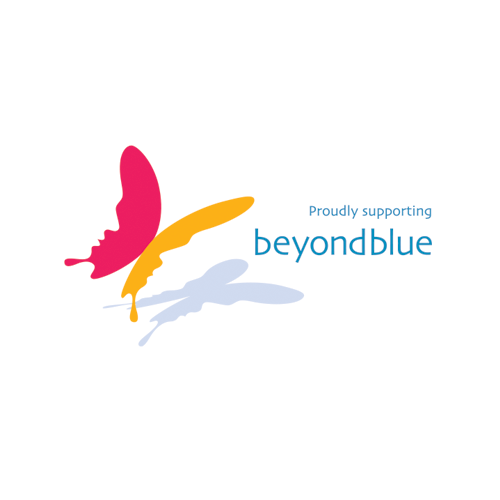 Anonymous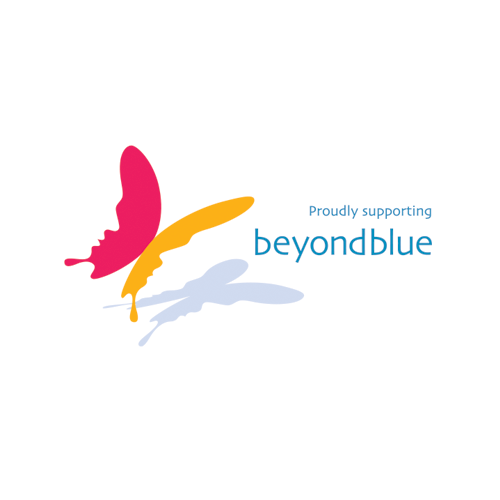 Josh Case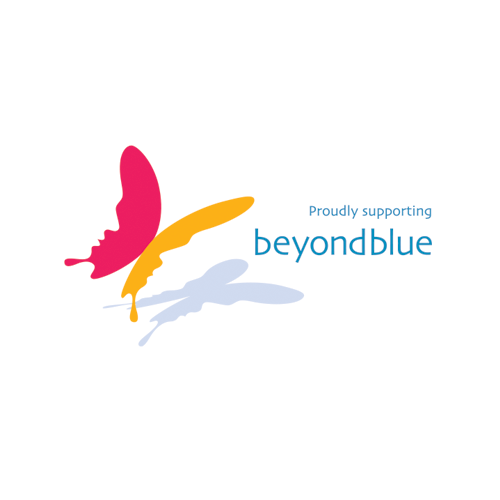 Sharmin Messer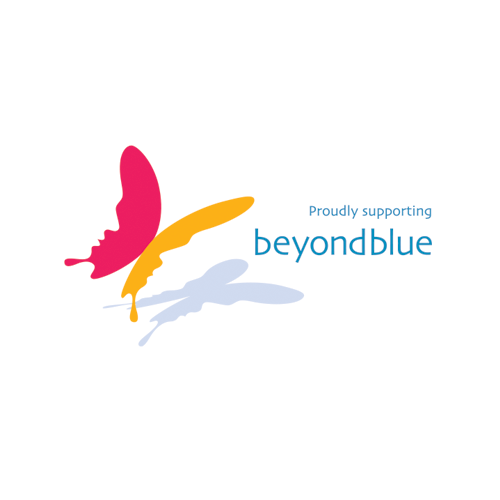 Sam And Max Ranson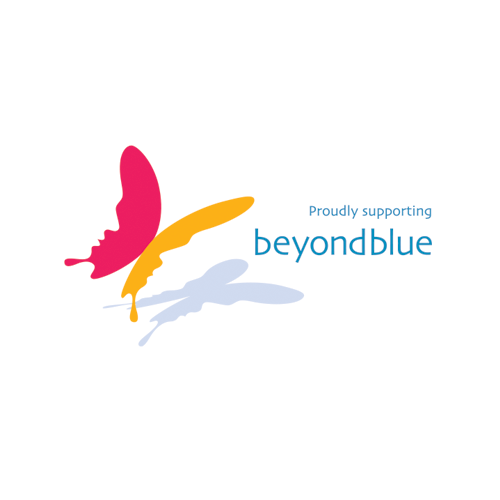 Shirley Summers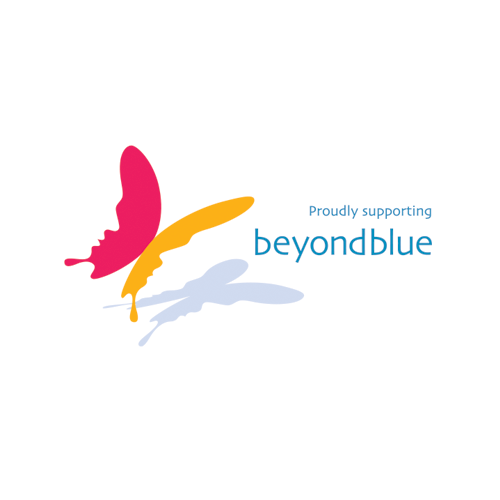 Dinna Blank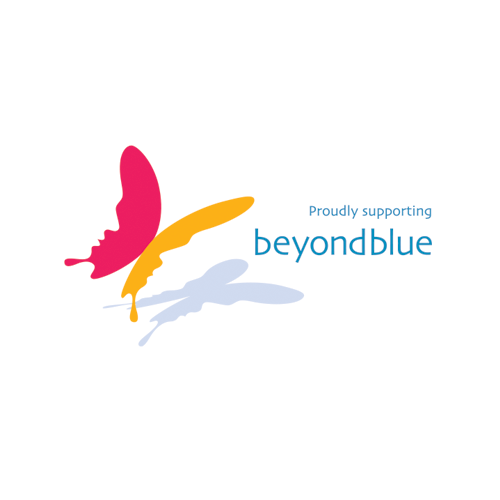 Simon Gallagher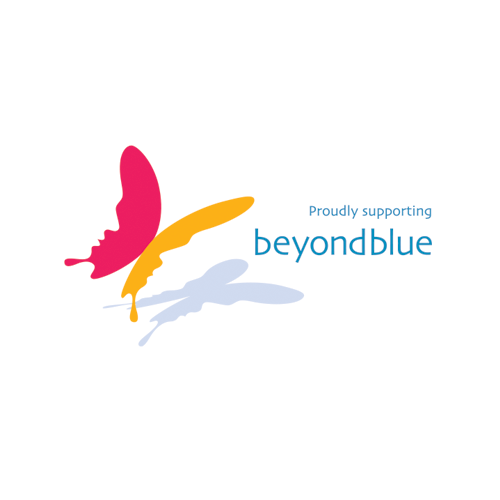 Belinda Young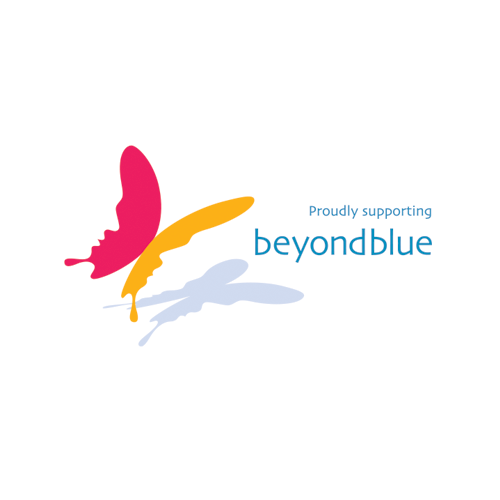 Doug Dixon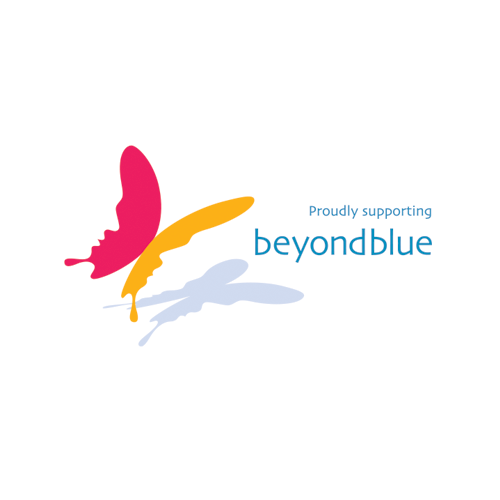 Reza Bein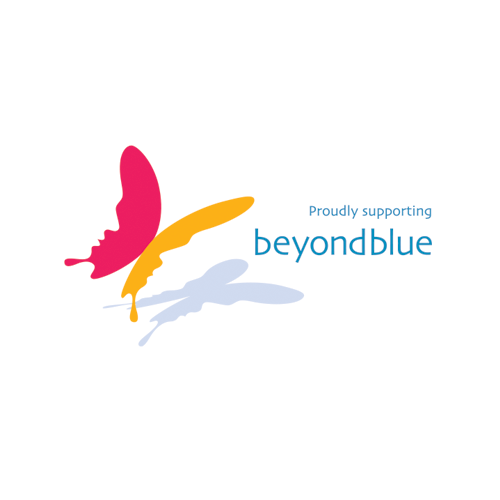 Bryce Bathe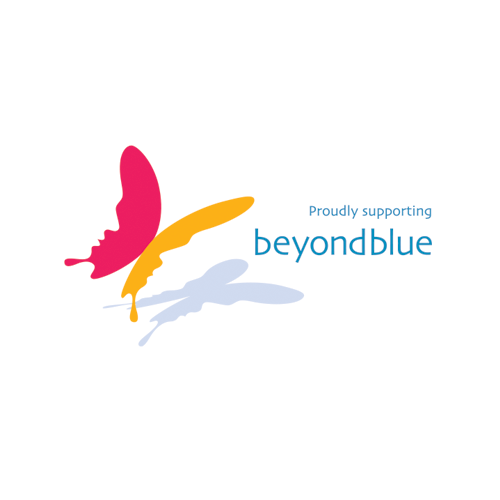 Brendan Webb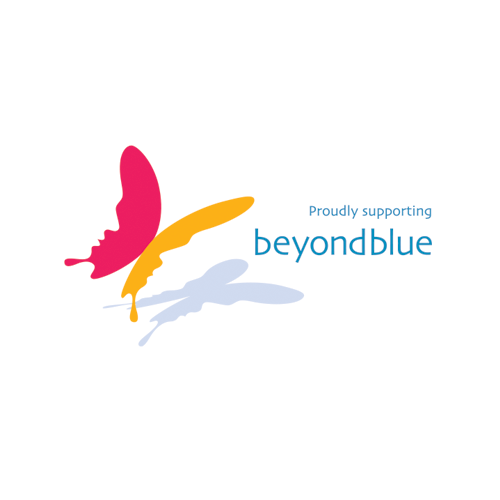 Henry Fatiaki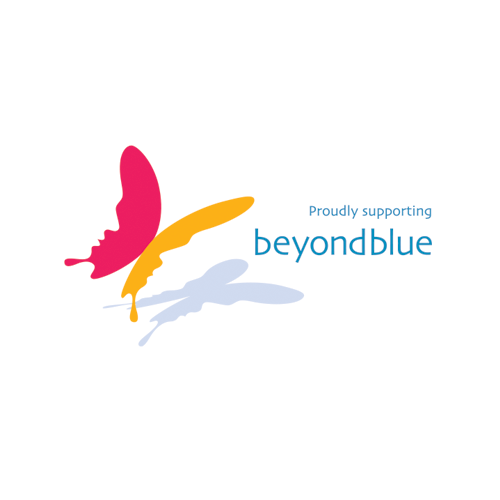 Anonymous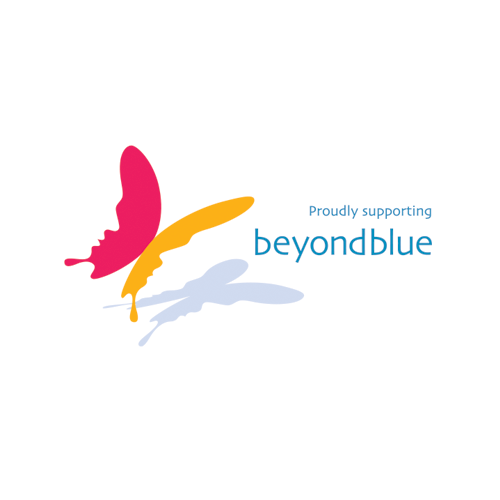 Louise Brough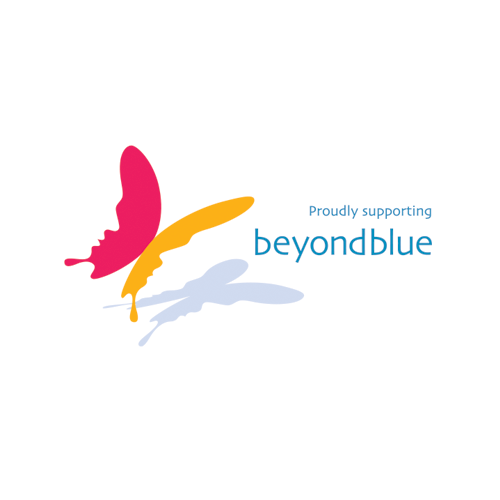 Brett Mcdonald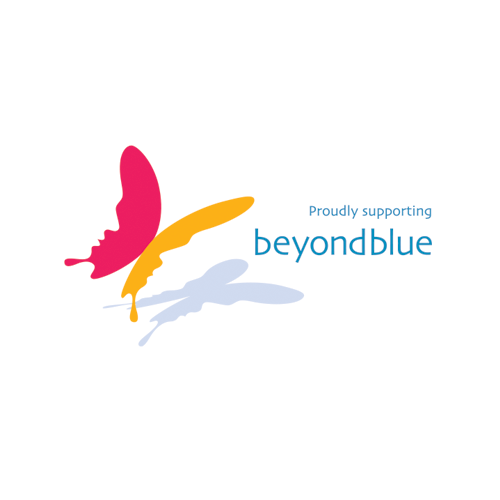 Karen Blok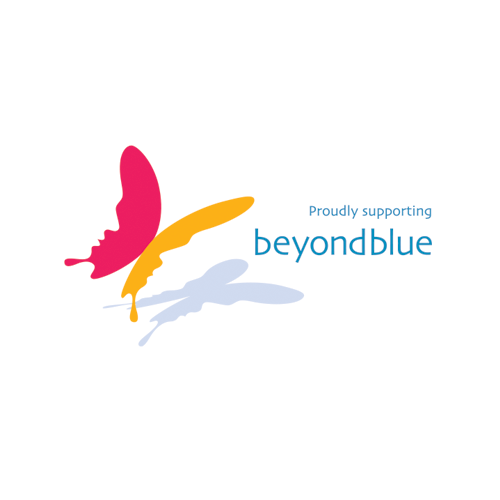 Anonymous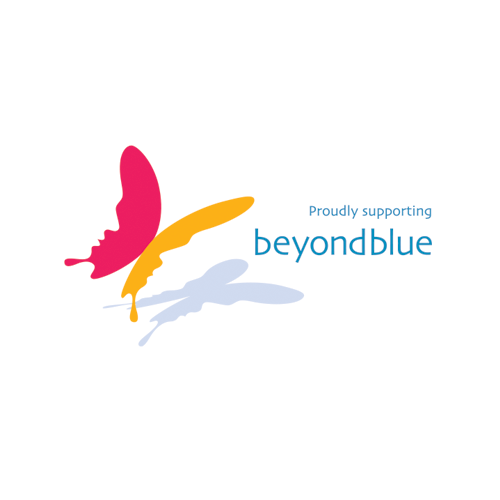 Kate Baggow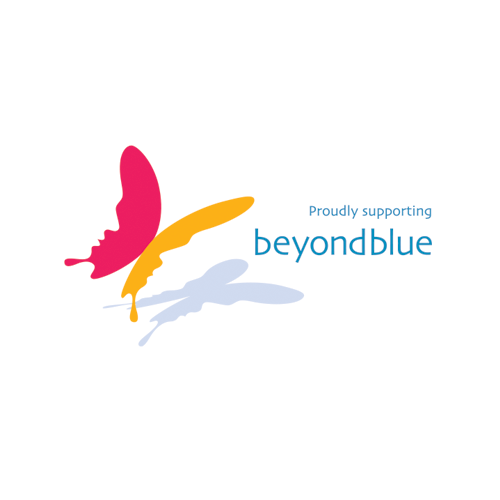 Shane Sutton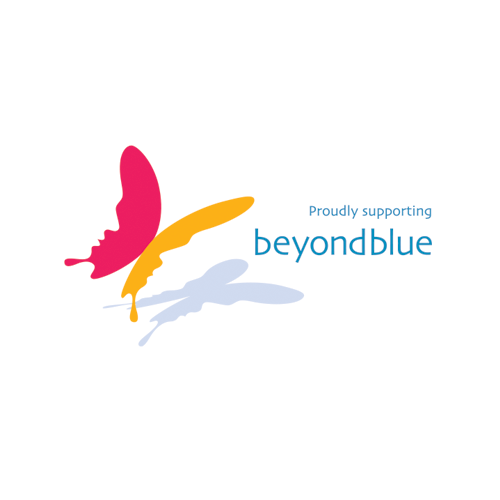 Rebekah Woolford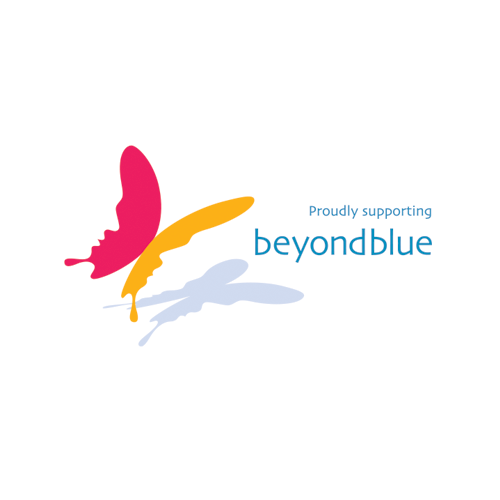 Cindy-jo Zahmel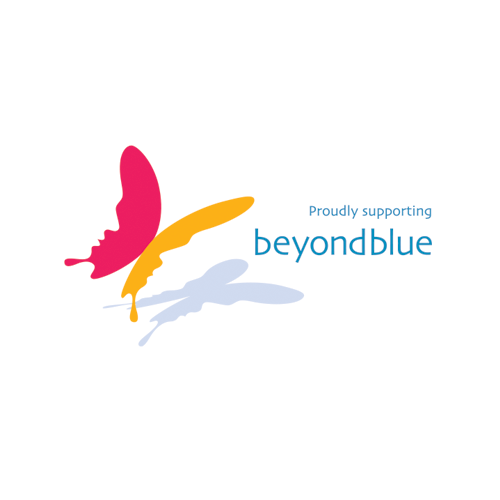 Jen Manning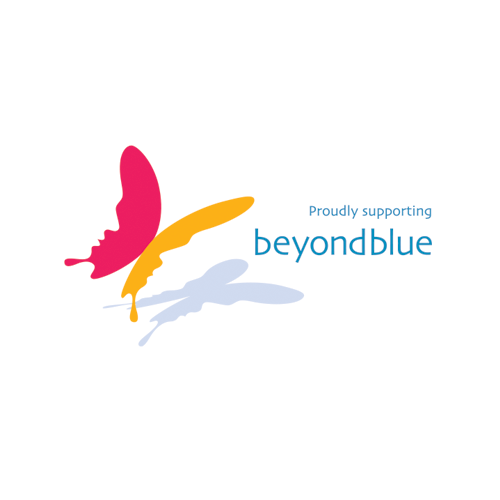 Diane Flynn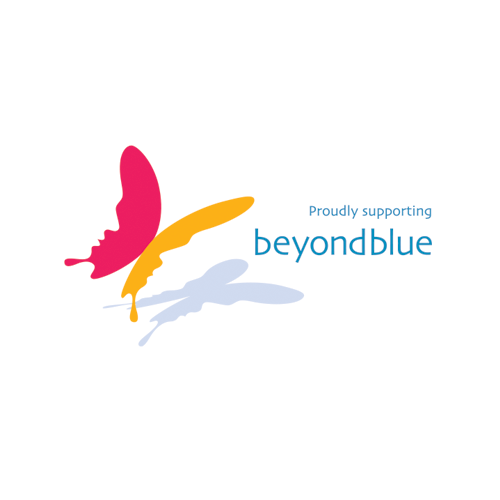 Hayley Hanley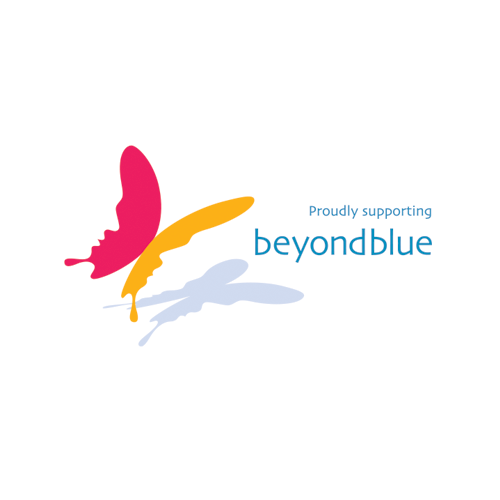 Lindsay Hains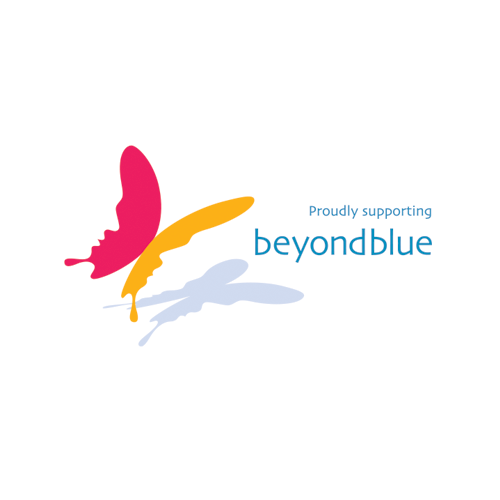 Marilyn Fung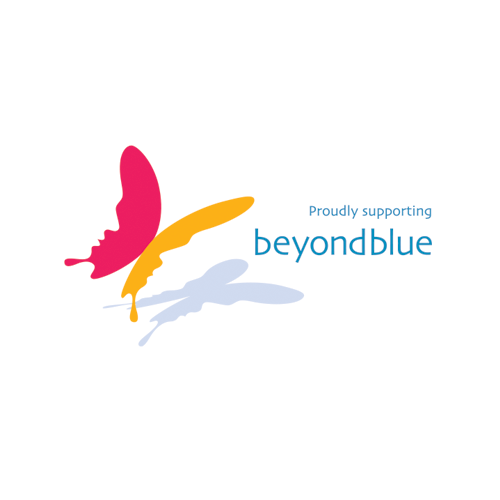 Tracy Stampa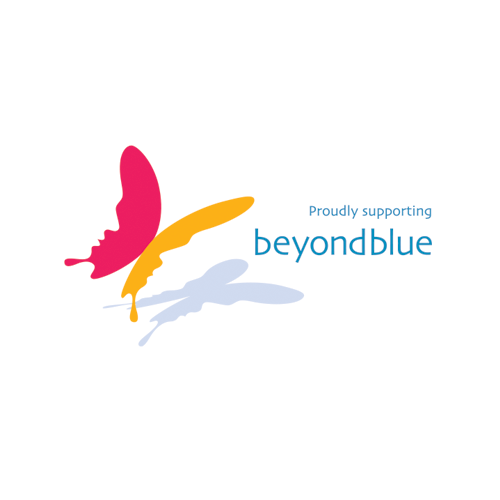 Anonymous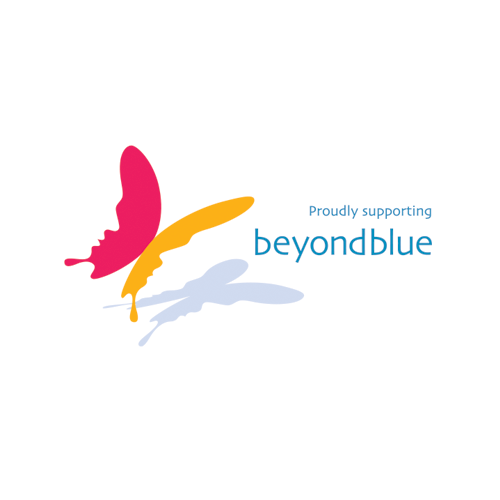 Daniel Harris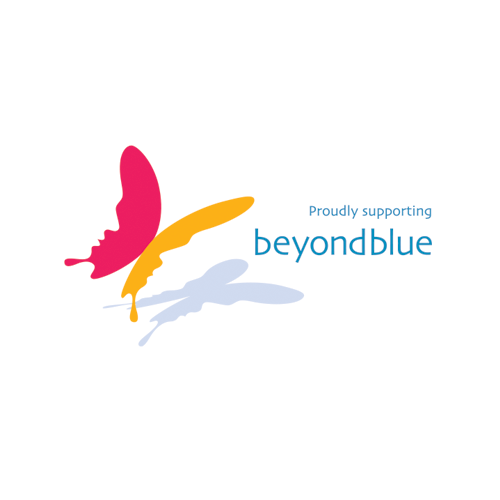 Karan Takagaki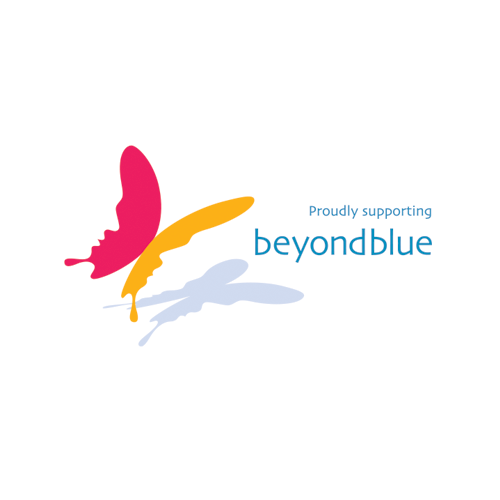 Fiona Barham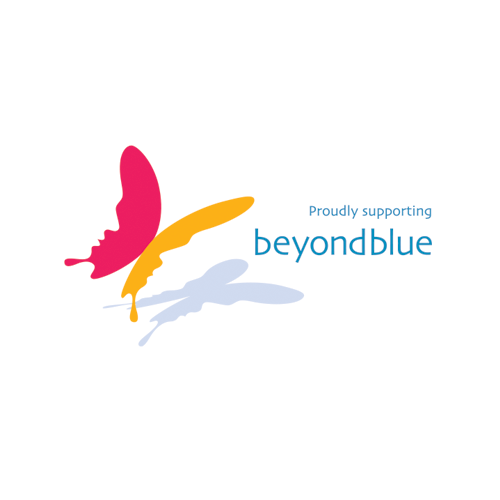 Anonymous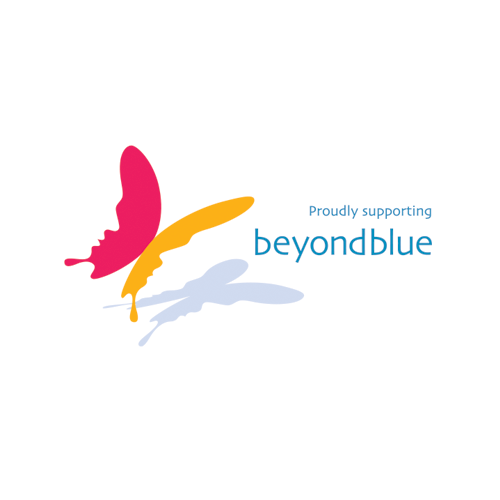 Jodie Sanders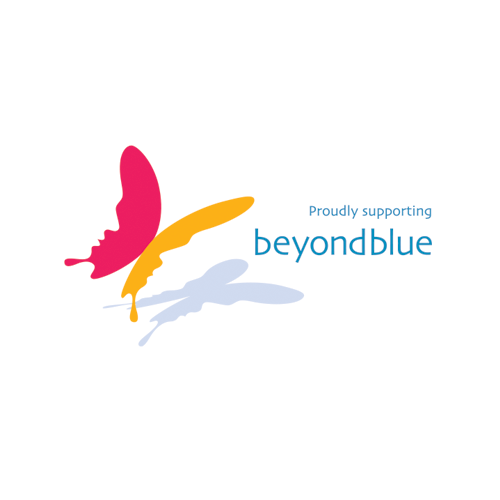 Leanne Druery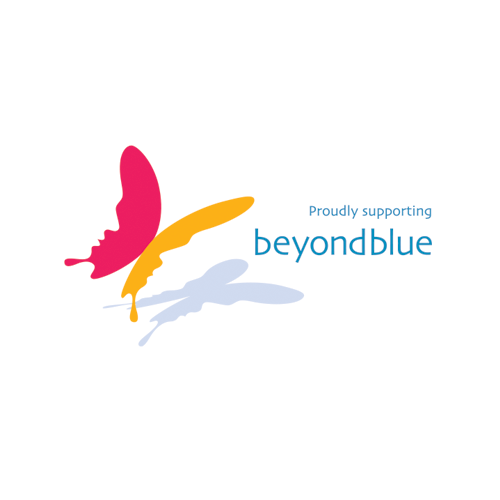 Kate Nelson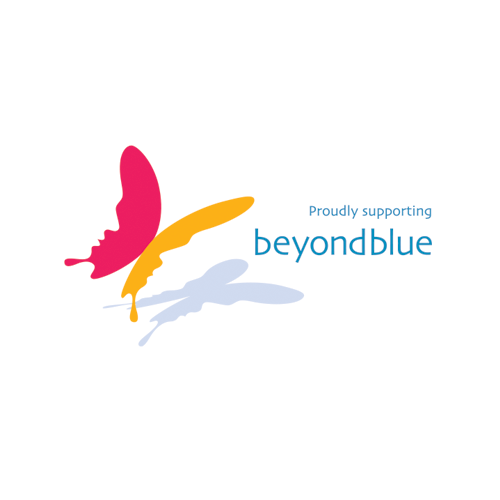 Amie Beck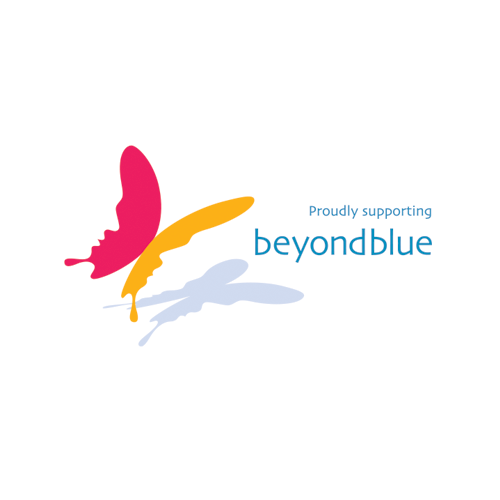 Gary Campbell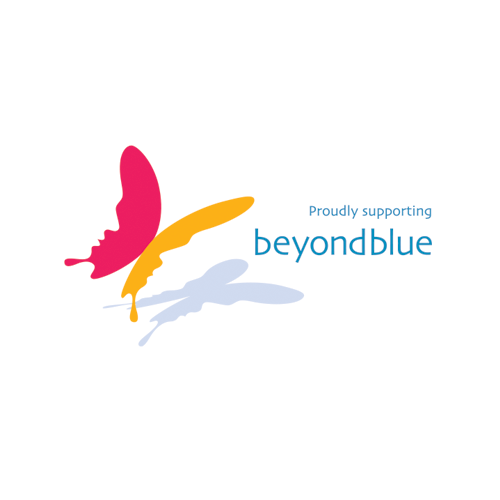 Brett Anderson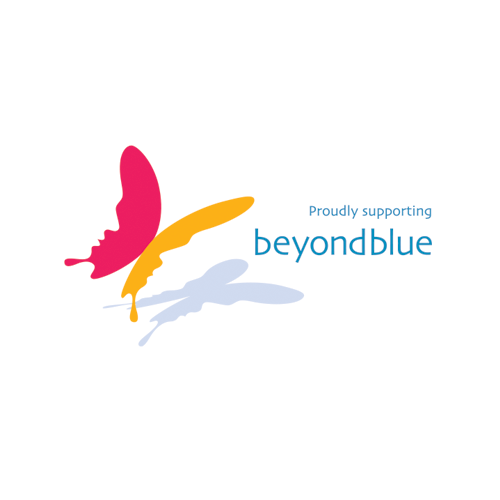 Grantley Fitzpatrick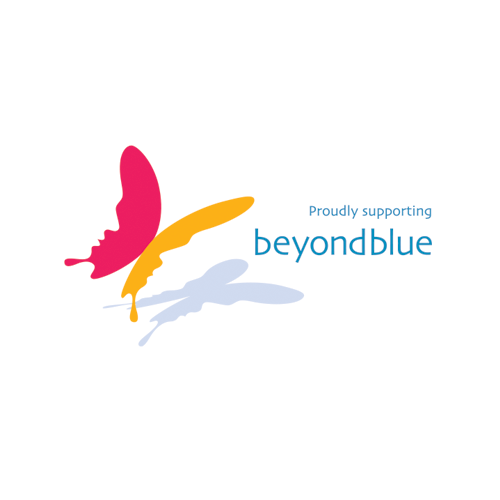 Carole Froyland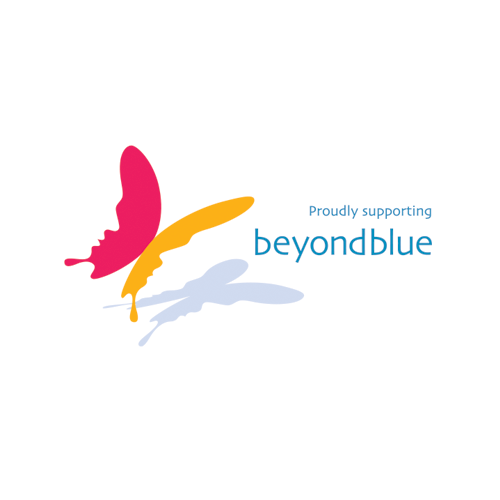 Anonymous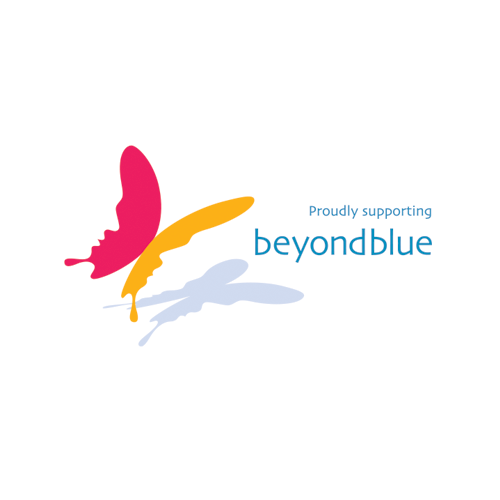 S. Hewer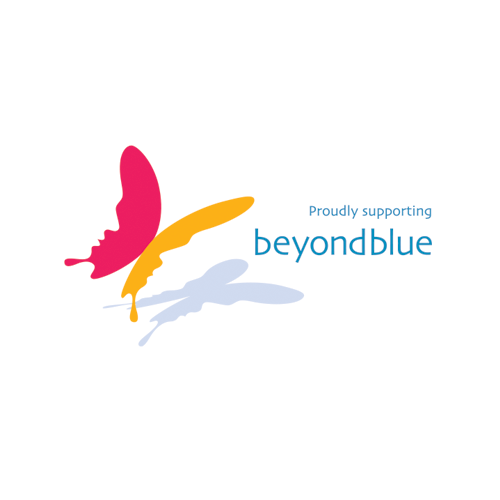 Cathryn Durdin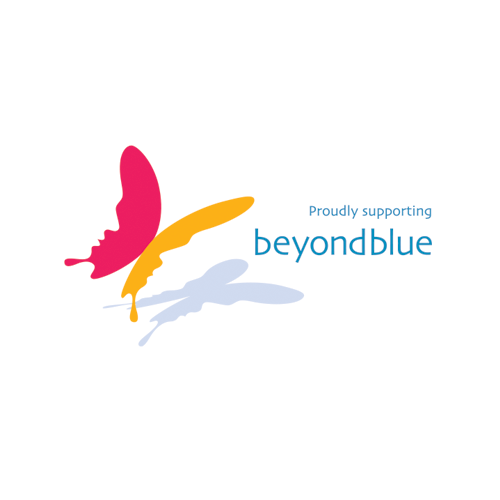 Sharone Carter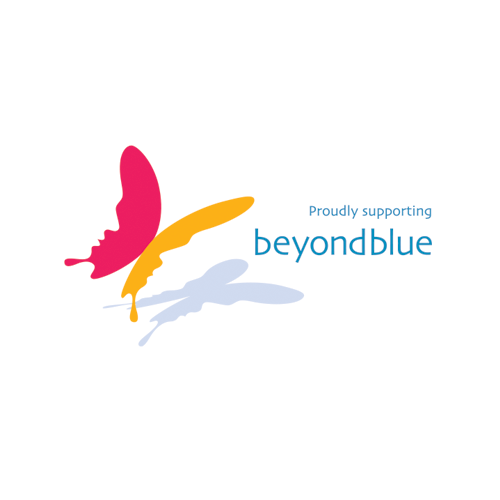 Nicolle Hewer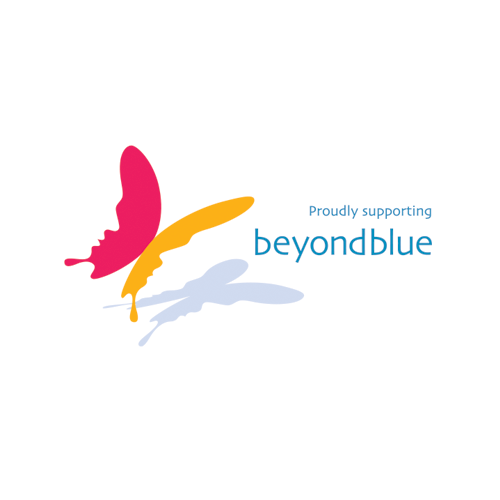 Brett Mcdonald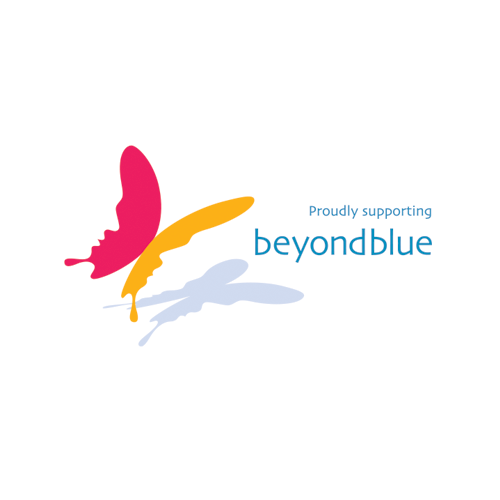 Anonymous