Help us raise $2,000, hiking for wellbeing
A donation to beyondblue makes a difference to the wellbeing of people in Australia.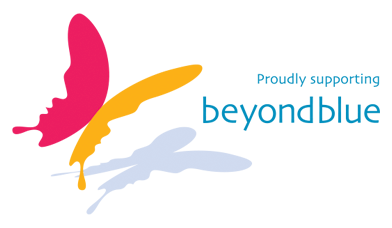 We have a Vacancy
We have a position available on our team.
Seeking: A Male member.
Our Completion Time Goal: 3-4 hrs

Someone who wants to enjoy a good chat along the way, bubbly and positive

If you are interested in taking part in Adelaide Coastrek please contact us below.
A big thank you to Our Sponsors
The real heroes who are kindly supporting us achieve our goal.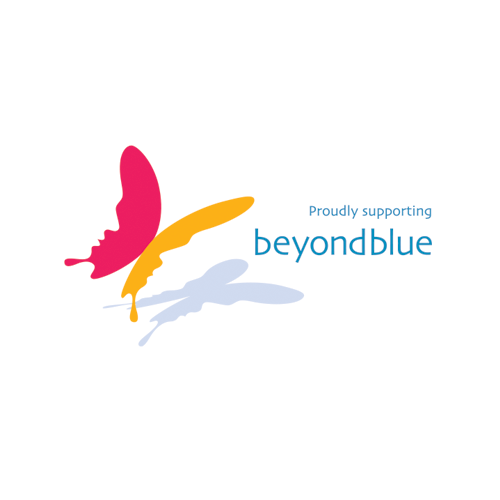 Gordon Smith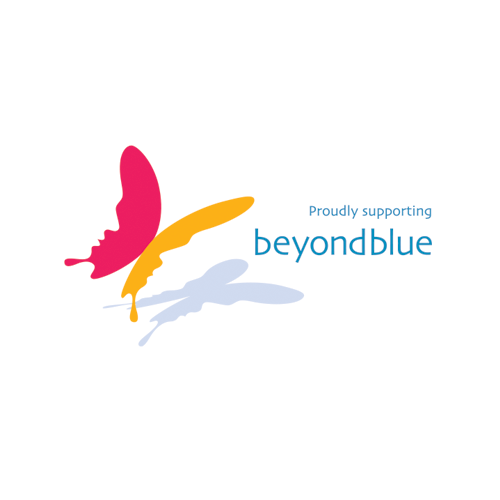 Kathy Meney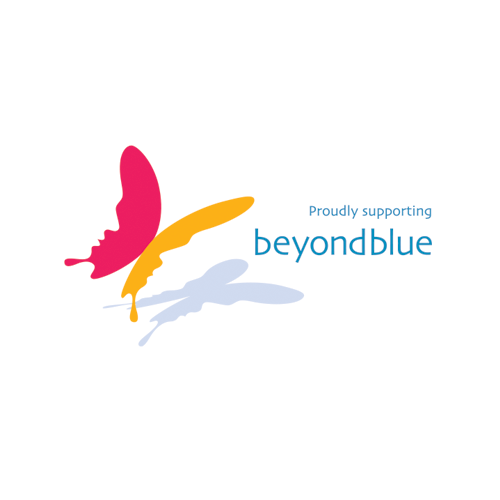 Suzi Evans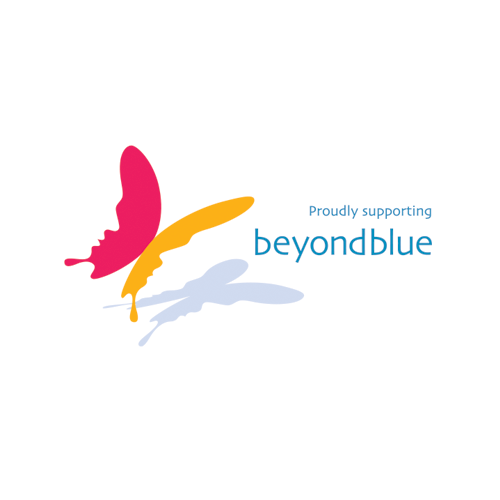 Graeme Jameson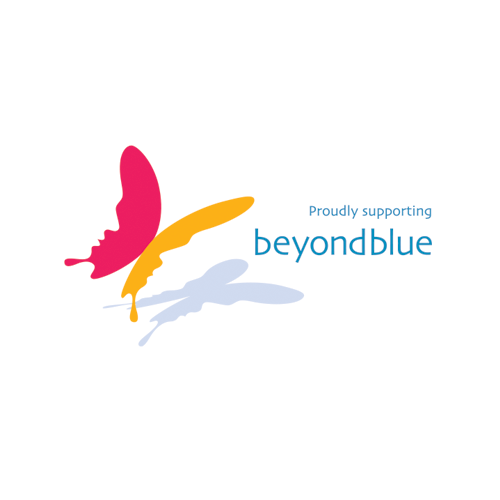 Jocelyn Peters-benke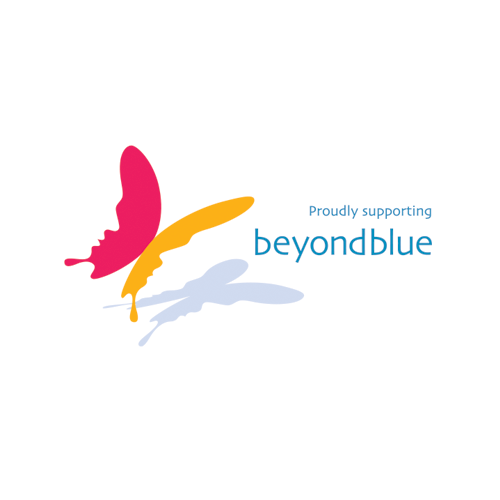 Bronwyn Tyler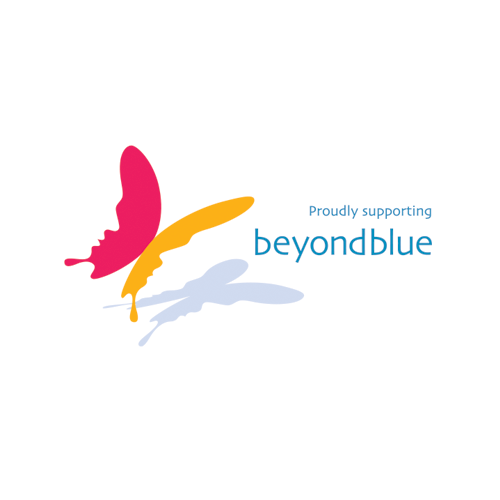 Warren Murphy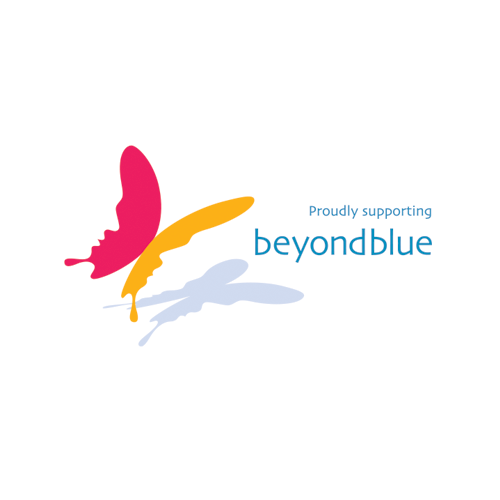 Bruce Carter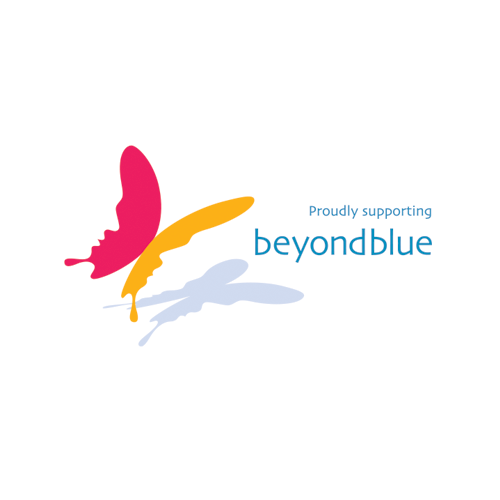 Rosetta Musial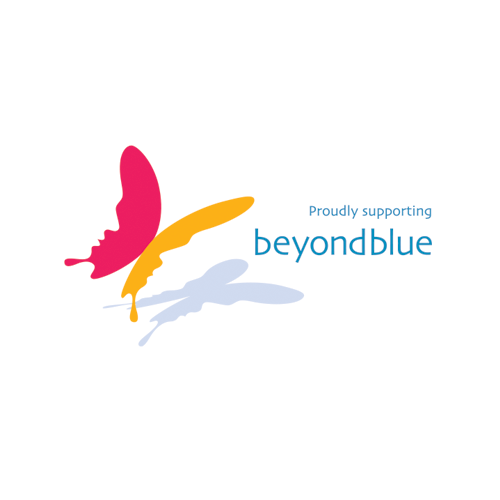 Anonymous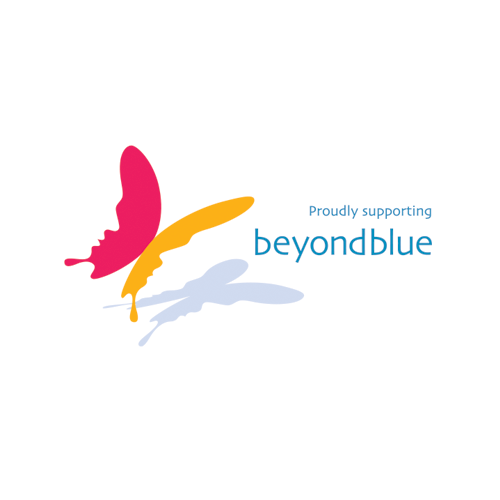 Michelle Christopher-blokland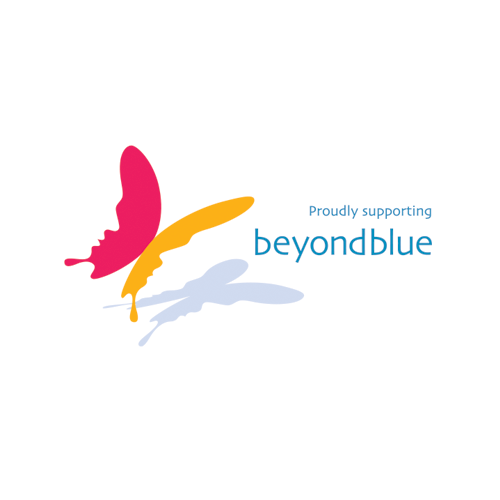 Kim Rodgers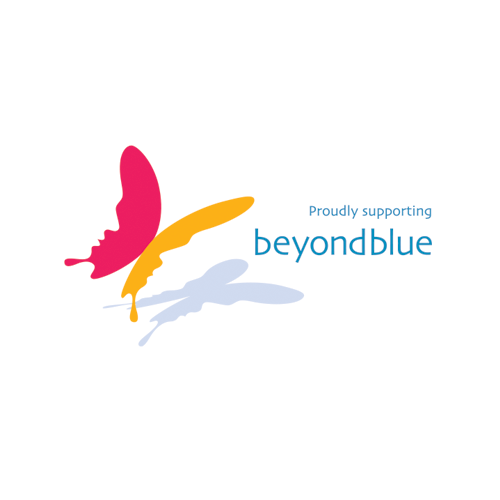 Sarah Andrew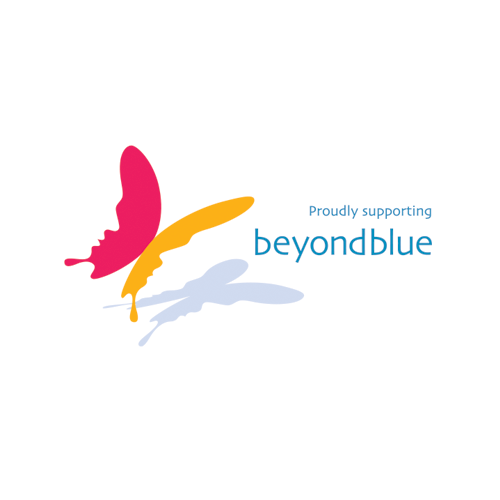 Phillip Mcgurk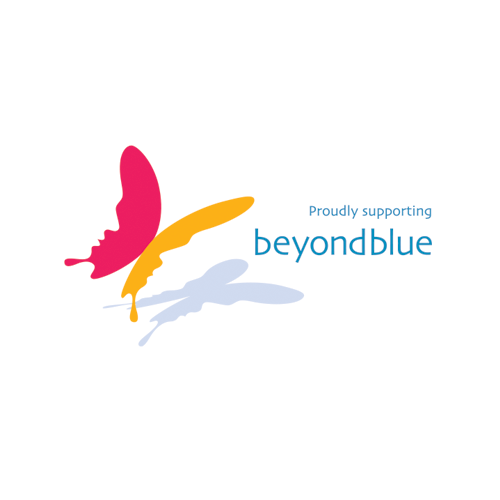 Monique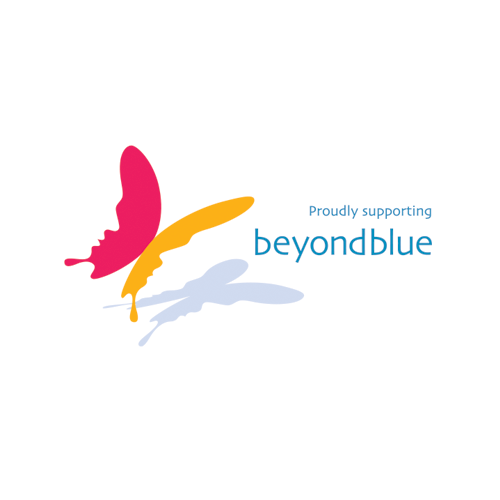 Anonymous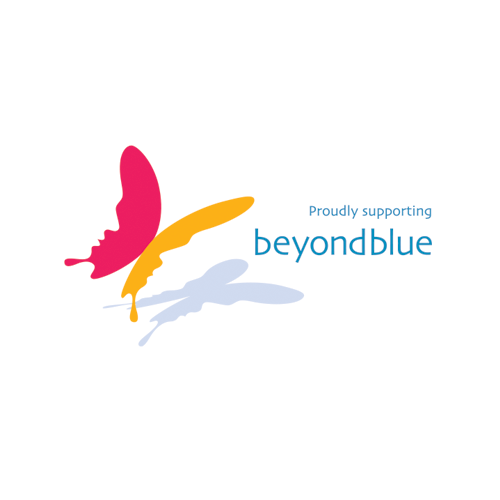 Michael Van Dyck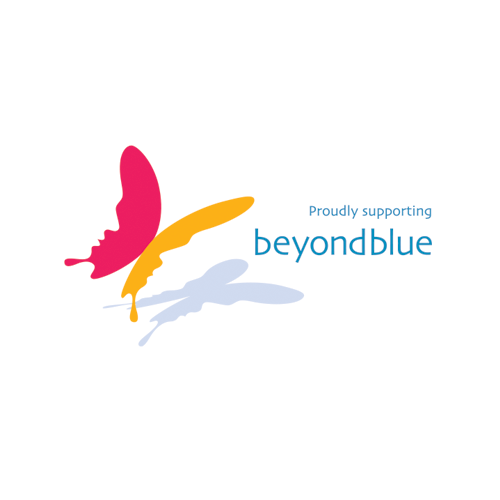 Patrick Meehan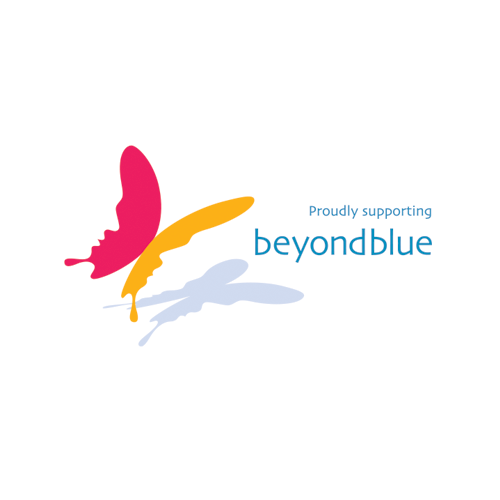 Emma Haverhoek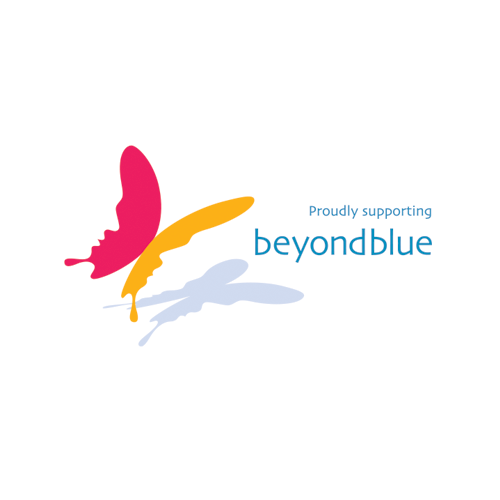 Jasmine George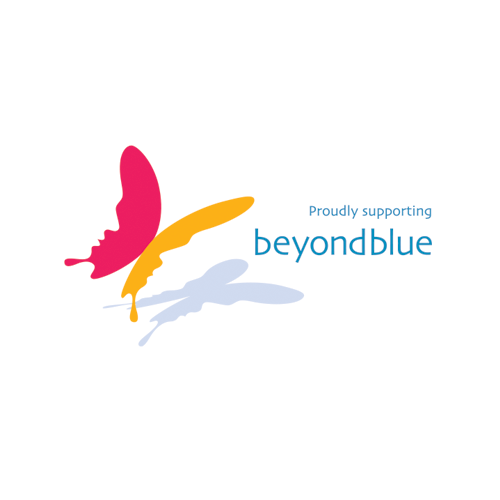 Sue Yeates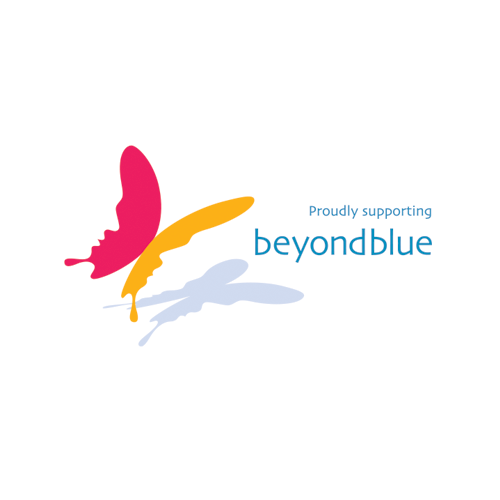 Fiona Heairfield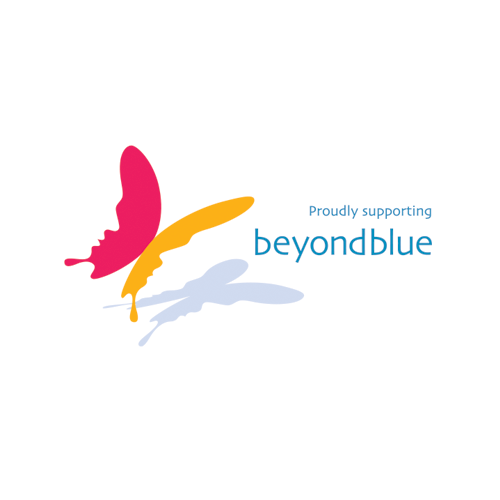 Martin Neary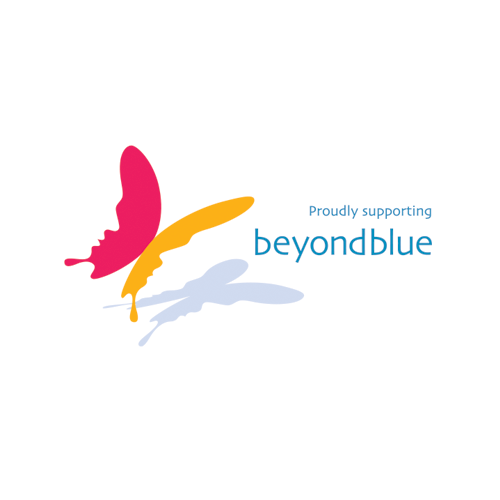 Louisa Harrison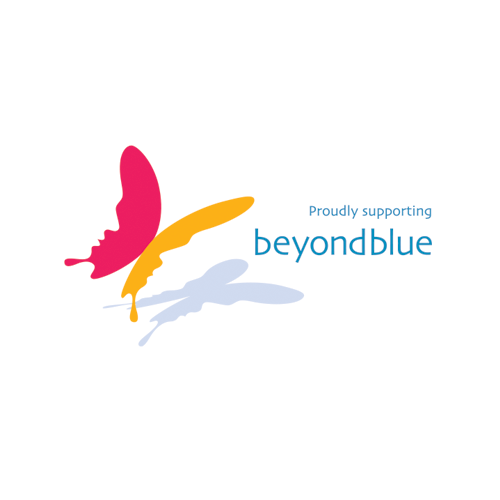 David Kong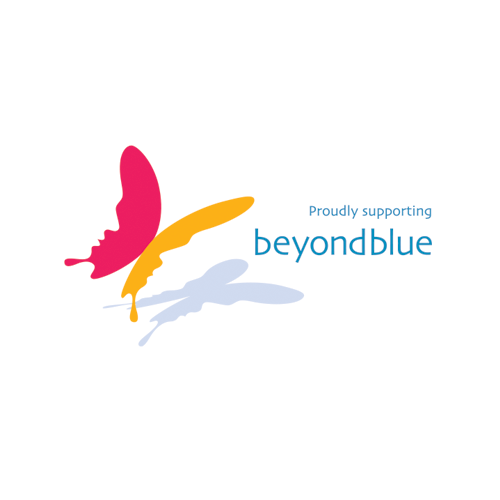 Tiffany Austin-sanchez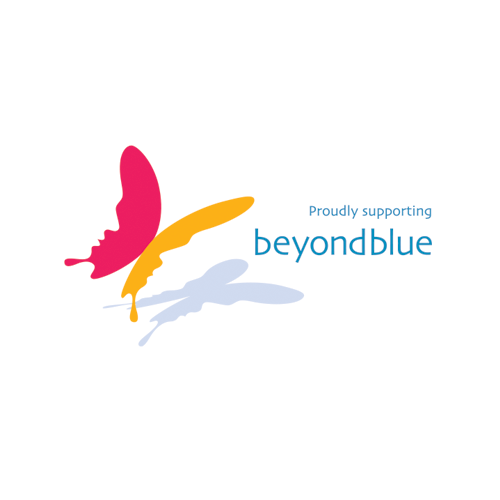 Margaret Rodgers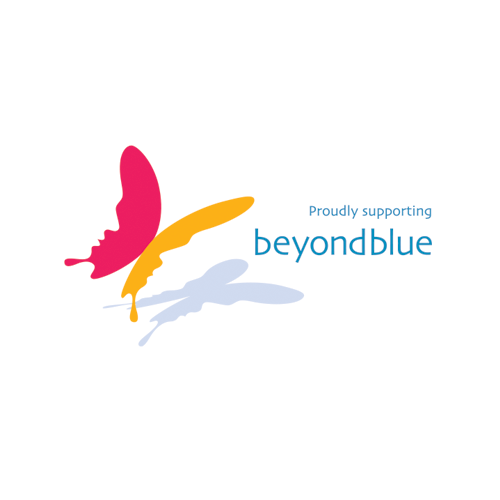 Scott Duell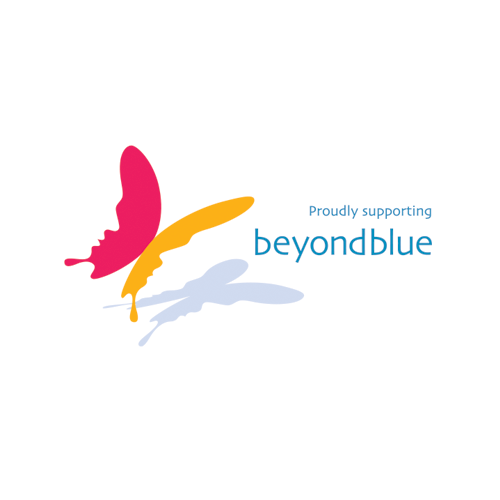 Claire Mitchell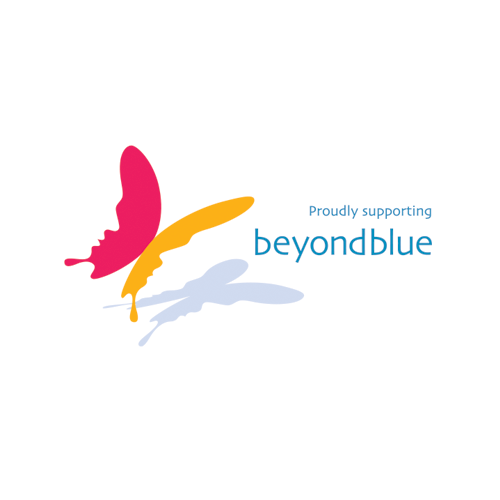 Maureen Condrick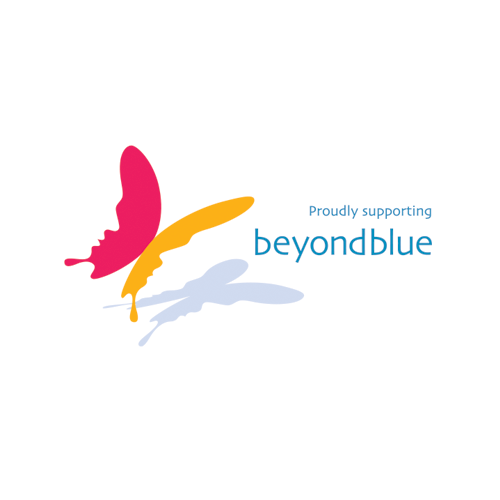 Amanda Condrick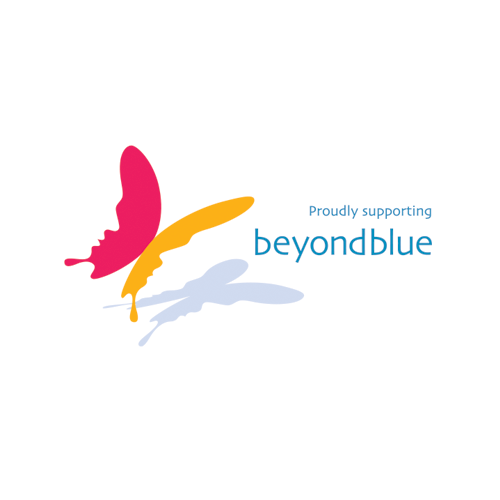 Anne Jantzen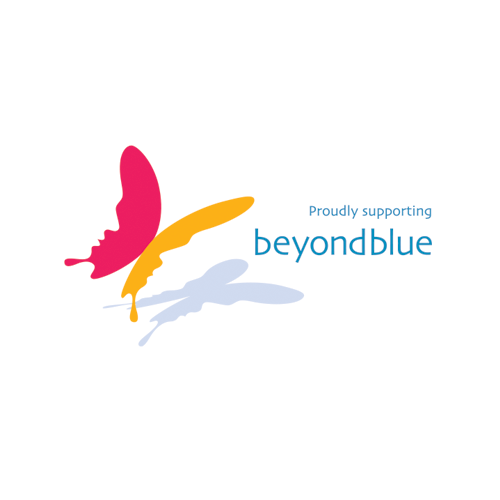 M Stewart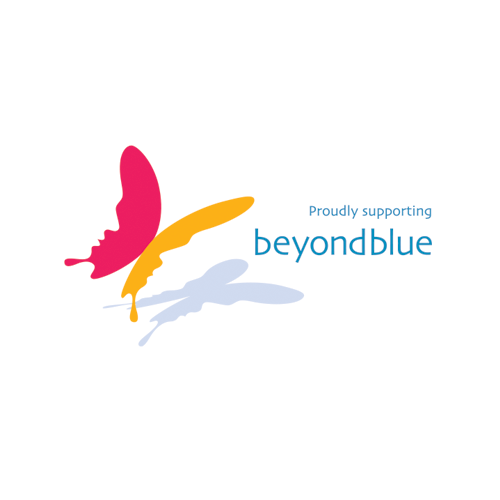 Jane Green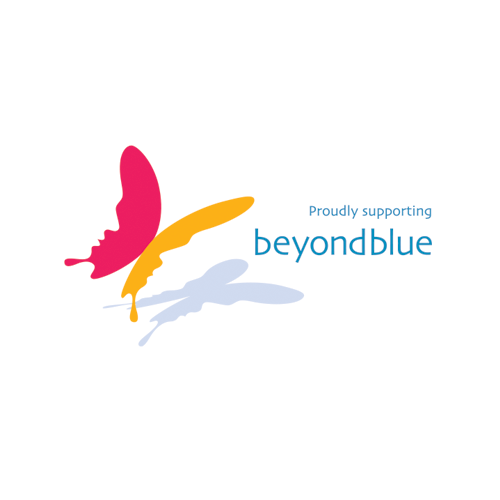 Fiona Winkley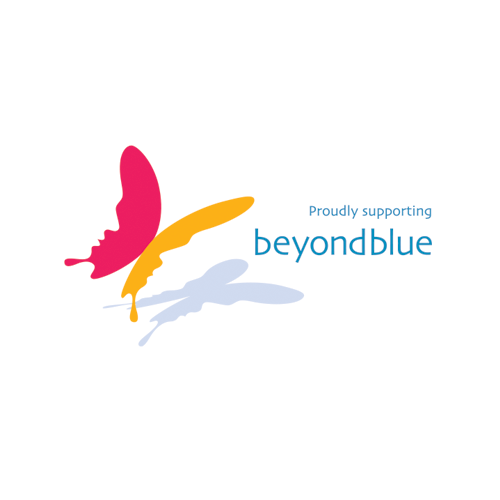 Maria Duncan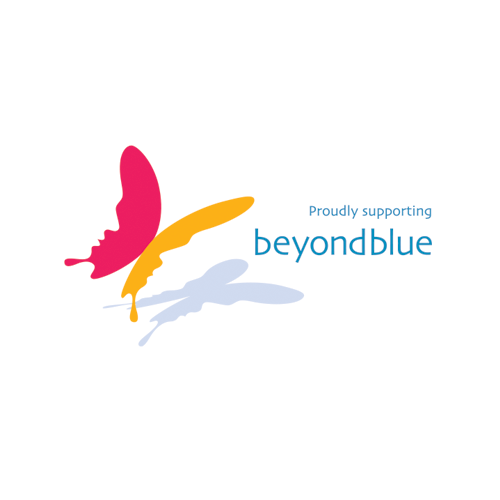 Tina Briese