Help us raise $2,000, hiking for wellbeing
A donation to beyondblue makes a difference to the wellbeing of people in Australia.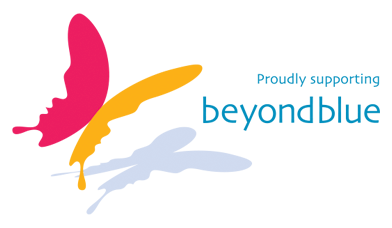 We have a Vacancy
We have a position available on our team.
Seeking: A Female member.
Our Completion Time Goal: 7-8 hrs

Anyone free for a seaside stroll? We are down one team member and would love for you to join us! Trudi, Alex & Kate

If you are interested in taking part in Adelaide Coastrek please contact us below.
A big thank you to Our Sponsors
The real heroes who are kindly supporting us achieve our goal.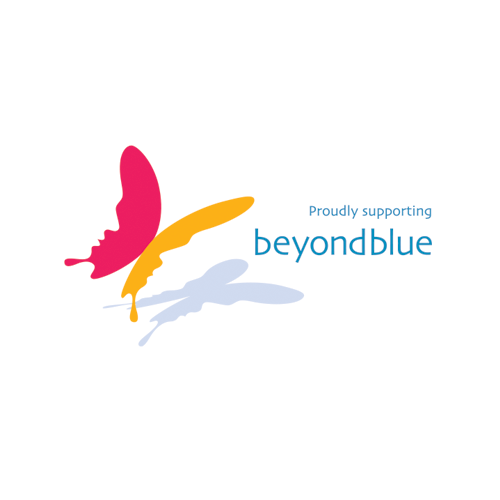 Evan Marker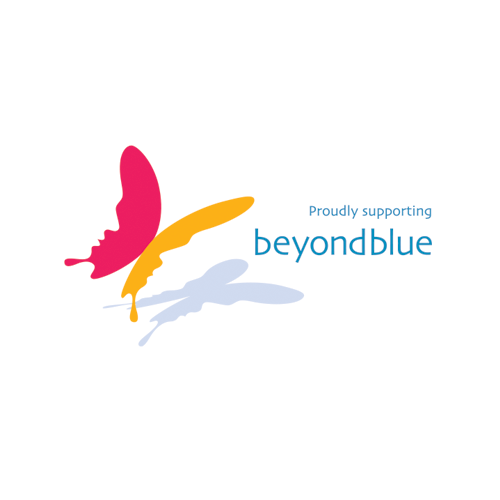 Jodi Buchecker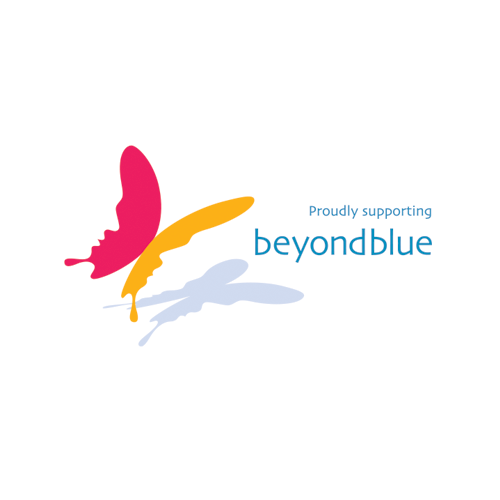 Toni Elsley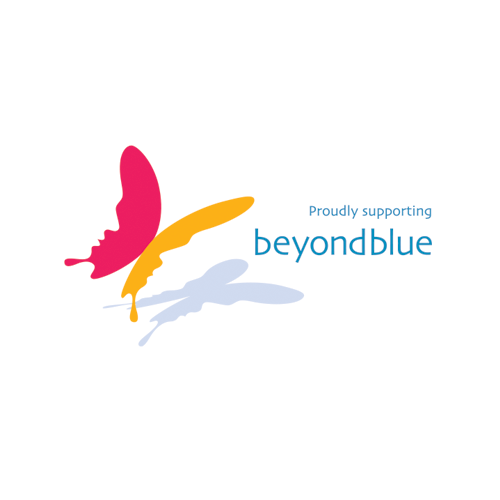 Christa Rogerson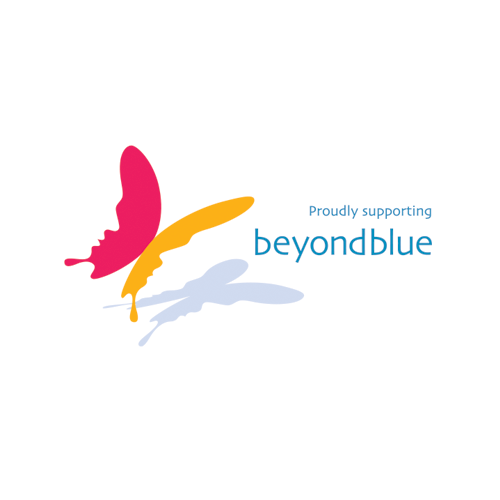 Maureen Germein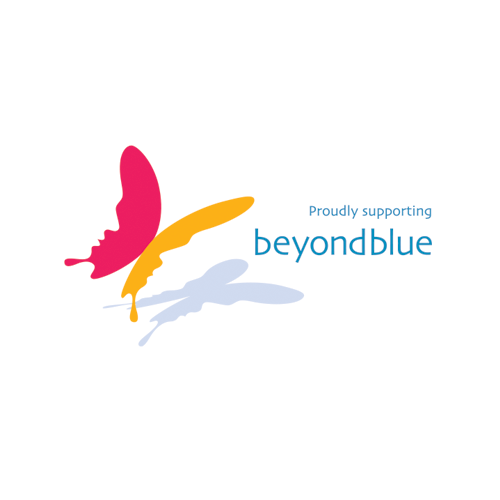 Anonymous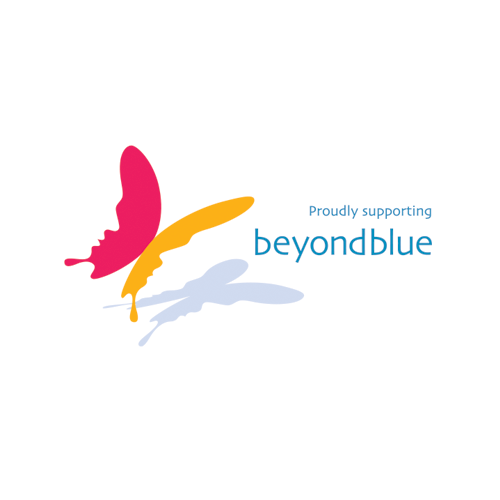 Gale Akerman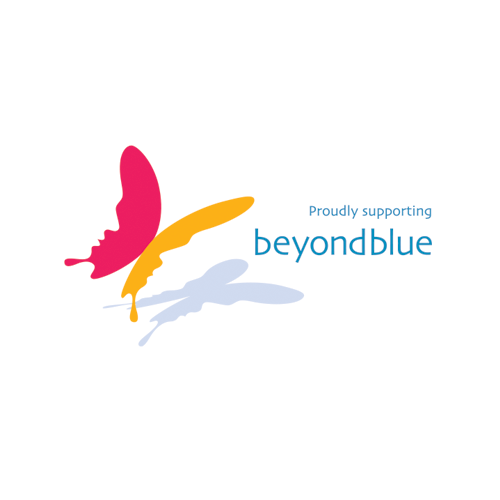 Anonymous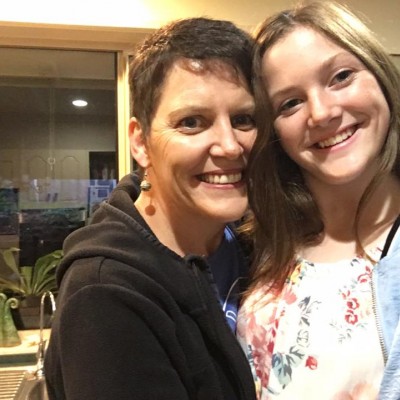 Kayla Kluge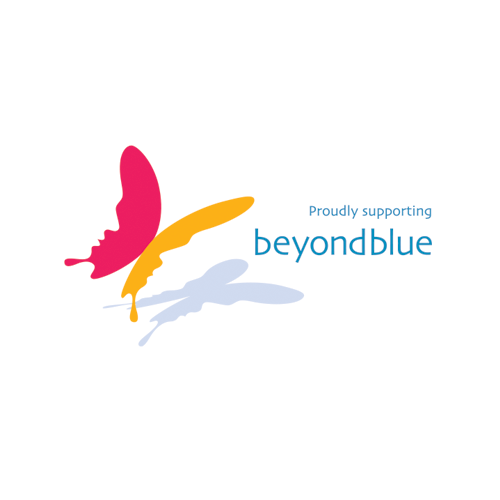 Michael Penno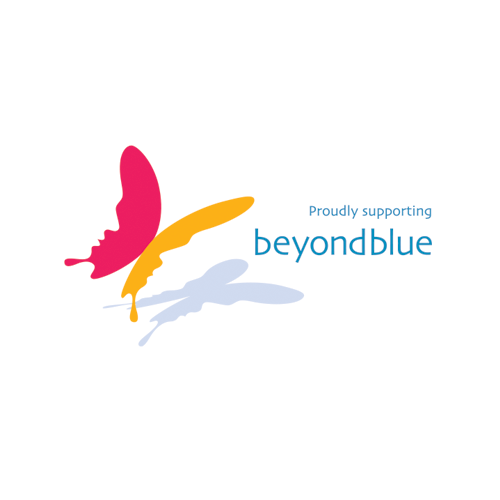 Pat Richards-fleming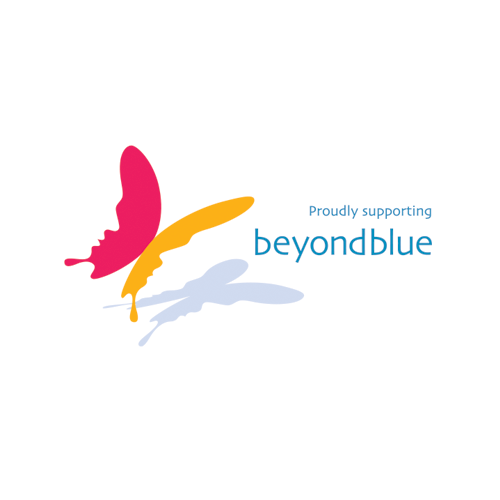 Sue Taylor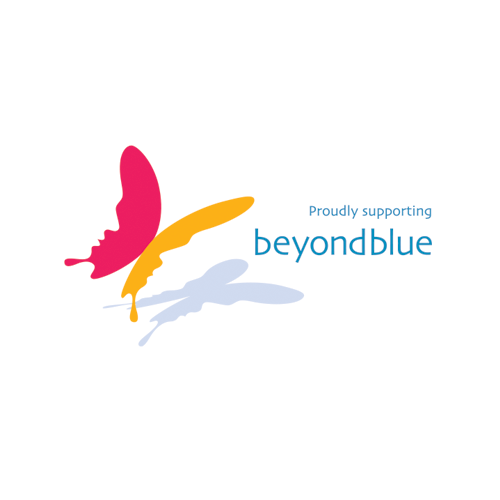 Andrew Dansie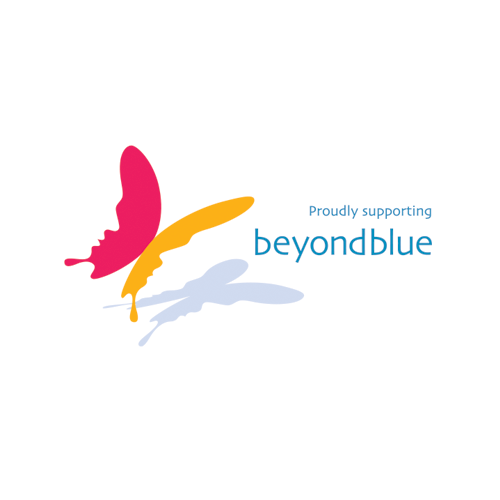 Mandy Adcock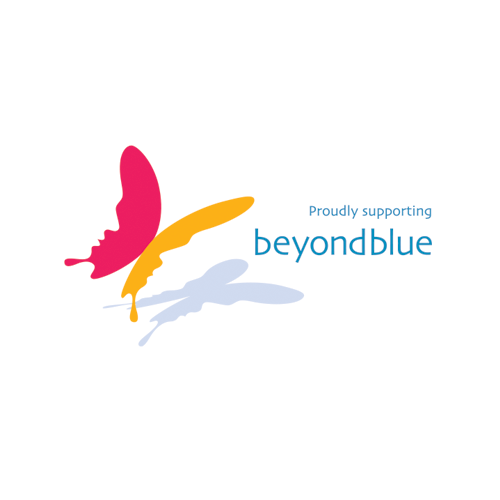 James Field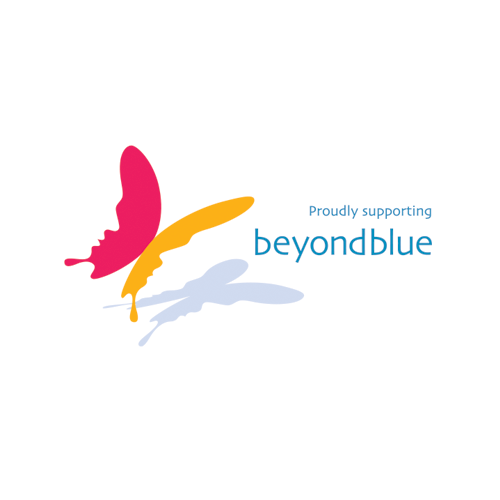 Michelle Macarthy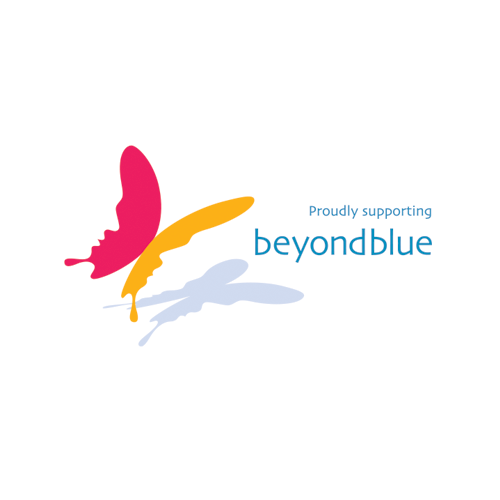 Kylie South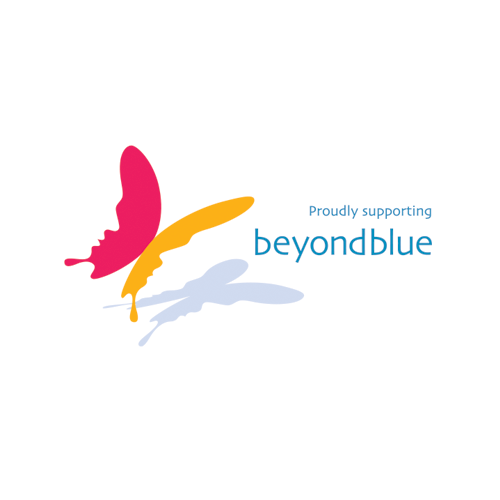 Jackie Wood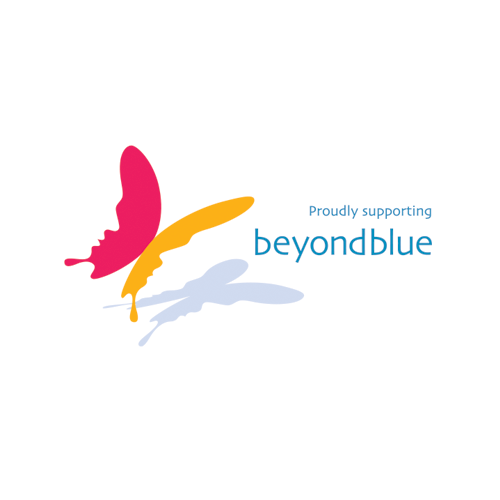 Allison Hernach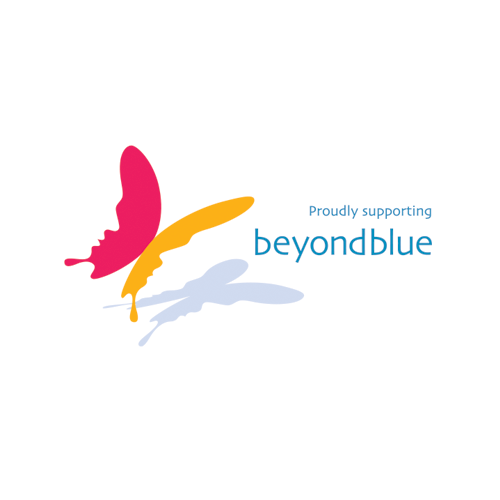 Skai Skorup-matthews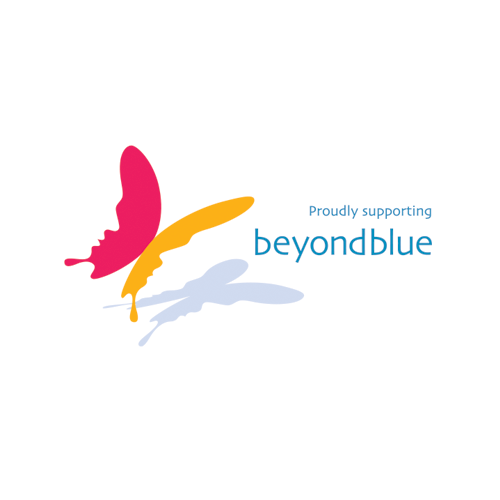 Manon Laporte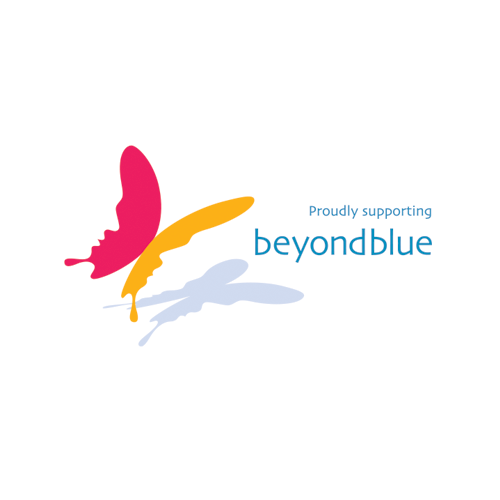 Helen Scharpf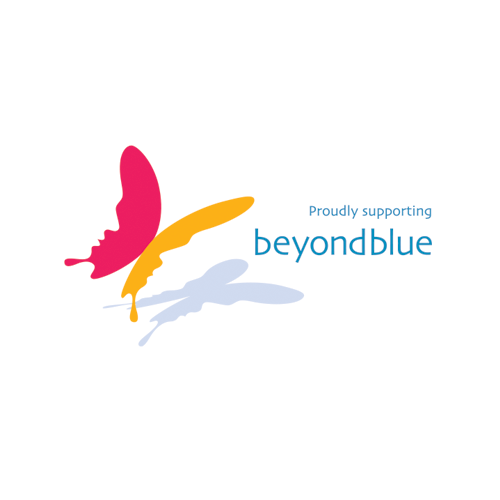 Diana Fernie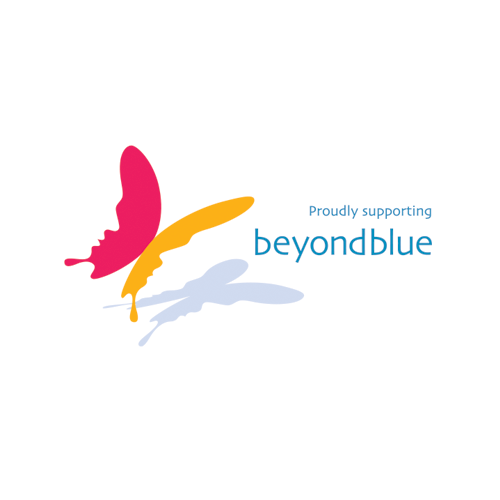 Tanya Simmonds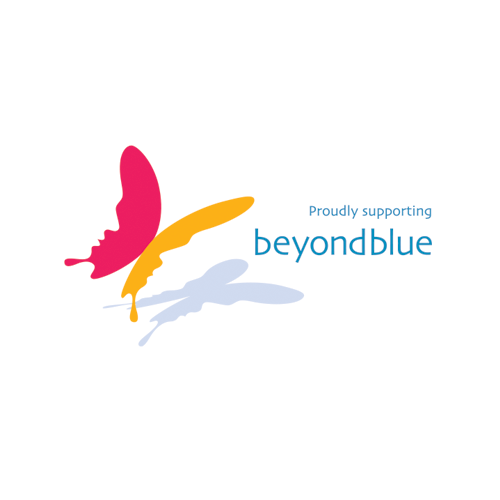 Vikki Kourbelis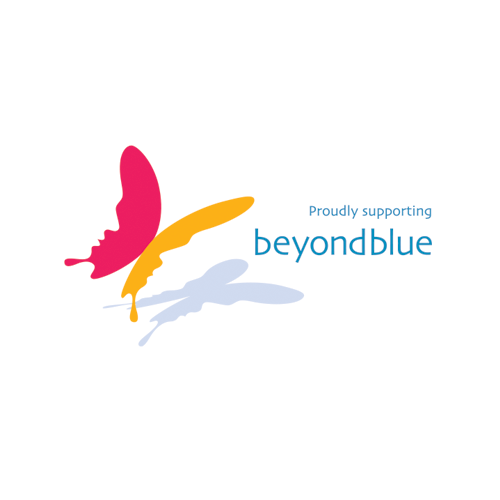 Jane Hylton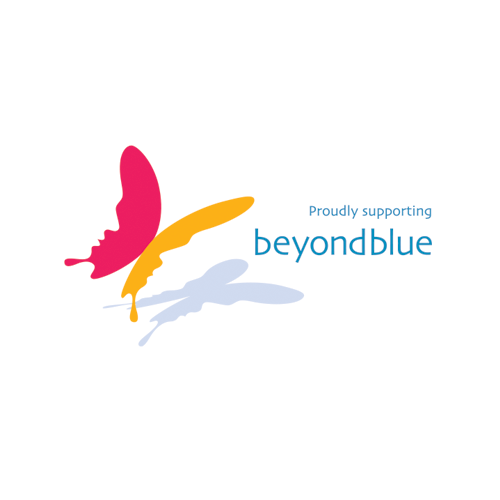 Melissa Alagich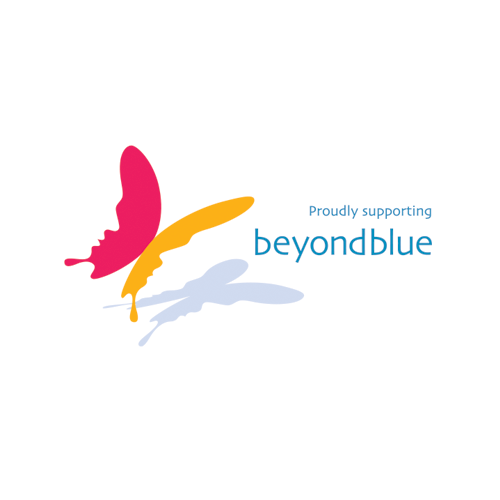 Helen Roberts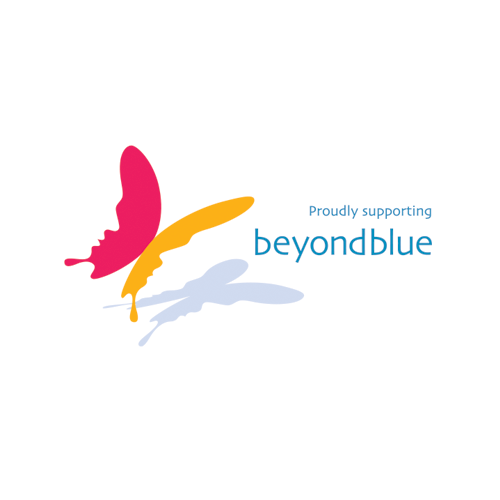 Laura Benbow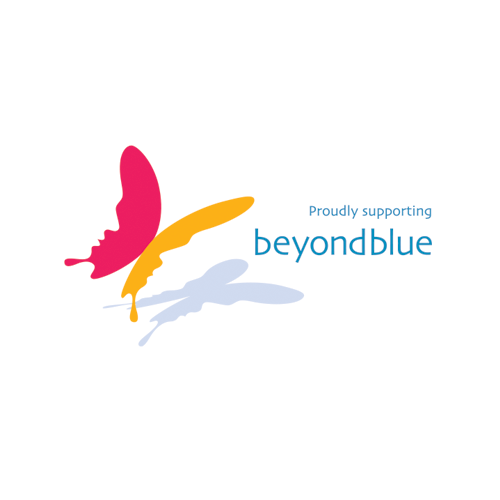 Linda Baldock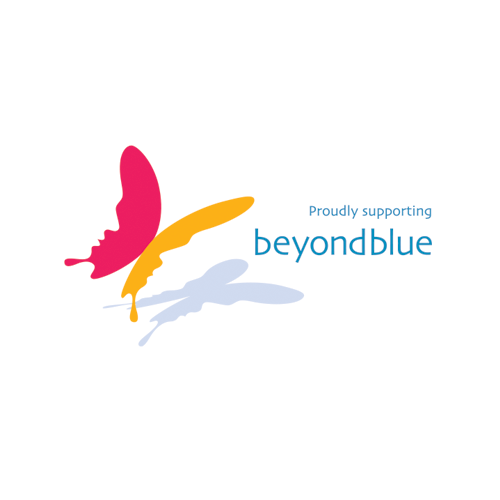 Bff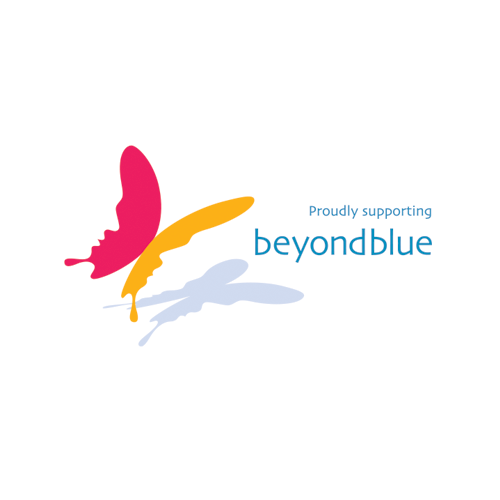 Tina Demann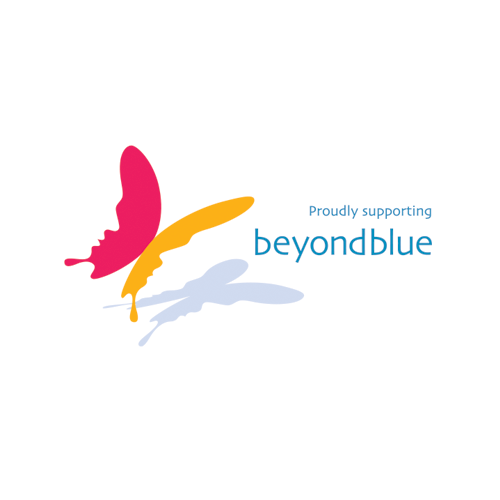 Lorraine Marker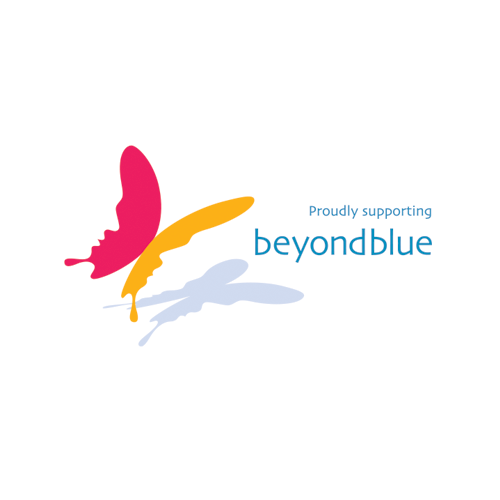 Alison Middleton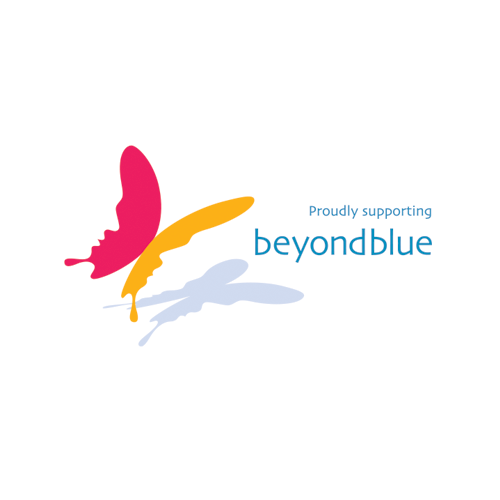 Sylke Roberts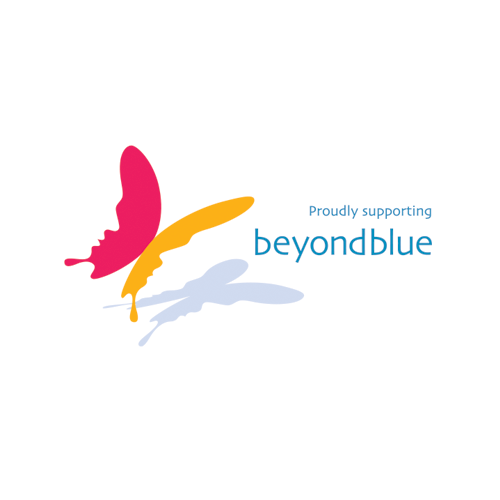 Beate De Maria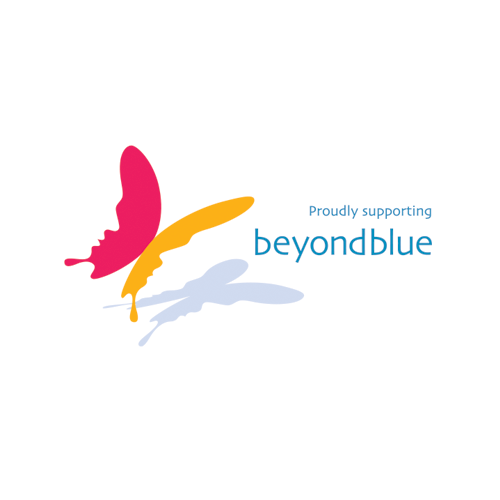 Eva Lovas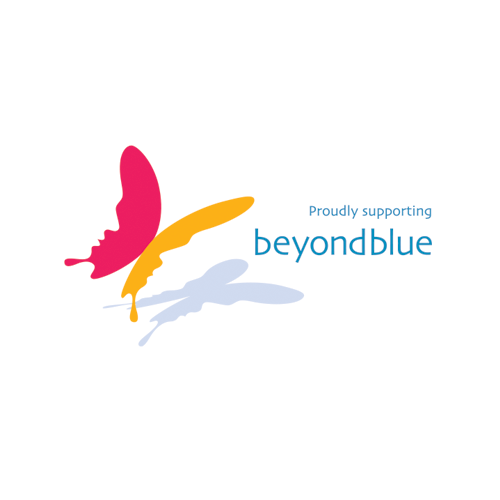 Sabine Wallau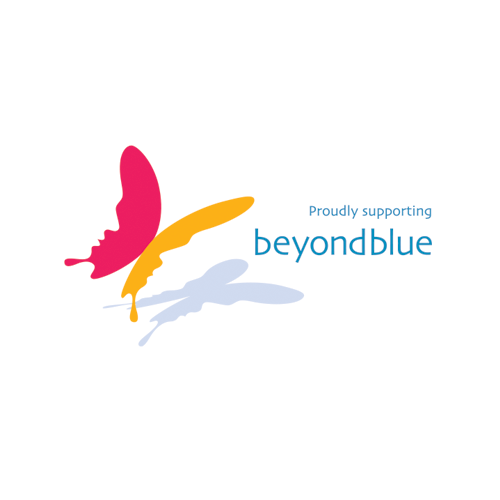 Anonymous