Help us raise $2,000, hiking for wellbeing
A donation to beyondblue makes a difference to the wellbeing of people in Australia.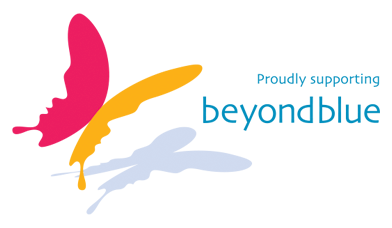 We have a Vacancy
We have a position available on our team.
Seeking: A Female member.
Our Completion Time Goal: 9-10 hrs

Looking for our final team member. We'll be doing a pretty relaxed walk of the 30km trek, no major preference on who we are looking for. We're 23-30, talkative ladies, keen to just cross the finish line!

If you are interested in taking part in Adelaide Coastrek please contact us below.
A big thank you to Our Sponsors
The real heroes who are kindly supporting us achieve our goal.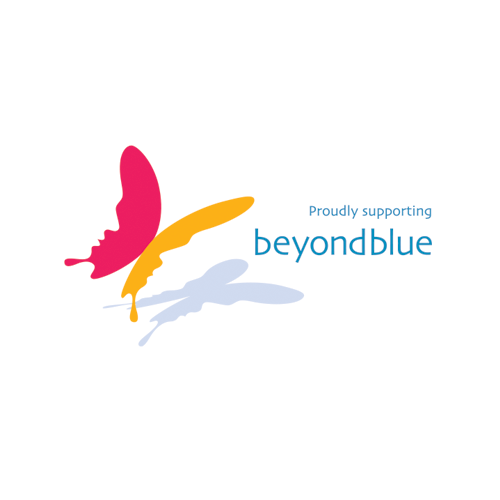 Suryakant Bulgauda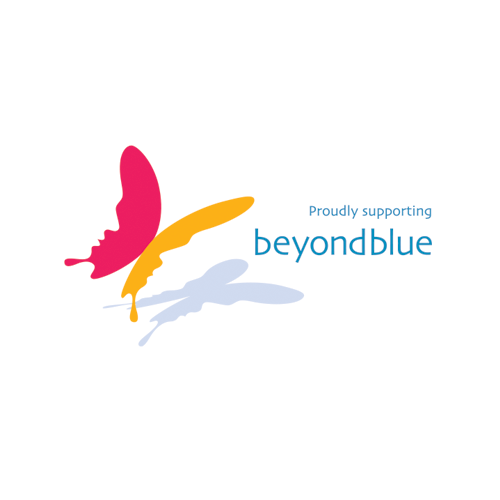 Chatura Deshpande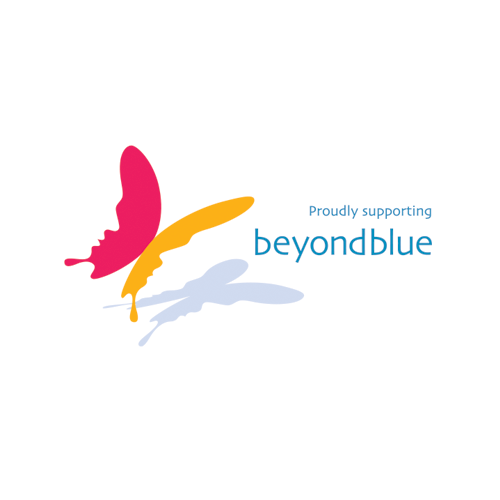 Archana Vadakattu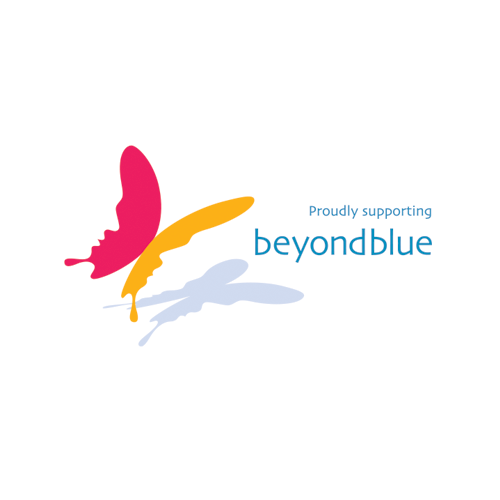 Adam Clayton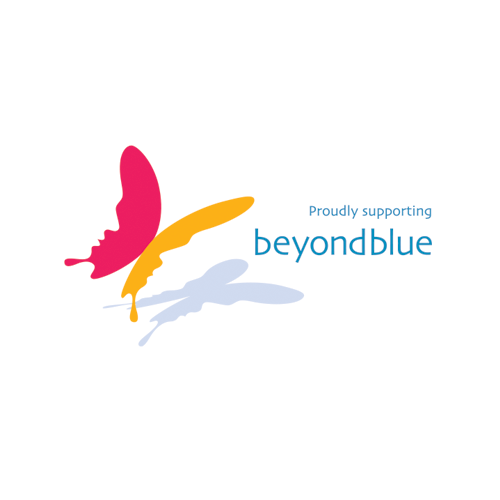 Zuraidah Zuraidah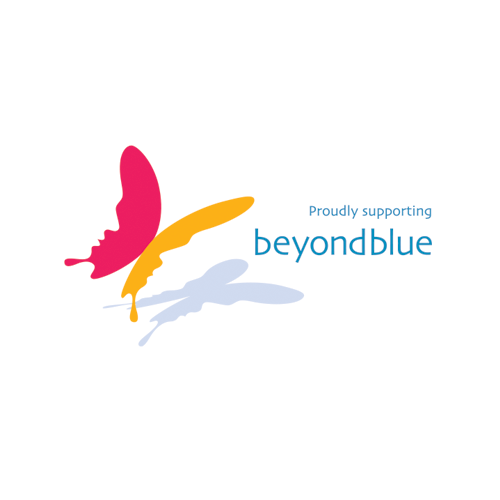 Chris Harris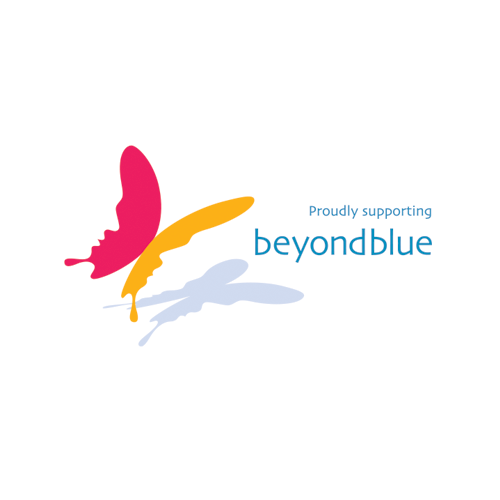 Christie Wildash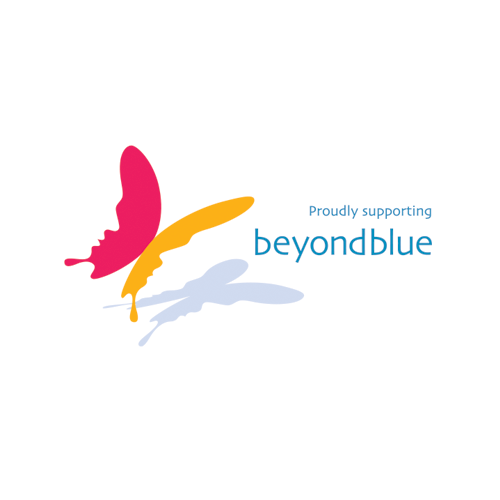 Nathan Lam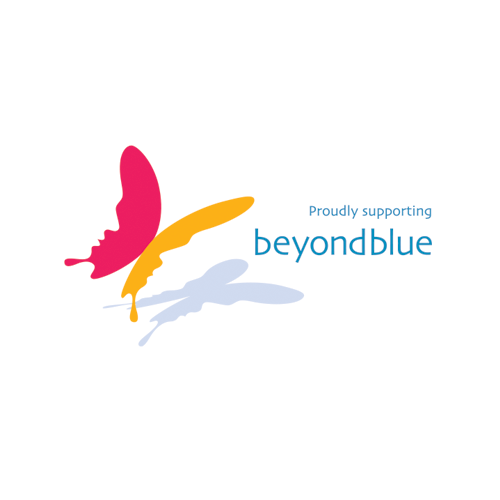 Erica Kloot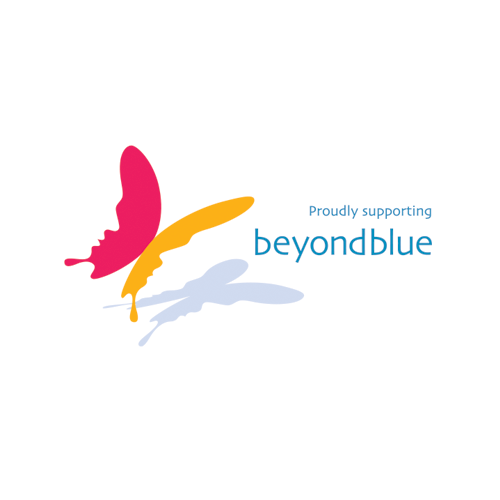 Cindy Lichtenberger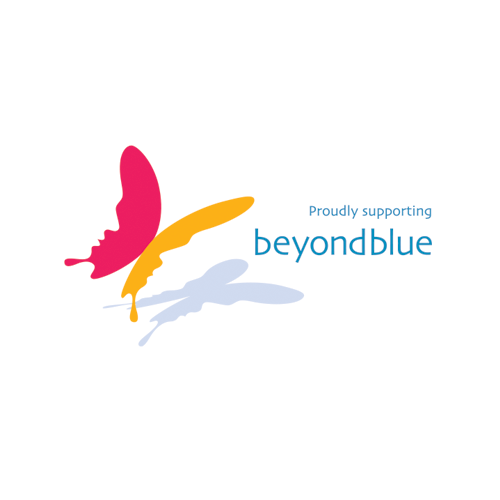 Gouri Dhabade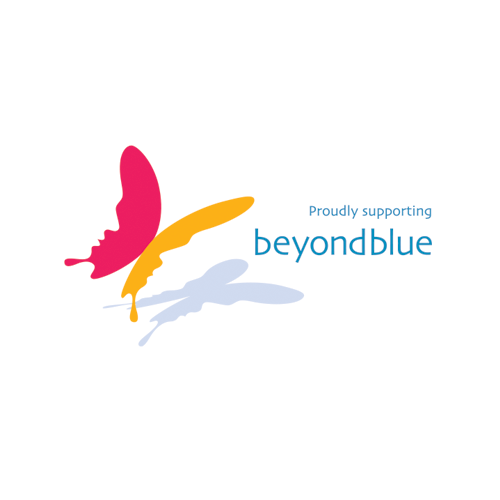 Stuart Mossman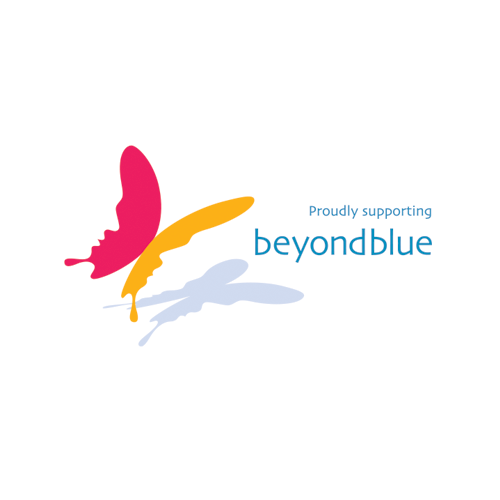 Kerry Booy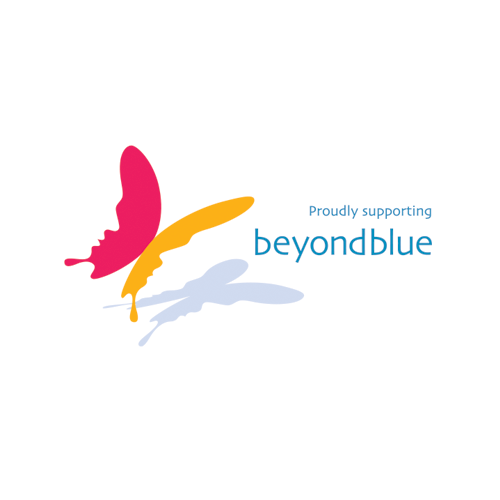 Danielle Chidlow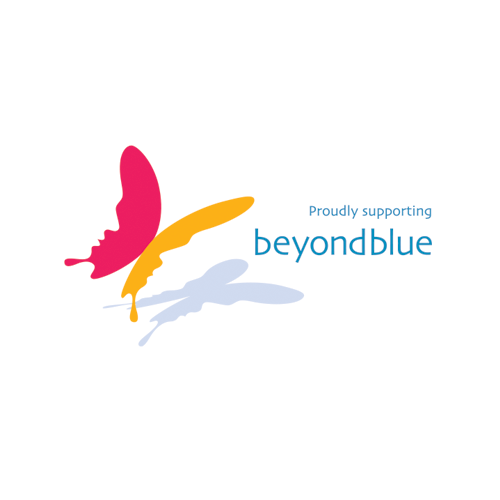 Erin Chidlow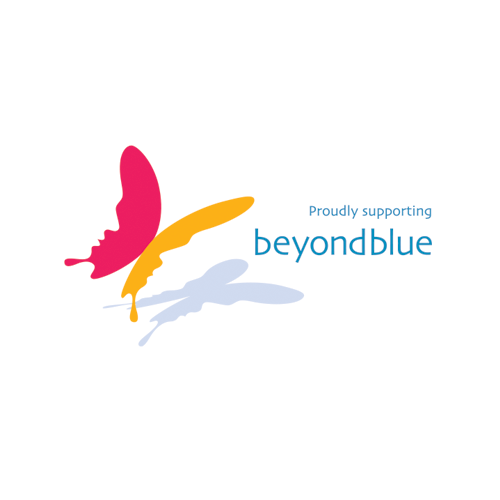 Emma Barker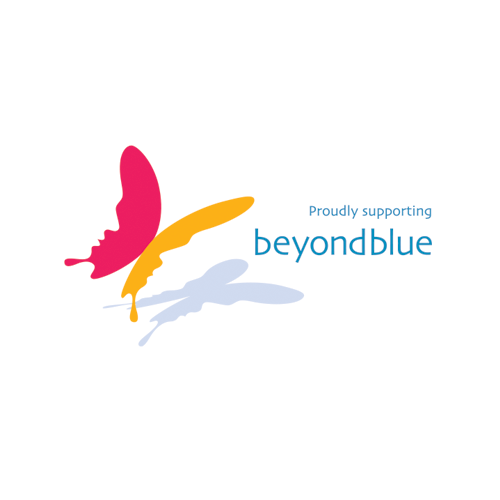 Kate Kotz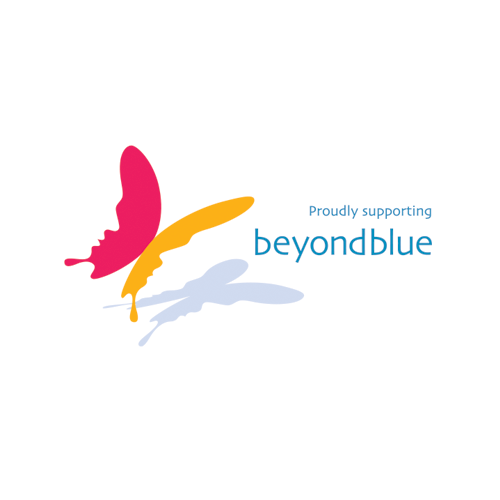 Gail Woods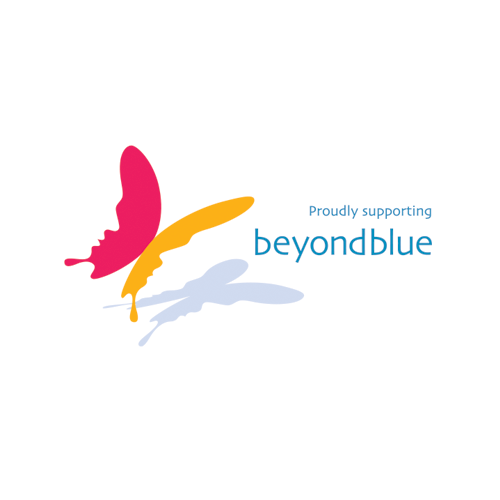 Anonymous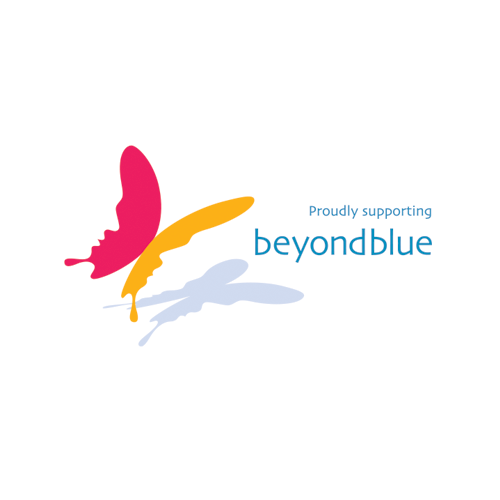 Jane Mewett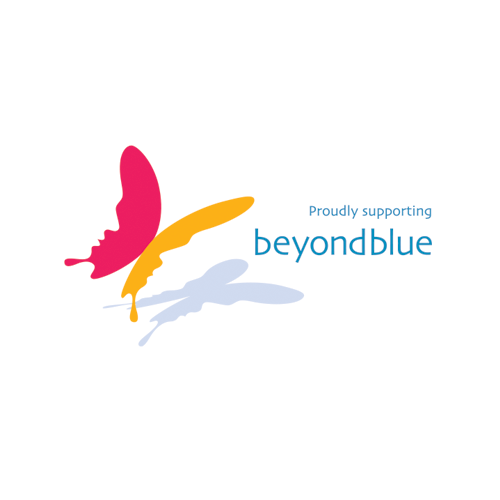 Nadia Sultana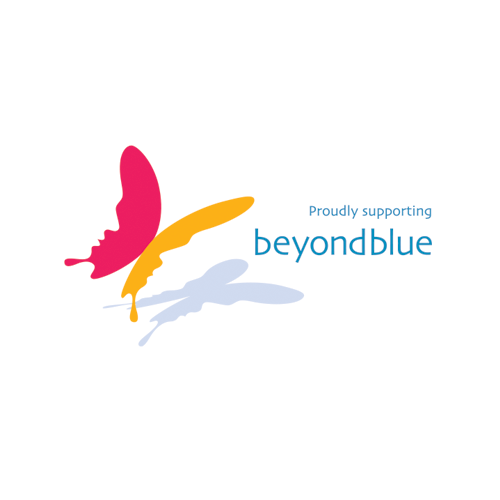 Sandra Venuti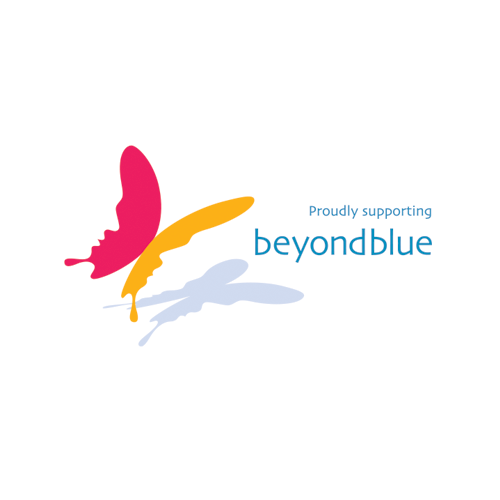 Anonymous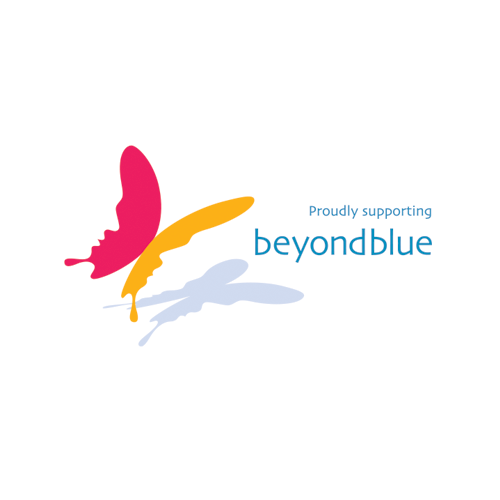 Declan Wall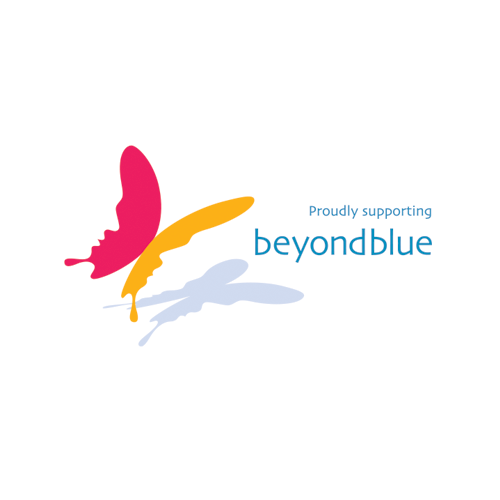 Nayia Cominos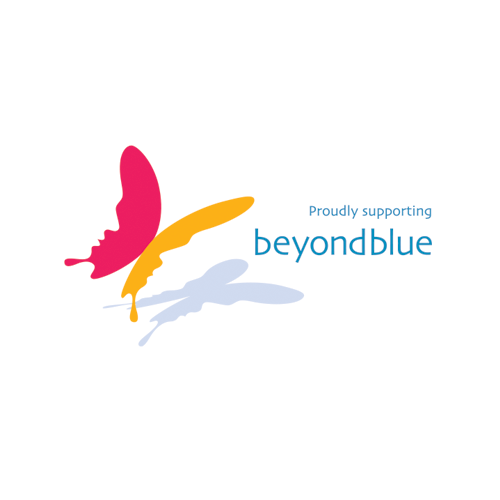 Anonymous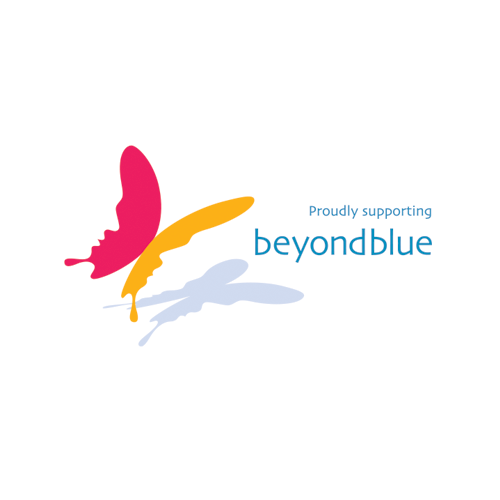 Neil Low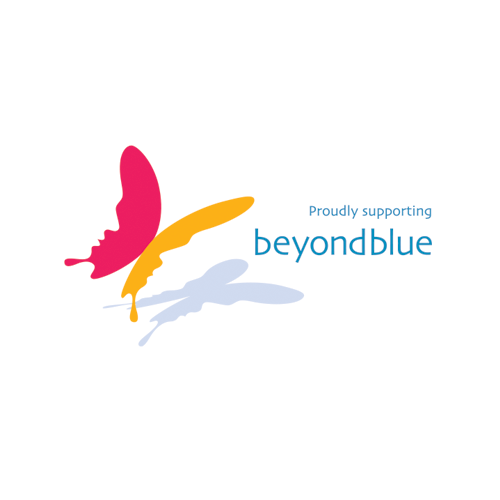 Nikki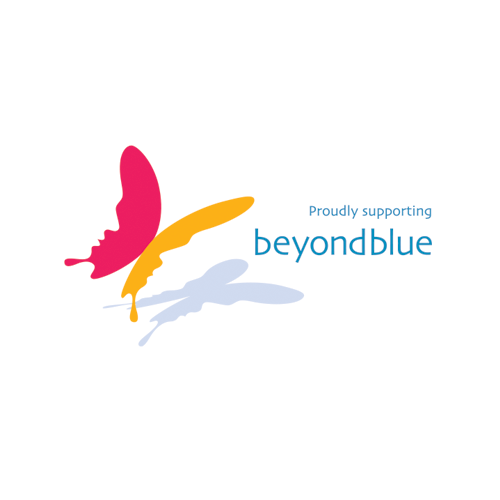 Shane Mccarthy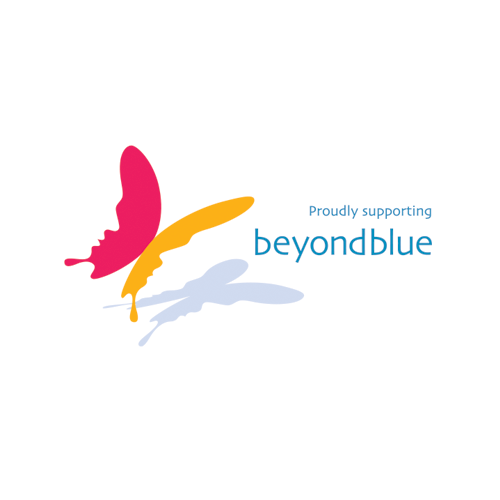 Paula Hajek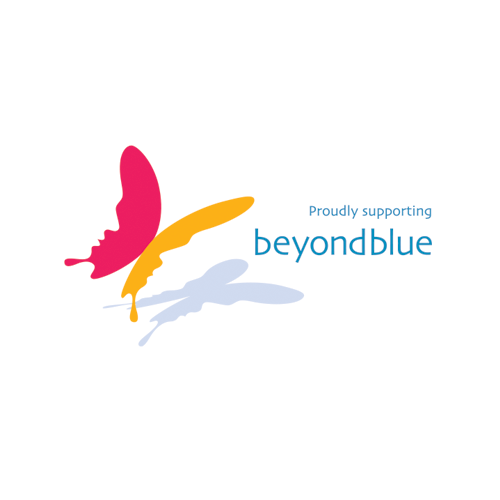 Liana Mccurry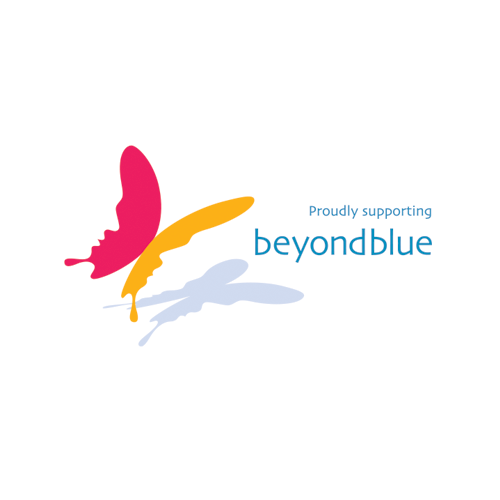 Justin Dellinger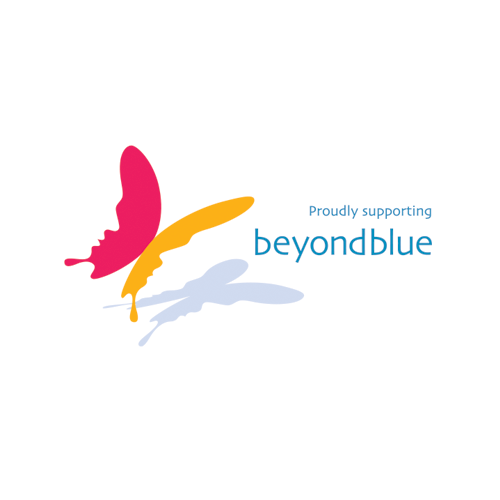 Catherine Spann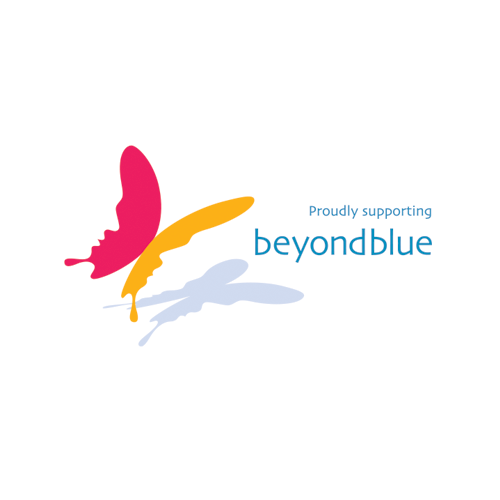 Darren Roennfeldt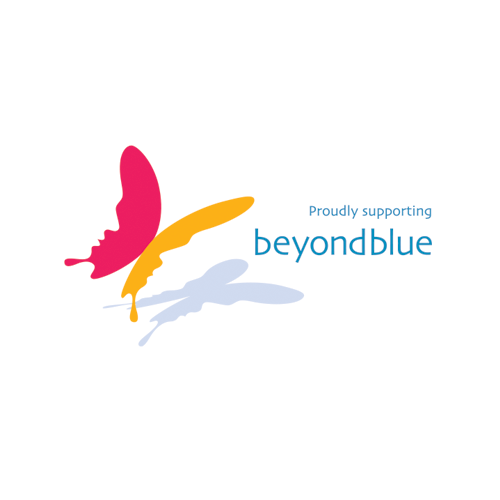 Chad Habel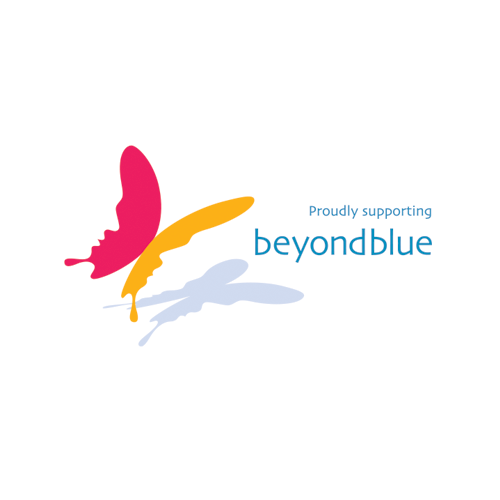 Mike Di Giacomo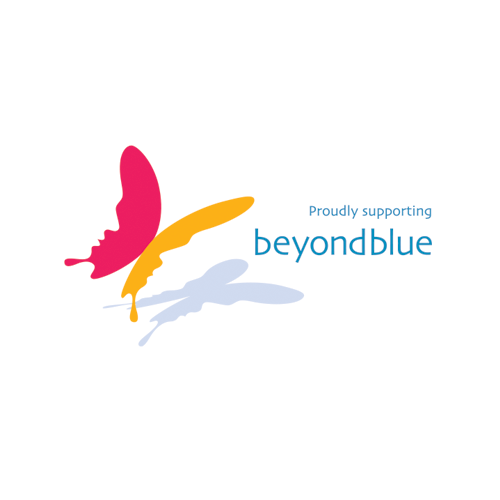 Amy Martin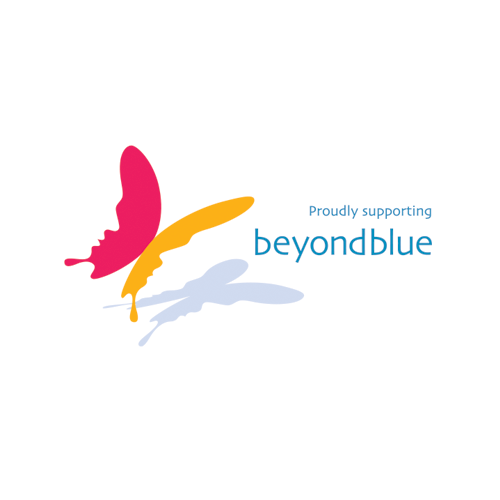 George Siemens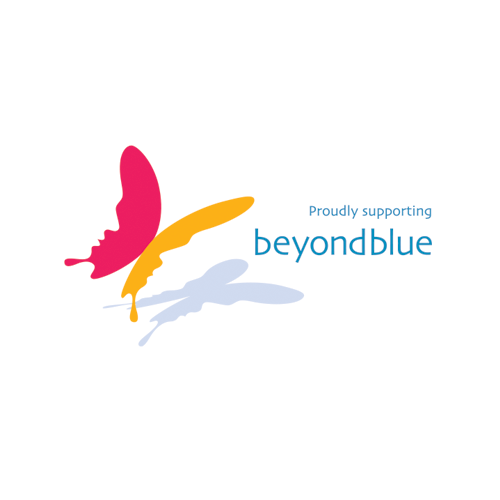 Shashi Nallaya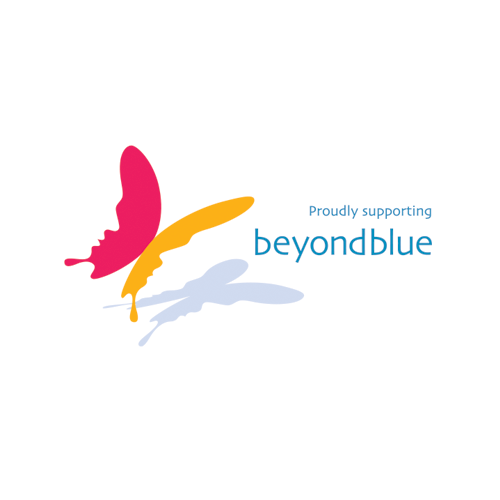 Constantine Paxinos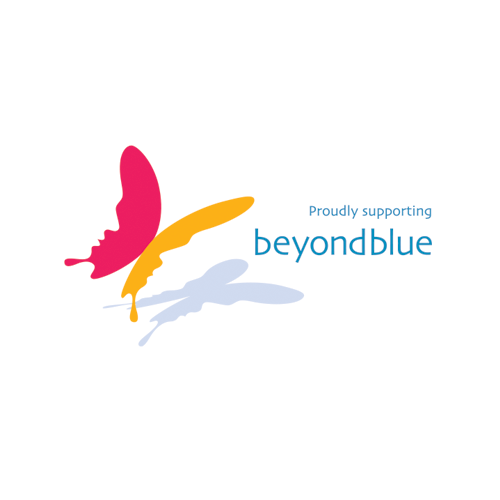 Anonymous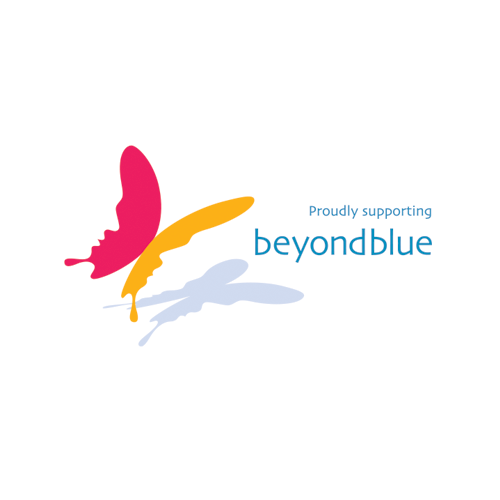 Anonymous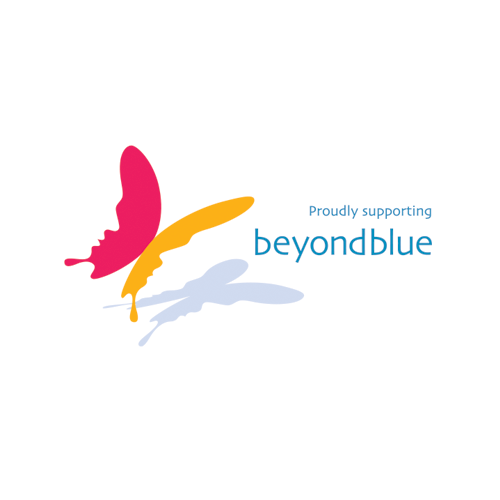 Anna Hill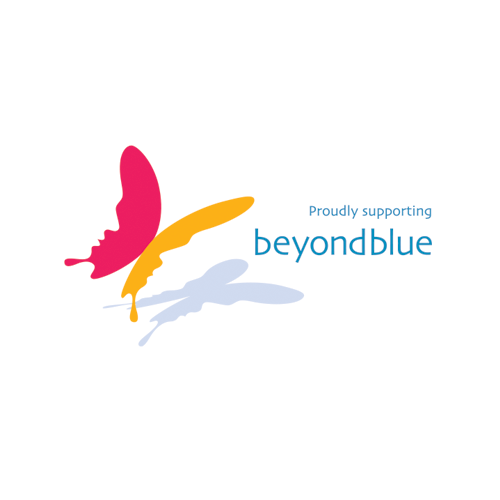 Anonymous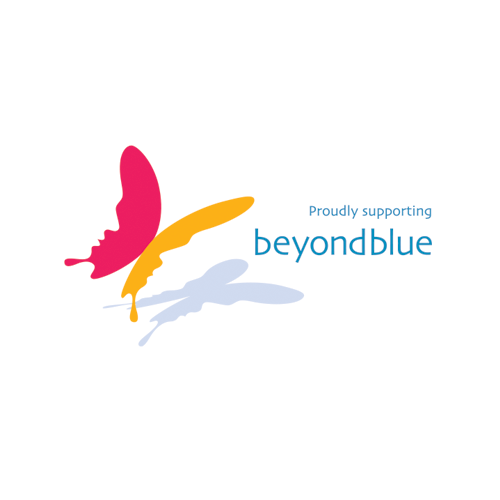 Brenton Hughes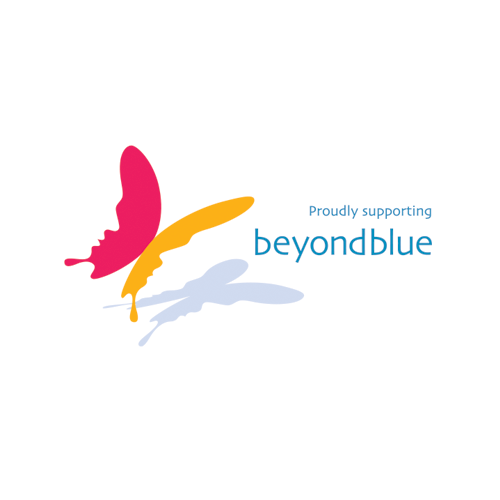 Bruce Chidlow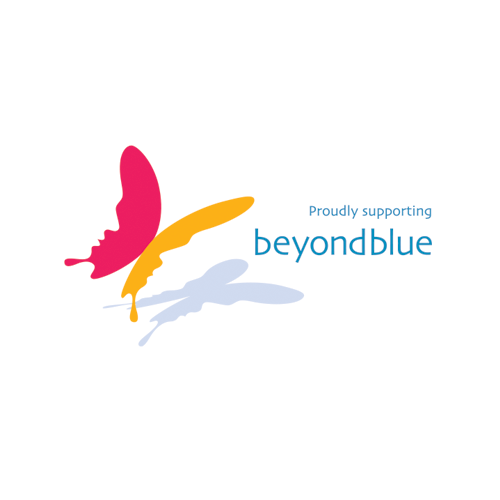 Yen May Tang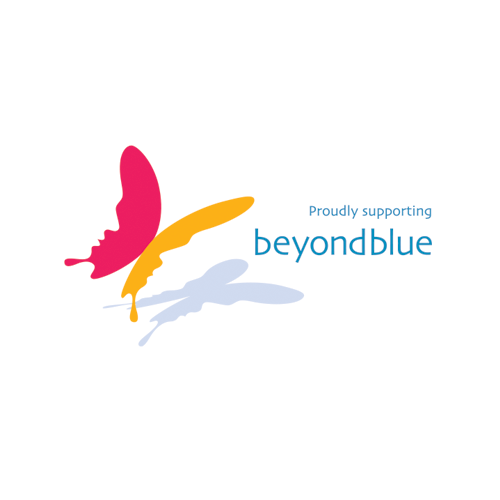 Rowena Harper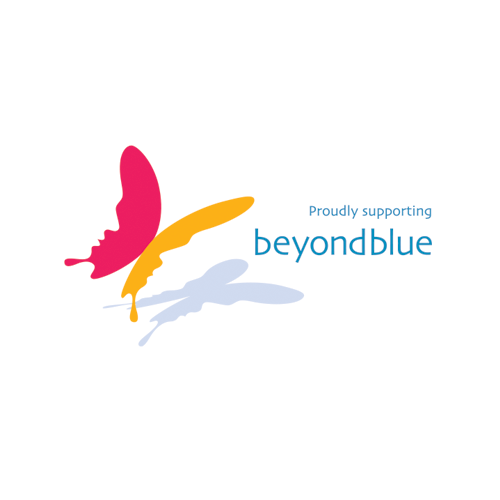 Ryan Sattell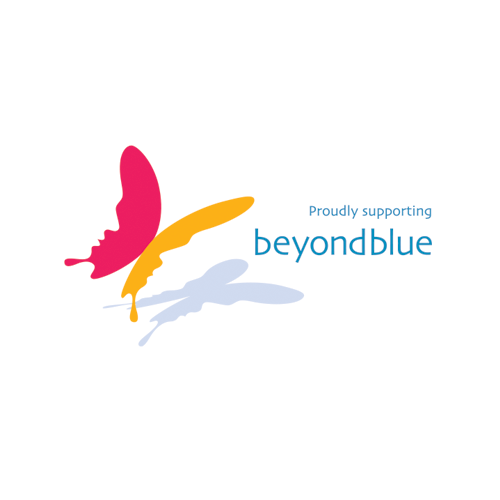 Lidiana Bottin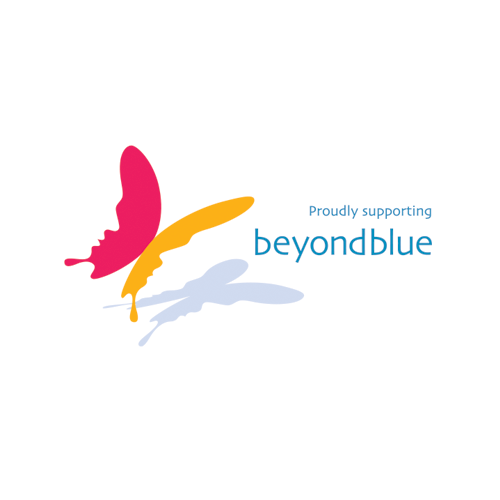 Morning Tea Fundraiser @ Unisa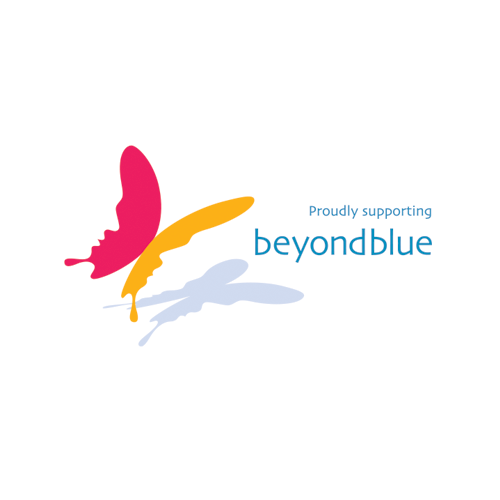 Dale Wache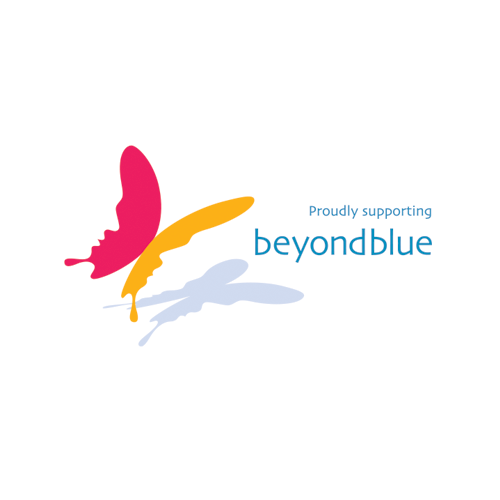 Phil Camens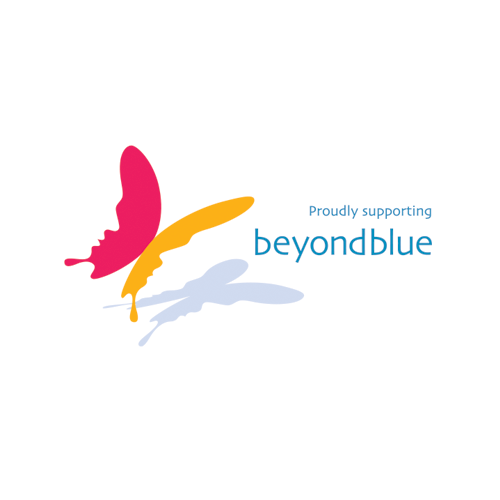 Maree Vellis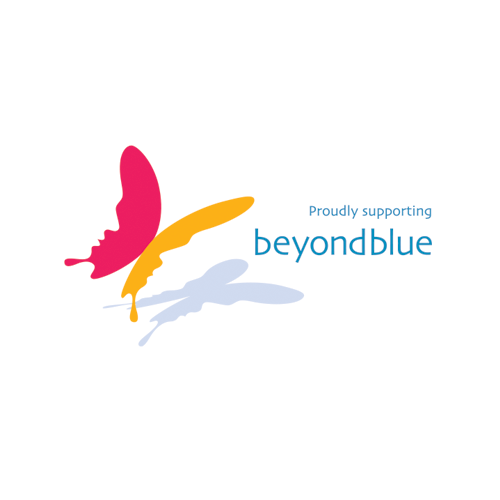 Konnie Rapassanis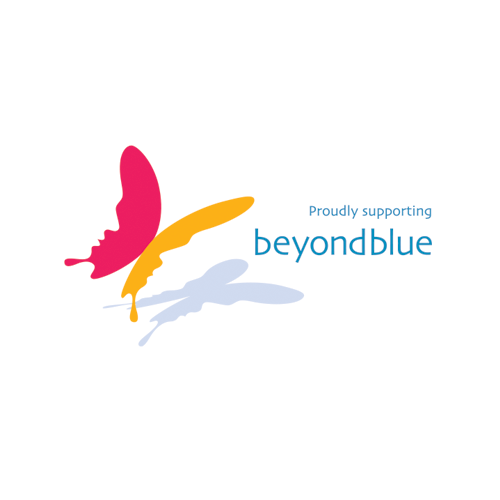 Ranae Kapetas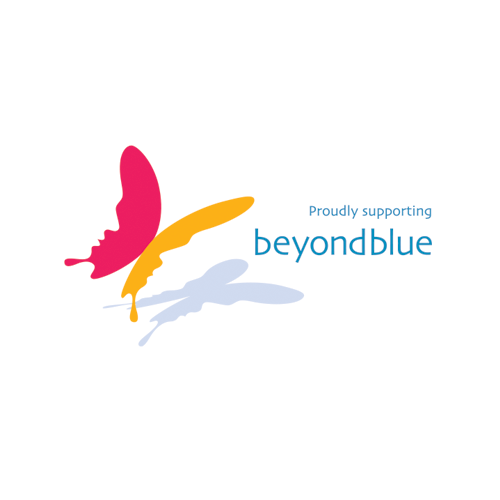 Amy Green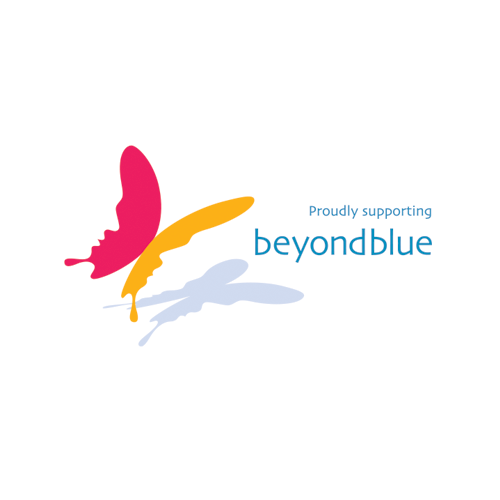 Anonymous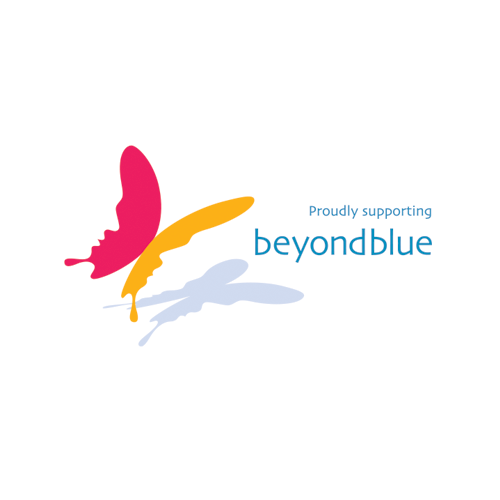 Virginia Nowicki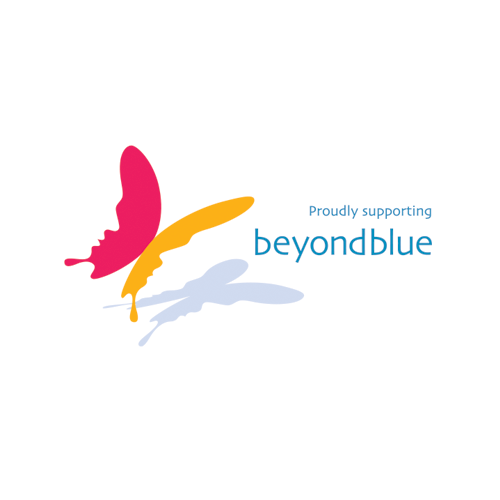 Unisa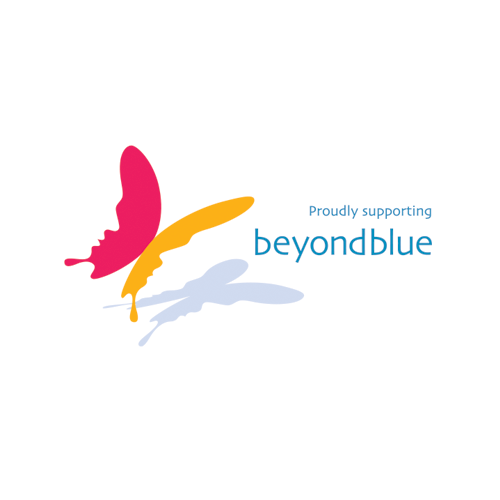 Anonymous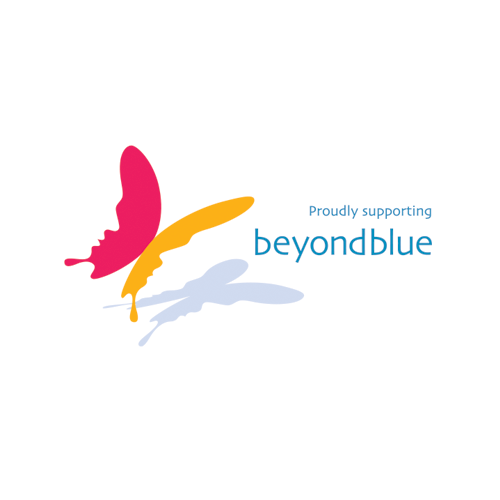 Anonymous