Help me raise $500 for beyondblue!
A donation to beyondblue makes a difference to the wellbeing of people in Australia.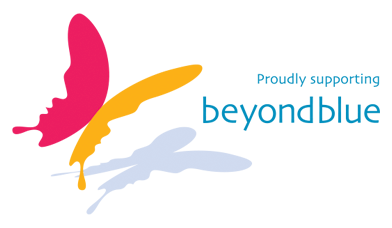 Support our Coastrek Challenge - free poetry inside!
Posted by Christine, Friday 10th Aug
We are taking the Coastrek Team Challenge!
As a team we will walk,
30km's while we talk.
From Victor Harbor to Goolwa Beach,
The finish line is not far from reach.
Greta, Chris, Suz and Susie,
Will wait til the end 'til they get boozy.
This wine o'clock team is going for gold,
We need your support to reach our goal.
To raise 2k for the work of BeyondBlue,
We have a small favour to ask of you.
Between us we have 1189 Facebook Friends,
That's a $1.68 each and our fundraising ends!
Feel free to round up to $10 or more,
To make up for those who will choose to ignore.
We promise to post pics of our hiking shenanigans,
So dig deep please…blah blah blah wine-anigans.
We start our hike on September 21, and we hope you can get on board to support the work of beyondblue.
Click the link to donate, and you never know we might put together some more poetry for you to thank you for your generosity!
A big thank you to My Sponsors
The real heroes who are kindly supporting me achieve my goal.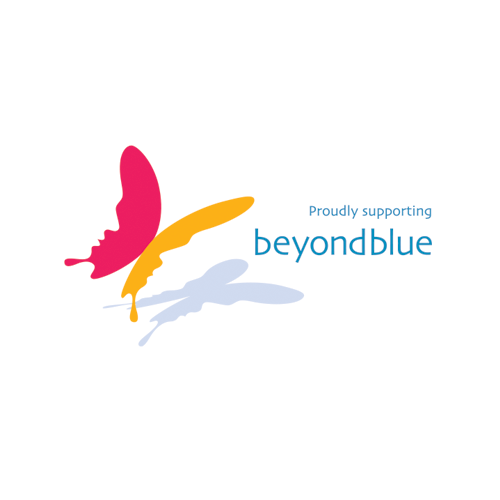 Tania Straga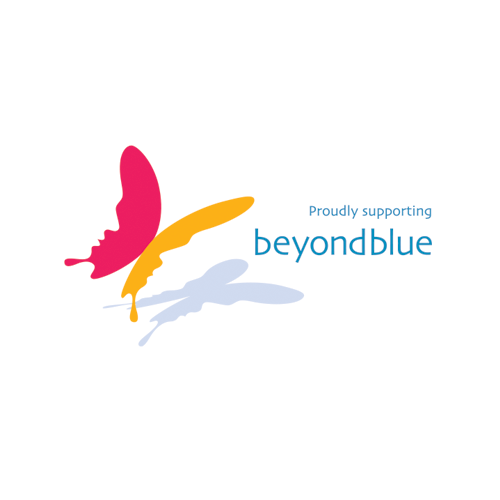 Sal Symes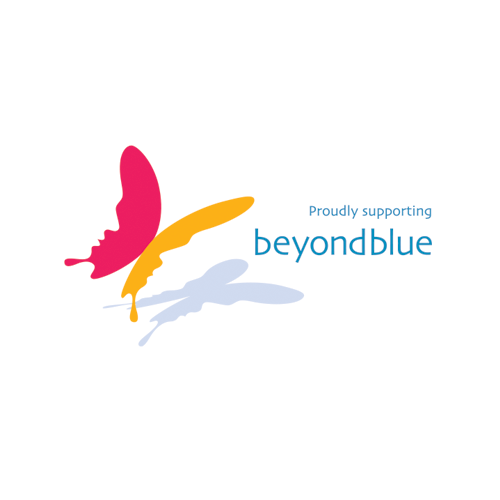 Anonymous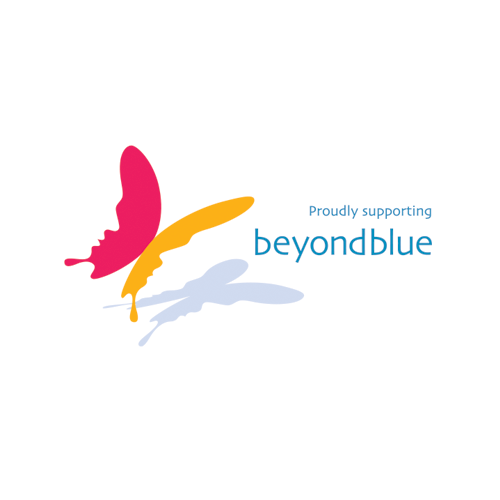 Jenny Barker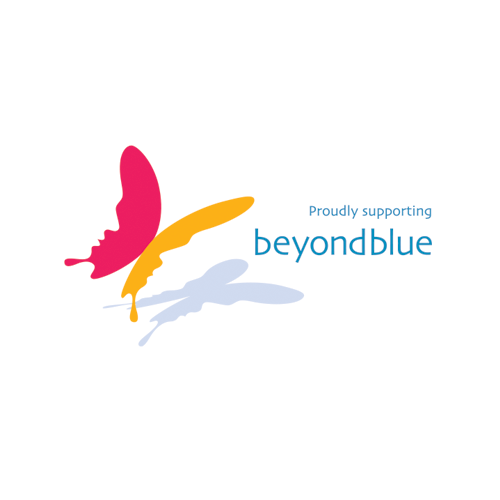 Belinda Seymour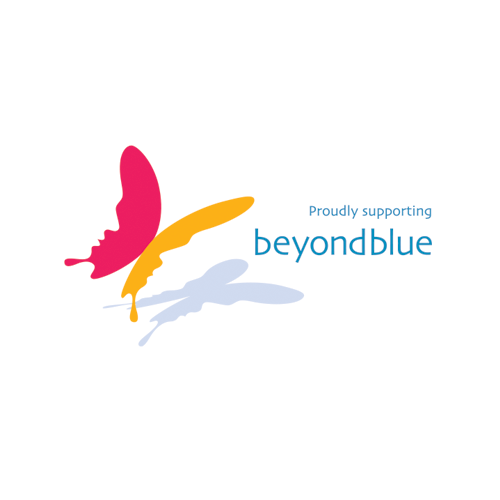 Lizzie Mason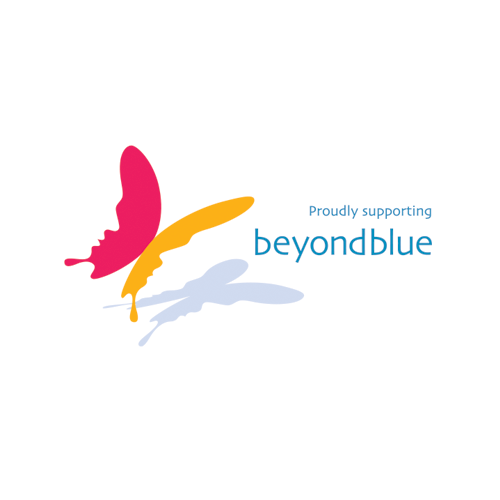 Elly Yelland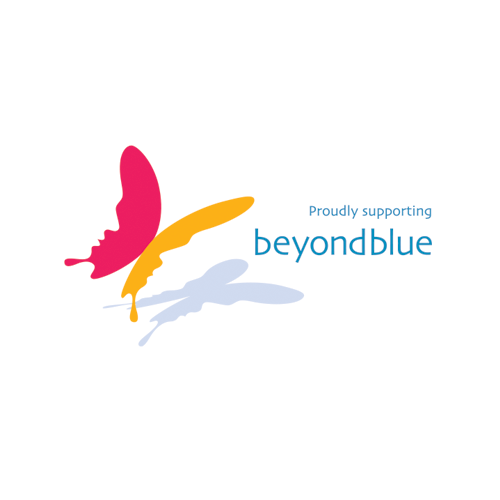 Young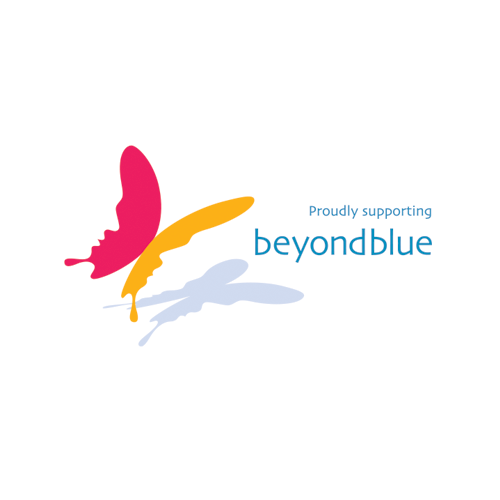 Amelia Cantelmi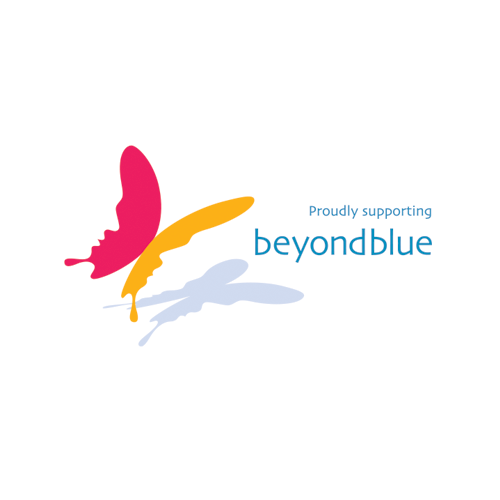 Rebecca Bergamin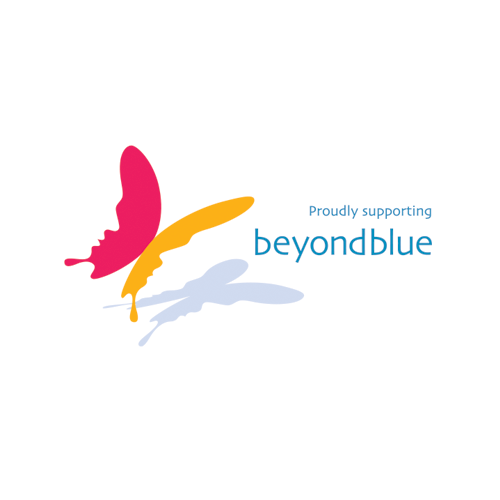 Alison Pearse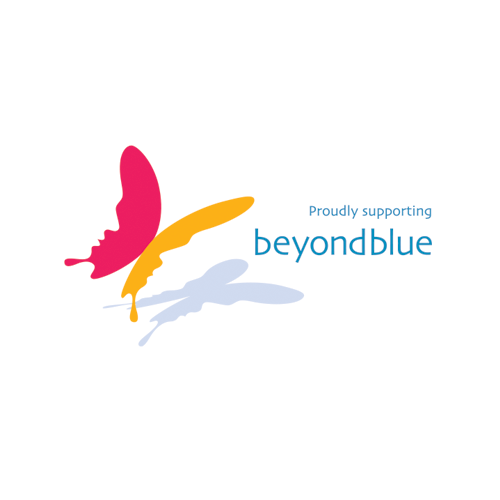 Dionne Jolly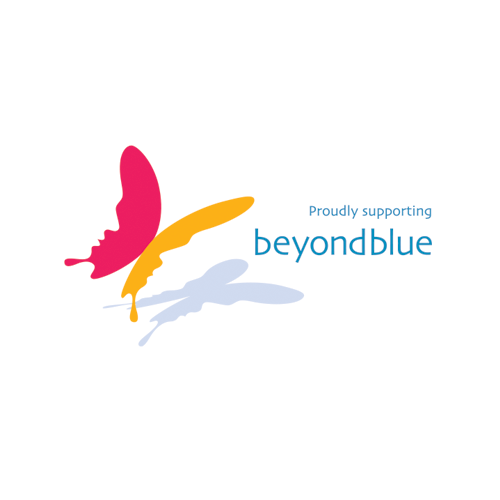 Eliza Zoe Darcy Allen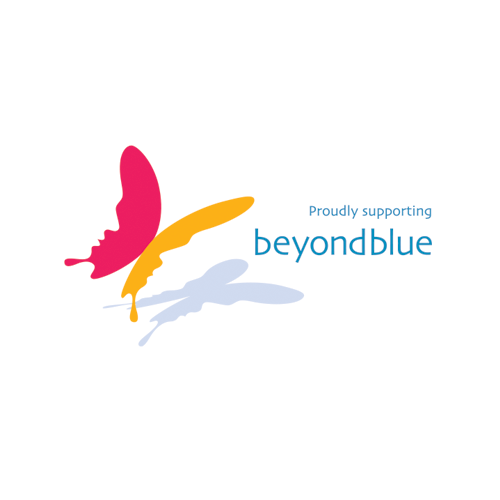 Louise Browning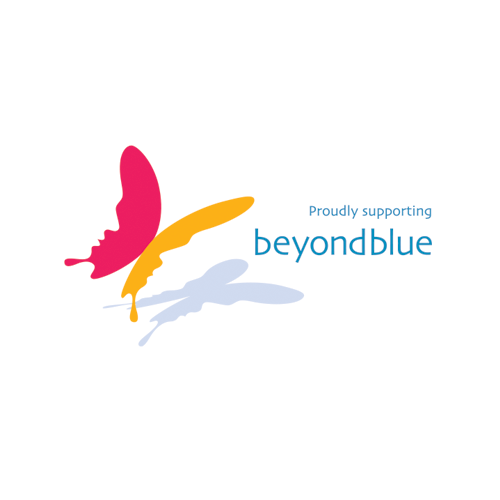 Kathy Laycock
I'm taking part with my team Wine o'clock is waiting