Help me raise $500 for beyondblue!
A donation to beyondblue makes a difference to the wellbeing of people in Australia.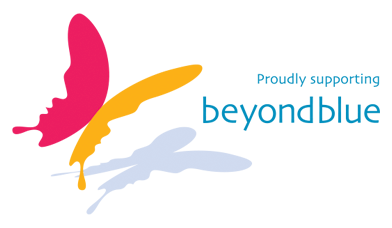 I'm taking on Adelaide Coastrek!
Posted by Maiya, Monday 30th Apr
I'm taking on the Adelaide Coastrek team trekking challenge on Friday 21 September this year - gaining fitness, fun and friends while raising funds to support the work of beyondblue.
Did you know that three million people in Australia are living with anxiety and depression?
Every donation helps and makes a significant impact to mental health and wellbeing in Australia, so thank you for your generosity.
A big thank you to My Sponsors
The real heroes who are kindly supporting me achieve my goal.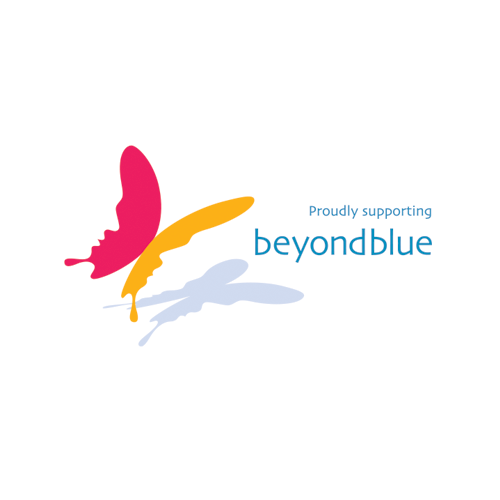 Joshua Jefferson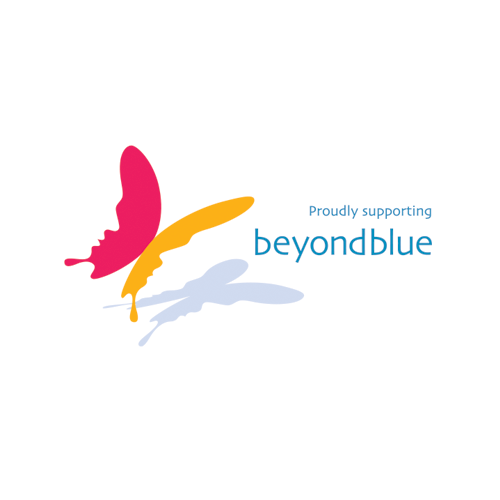 Julianne Gigney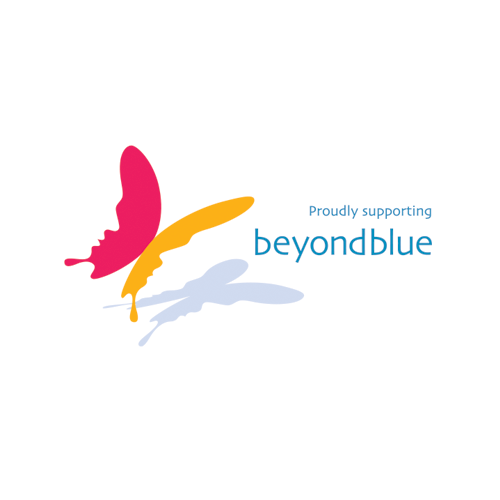 Damon Hoyle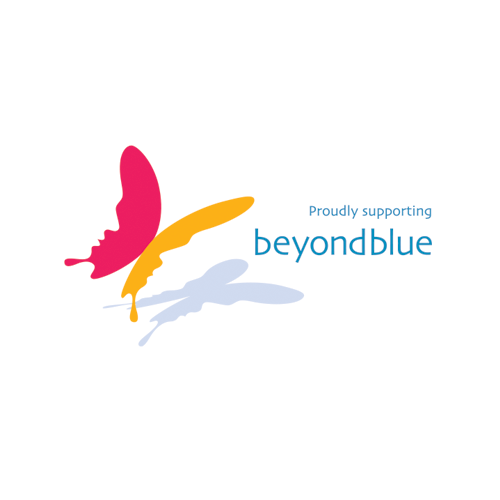 Suzanne Gibbs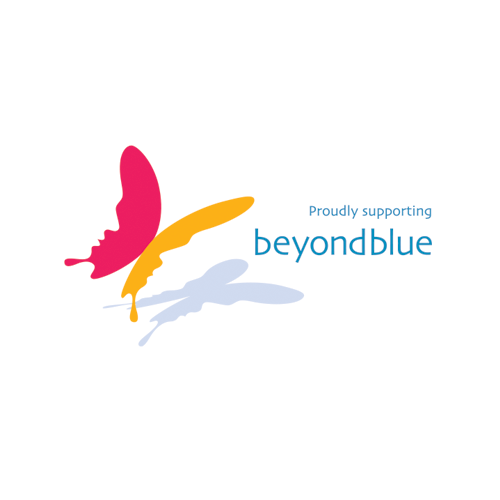 Chris Jones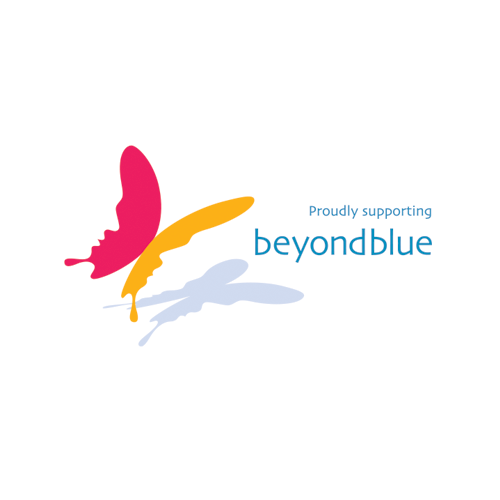 Alex Cook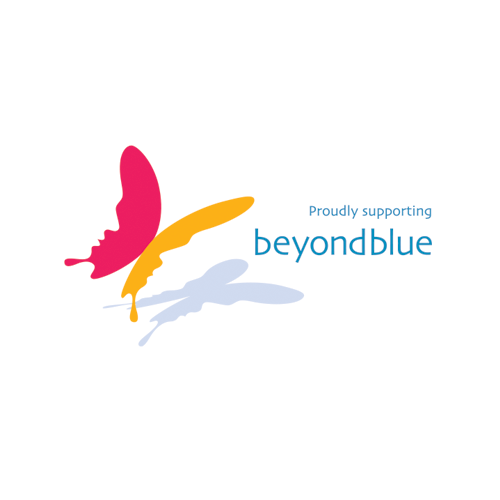 Anonymous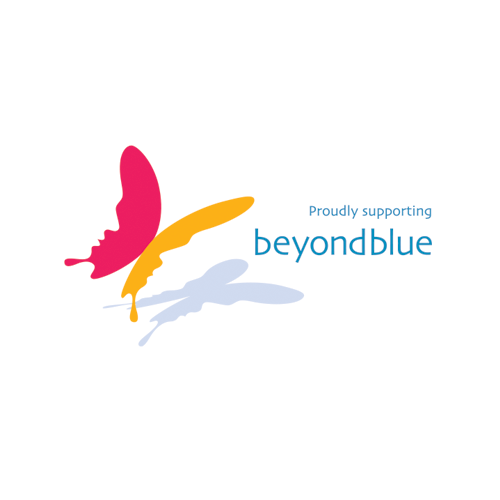 Joh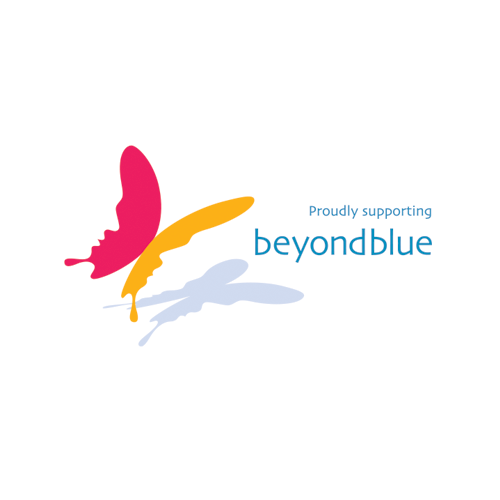 Linda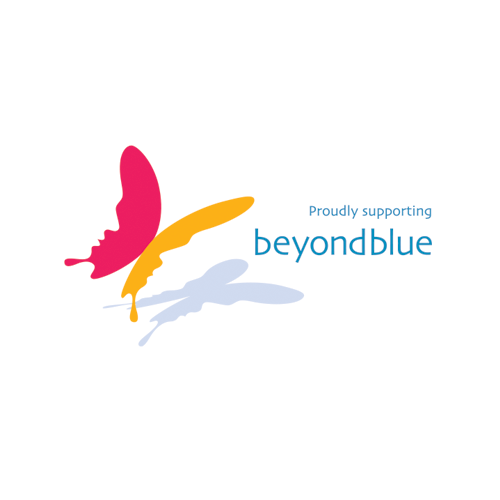 Sarah Avery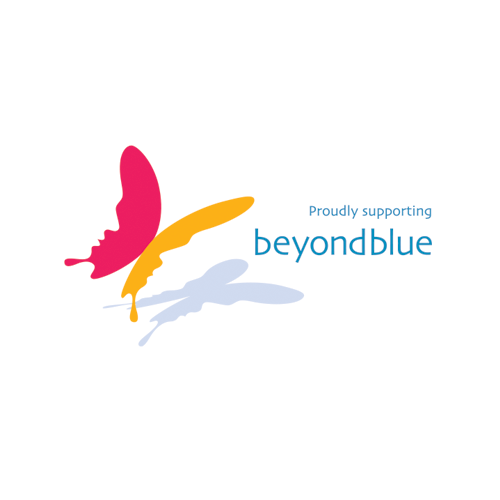 Michael Green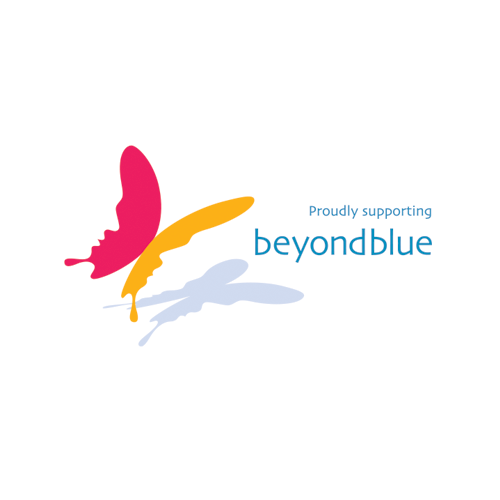 Tiffany Meyer-keet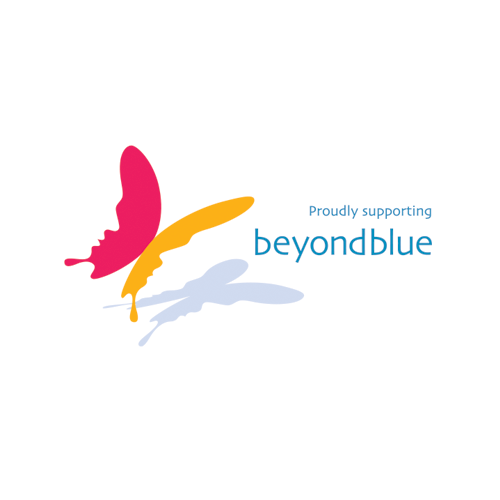 Anita Bolton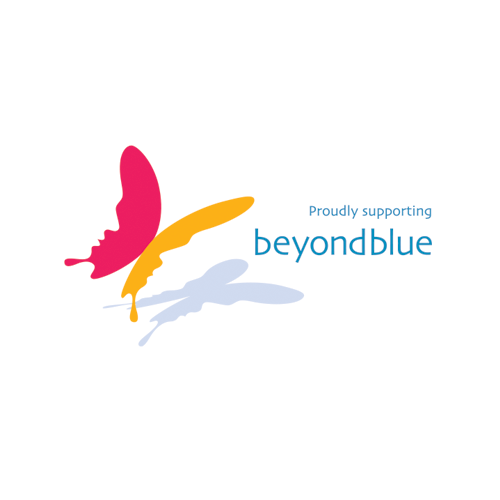 Amy Goodwin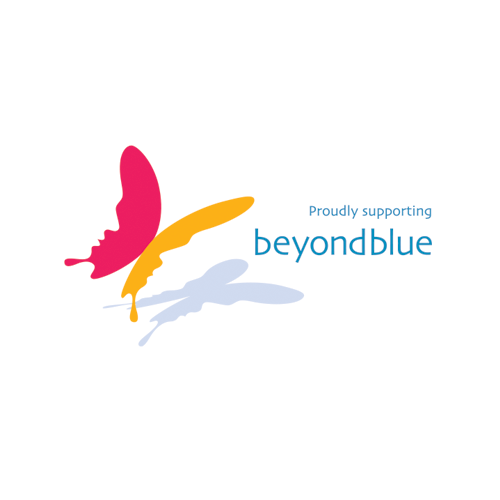 Anonymous
I'm taking part with my team Are we there yet?